Austin To-Do List
Texas has been my home for the past 14 years. With the practically non-stop sunshine and distinct lack of snow, it is quite the opposite from my years growing up in the Midwest. (If you're going to visit the Midwest, the summer is the best time! We had a blast there in June for the first MVCon of 2019 in Chicago.)
We've embraced all that central Texas has to offer, and I couldn't be more excited to be bringing the Mediavine Conference to Austin!
If you're attending the conference or visiting Austin separately, here are some of my favorite places to eat and things to do.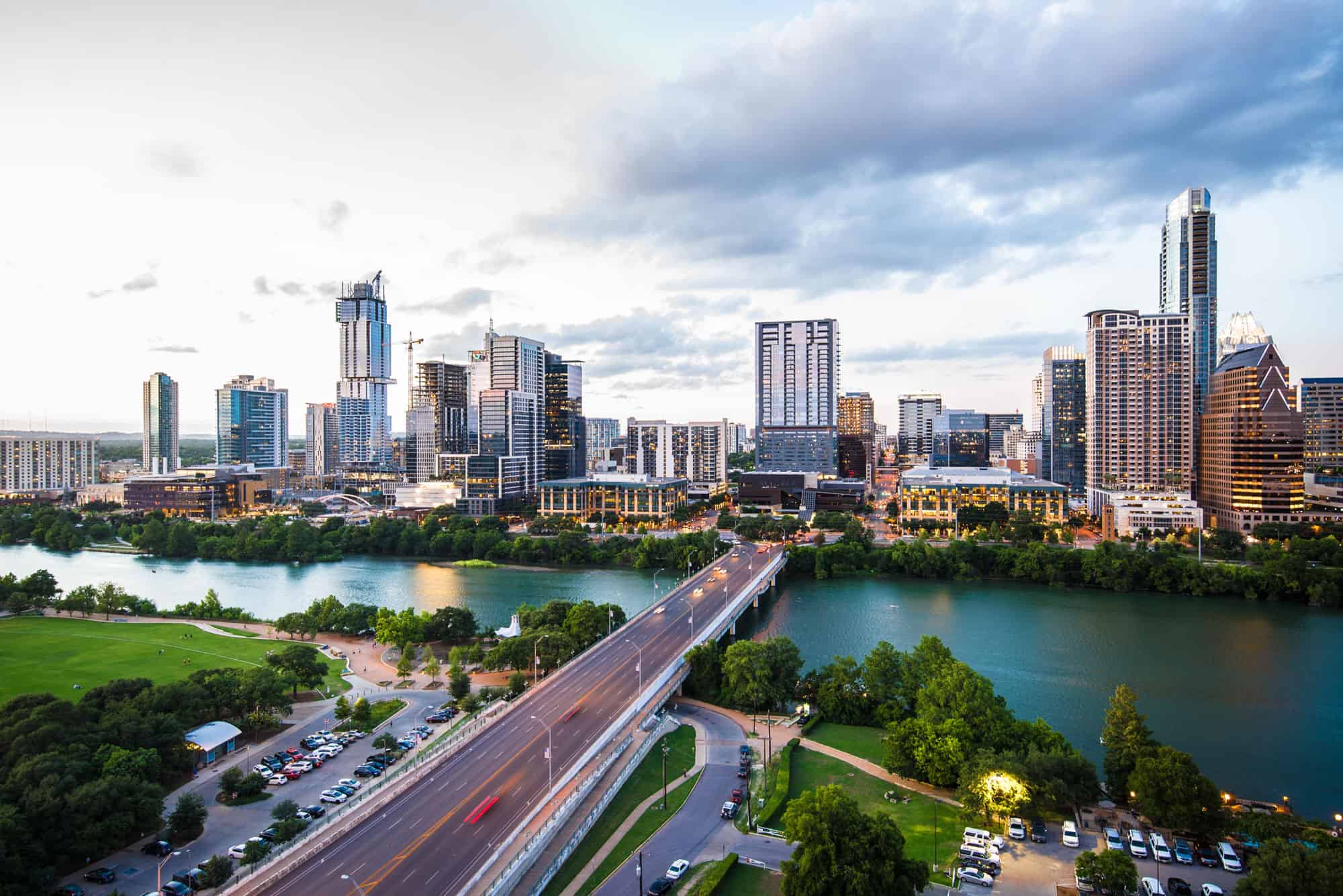 Austin To-Do List
Visiting Austin for MVCon or just on your own? Check out a few of our recommendations for where to eat and things to do!

No matter where you end up, Austin is full of incredible experiences. If you can't make it in person to the Mediavine Conference, we'll be videoing and sharing all the sessions, just like always. Subscribe to the Mediavine YouTube channel today.