The Mediavine team is growing quickly. We recently hit a record of 60 employees! As we grow, we are loving the opportunity our Behind the Vine series gives us to introduce you to some of our team members.
You've already met our UI/UX designer Kat Donegan, our software engineer Alex Roth and our co-founder Matt Richenthal, and today we are excited for you to see inside another team — our Sales team.
The Sales team are the ones who make deals with our advertisers. They work with data to garner better deals for all almost-5,000 of our publishers and help us improve our comScore rankings. They also regularly meet with brands and agencies to sell our ad spaces, and in general do a lot behind the scenes to bring ads to Mediavine blogs.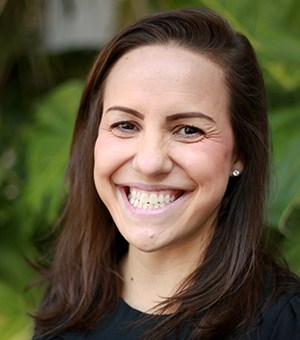 So meet Rachel Pillet, our Vice President of Programmatic Sales. She's here today to tell you a little about herself and the work she does here. Thanks so much for joining us, Rachel!
Tell us your name and where you're from, and a little about you.
I'm Rachel Pillet and I am from New Jersey. But I went to high school in the city and have been in Manhattan for 13 years, so I def feel more like a city person than a New Jersey person. I am one of 3 kids, the middle of 2 boys. I recently got married and had a baby last May. Avery is 1 years old. She is the best thing I've ever done with myself. I know everyone says that. She smiles at everyone on the street and brightens up their day. Abram my husband makes me a better person every day. We also have a 12-year-old cockapoo named Frankenstein.
What does "Vice President of Programmatic Sales" mean? What do you actually do in any given day?
One thing I've learned from being in sales is that your title doesn't really matter. It's what you know and how you can use that knowledge to move forward. "VP of Programmatic Sales" means I do everything programmatic which includes selling ads, explaining data and troubleshooting deals.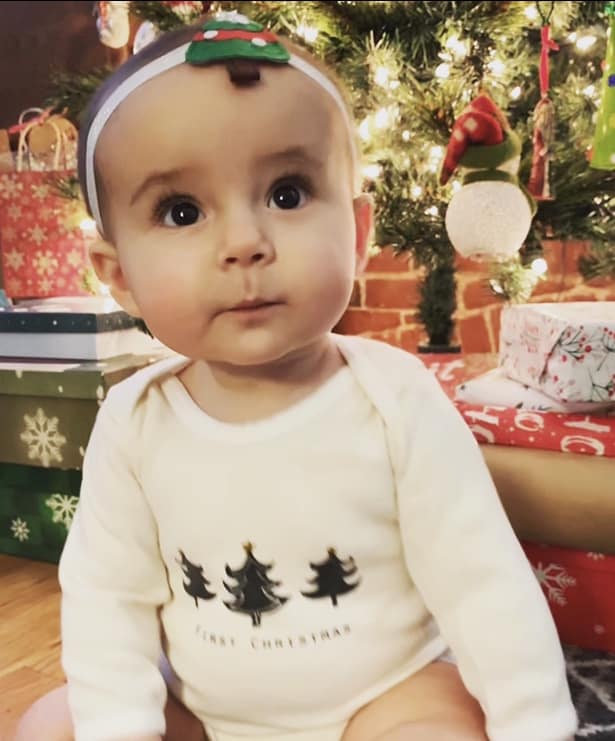 What do you actually do in any given day?
Well I wake up…
"When you recount your day never say you woke up. That's a waste of your time. That's how every day is begun for everyone since the dawn of man." — Robert California from The Office.
Haha. I start my real day with a work out — without a workout my day usually feels incomplete. I spend 1 hour following up with emails from the day/night before, pulling reports and making sure deals are investing what was contracted — I spend the rest of the day chasing after agencies and brands – meetings downtown by the World Trade Center or in Flatiron district. I finish my day with writing a list of brands/agencies I want to contact the next day.
How long have you been with Mediavine? How have you seen the company change in that time? How has your job evolved?
Since Sept. 2017. It's getting better — but it's the same. It's hard to explain. I am most impressed with how many people we've grown in such a small amount of time and still able to continue the same small work place feel. I think sometimes change isn't a good thing — I'm impressed with how Mediavine keeps getting bigger but stays the same. My job has evolved from just a sales person into understanding how brands/advertisers build their business. Not just selling one deal but really understanding what makes a successful company and how I can help that brand grow and get to their goals quicker and cheaper.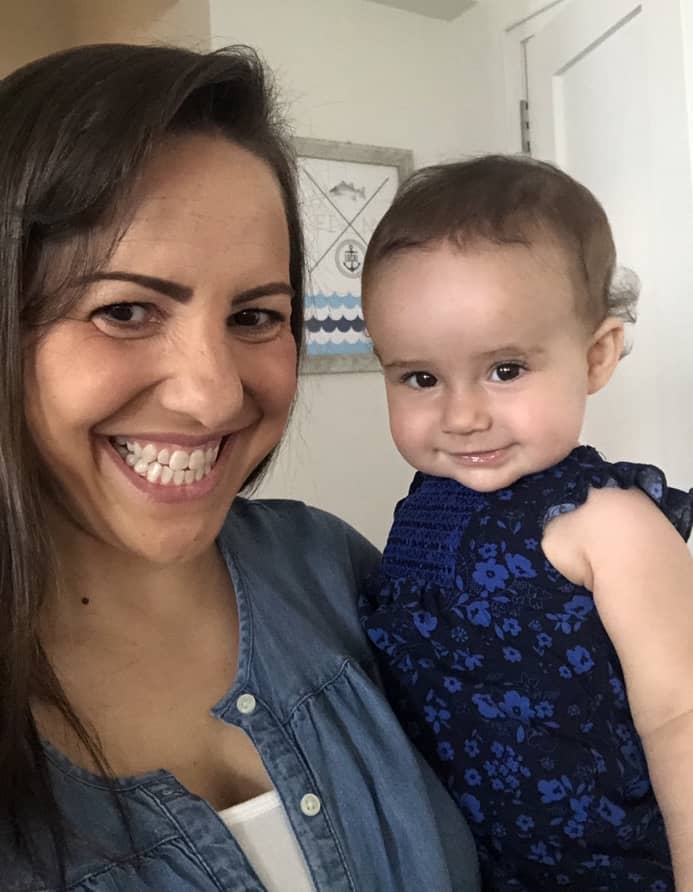 What is the one thing you want publishers to know about what goes into the Mediavine technology they use daily?
You won't get it anywhere else.
How has Sales at Mediavine evolved since you arrived?
From one to three employees in under 2 months was all we needed to become a full-force selling machine. We are a united front. I am lucky to be on a team that doesn't fight over accounts, we see eye-to-eye on how the team should be run, which makes work and selling much easier.
If you could describe the future of Mediavine in 3 words, what would they be?
Strength, power, execution.
What are the most exciting things you're working on and how do you see them positively impacting Mediavine publishers?
Data data data. I love being able to work with the demand technology companies — being able to grow the audience for a client. Understanding what the client really needs from data and giving them an audience.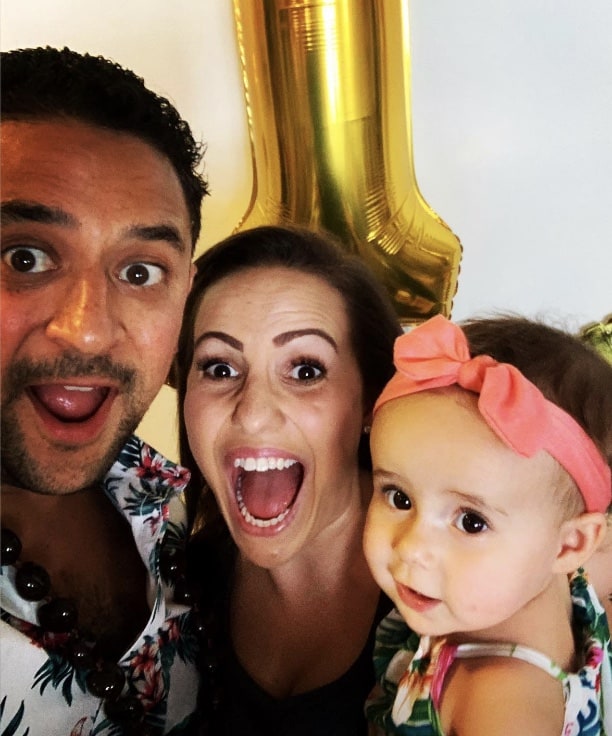 What do you do for fun when you're not working?
I work out a lot, eat good food and spend time with my small cute little family.
Do you have any pets? What do they do for fun when you're working? 😀
I have a dog named Frankenstein. He is old and all he does is sleep and growl at the baby when she wants to play and he wants to sleep.
Subscribe for Updates
Stay up to date with the latest from Mediavine
Related Posts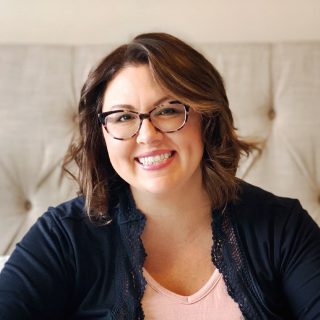 Miranda Wicker
In a year that has seen women face unprecedented challenges both at work and home there has perhaps never been a more appropriate time to celebrate International Women's Day. Over …
Read More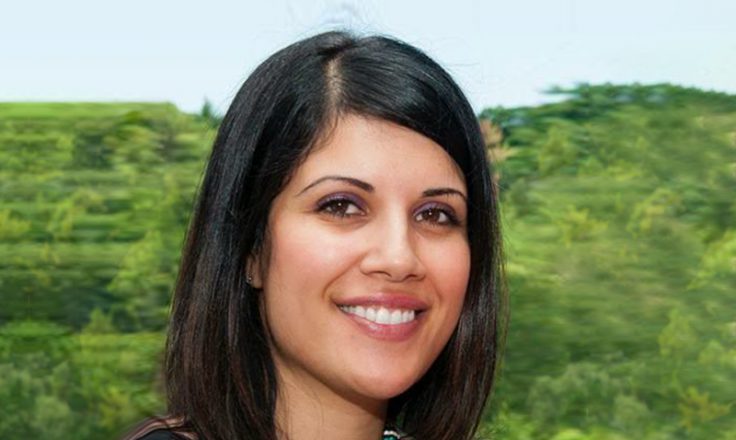 Jasmine Khinda Interview: Content During COVID
In what has seemed like the longest and shortest year all at the same time, we can't believe it but Q4 is here. Despite the roller coaster ride this year …
Read More