When your mission is helping content creators build sustainable businesses, there's a lot more to talk about besides ad management.
The Mediavine team is constantly working behind the scenes creating and building new products while offering the best user experience and supporting publishers, all of which Co-Founder Stephen Marsi is a huge part of.
Please welcome Stephen to the Mediavine blog!
Tell us your name and where you're from.
Stephen Marsi and I am originally from Binghamton, New York, and now live in Connecticut, by way of Boston, where I moved after college and Mediavine originated.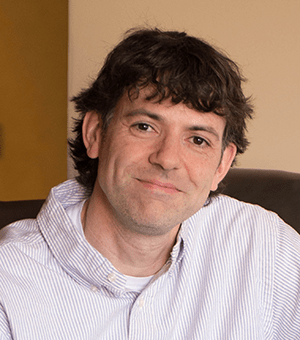 What do you do in any given day?
Depending on the day, much of my time is spent providing any guidance and direction I can to our support, marketing and sales departments, while learning all I can from those teams to help make better decisions across the board.
I also manage our owned and operated sites, including The Hollywood Gossip.
Besides enjoying a 12-year run as the top source of traffic and revenue for our company, THG is an invaluable asset to our publishers as the proving ground for Mediavine's technology.
It's a lot of fun running a site that remains so relevant, both from a publishing standpoint and as a source of crucial advertising data and product development.
And riveting coverage of MTV's The Hills.
You've been with Mediavine since the beginning, but when was that? Tell us how everything started.
Mediavine as we know it began in 2006, with the previous name (iScribe) dating back to 2004 and the earliest iterations of the company even earlier than that.
We began as an SEO for hire business in an era when few people had even heard of SEO, and leaning on that expertise, transformed into a web publishing company long before that was a thing.
As a successful, independently owned organization with no outside investment, we experienced first-hand the challenges of monetization and lack of efficiency, transparency and innovation in online advertising.
That realization, along with a handful of websites willing to take a chance on nascent ad technology managed by publishers like them, became the genesis of everything we've become in the past five years.
How have you seen the company change in that time? How has your job evolved?
One of my best friends and fellow Co-Founder once told me I know a little about a lot. I hope it's more than a little in some cases, but he's not wrong, and this has served me well in Tuesday night bar trivia and in life.
Our core strengths as a company have always been outworking the competition and adapting to change. In a fast-paced industry like ours, that's meant years of shifting my personal focus almost daily, and on a macro level, altering our business model altogether more than once.
Evolving professionally in this setting for so long has been the perfect fit for me personally and (hopefully) for Mediavine.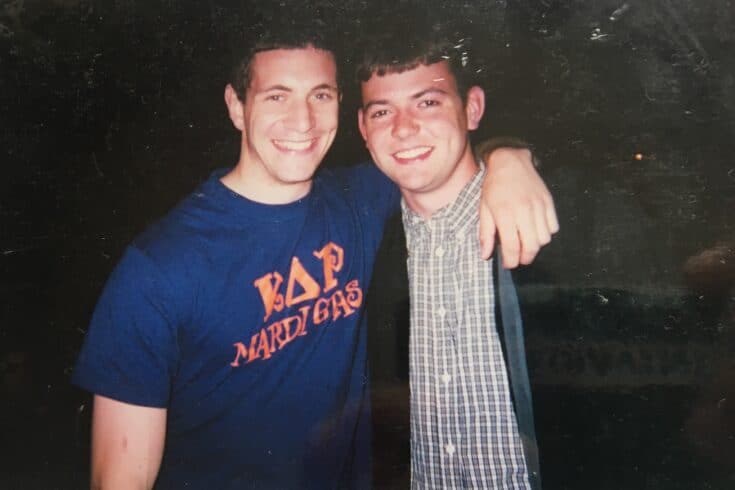 What does it mean to be a Co-Founder?
Being a part of a successful business built from the ground up, doing something you genuinely enjoy with people you love and respect, is more than I could ever ask for. Seeing that evolve into an organization that provides dozens with fulfilling work and thousands more with the tools to better their own business and lives is humbling and inspiring.
What is the one thing you want publishers to know about what goes into the Mediavine technology they use daily?
Serving a million ad impressions across 100 websites and maximizing their effectiveness – we simultaneously optimize ads on individual site, placement, and user levels — was a challenge. Doing it with billions of impressions and 5,500 sites while not just maintaining, but improving the experience for the publisher is daunting.
The voluminous knowledge of our teams working behind the scenes on our ad technology, and on the front lines supporting the publishers running it, is remarkable.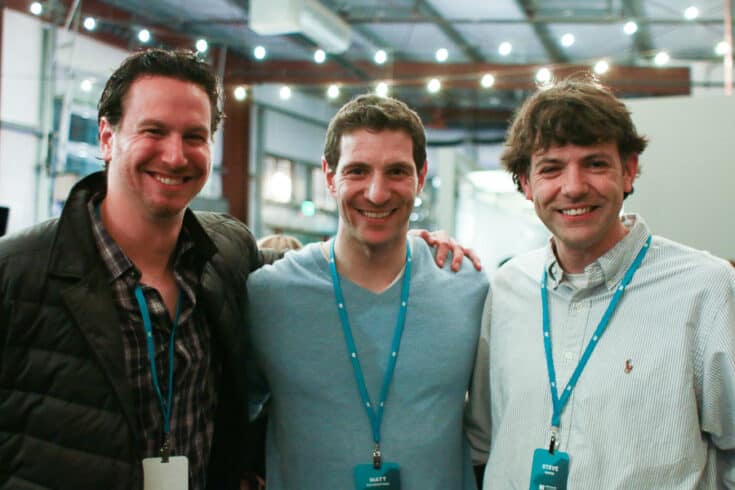 How has the Mediavine ad tech evolved since we started providing full service ad management? If you could describe the future of Mediavine's ad tech in 3 words, what would they be?
Dynamic, agile, scalable. The evolution of our script wrapper, or the code that comprises our core ad technology, is emblematic of our company as a whole.
We're always on a mission to make Mediavine websites — and the ads we display on them — load faster, offer the best user experience and maximize the value of every session.
What are the most exciting things you're working on (or see others working on) and how do you see them positively impacting Mediavine publishers?
Helping content creators build and sustain businesses requires more than ad management, and I'm excited about Create, Trellis and future products we are building to further that mission. The Decade of Video has seen dramatic improvements in experience and performance, with more to come.
A revamped dashboard and direct sales/custom content partnerships should mean exciting opportunities for both the advertising and publishing sides of our business.
What do you do for fun when you're not working?
You can usually find me exploring the great outdoors, petting other people's dogs, pretending to be a photographer, triangulating the nearest iced coffee location, consuming an unhealthy amount of news and sports content, and hanging out with my above-average children.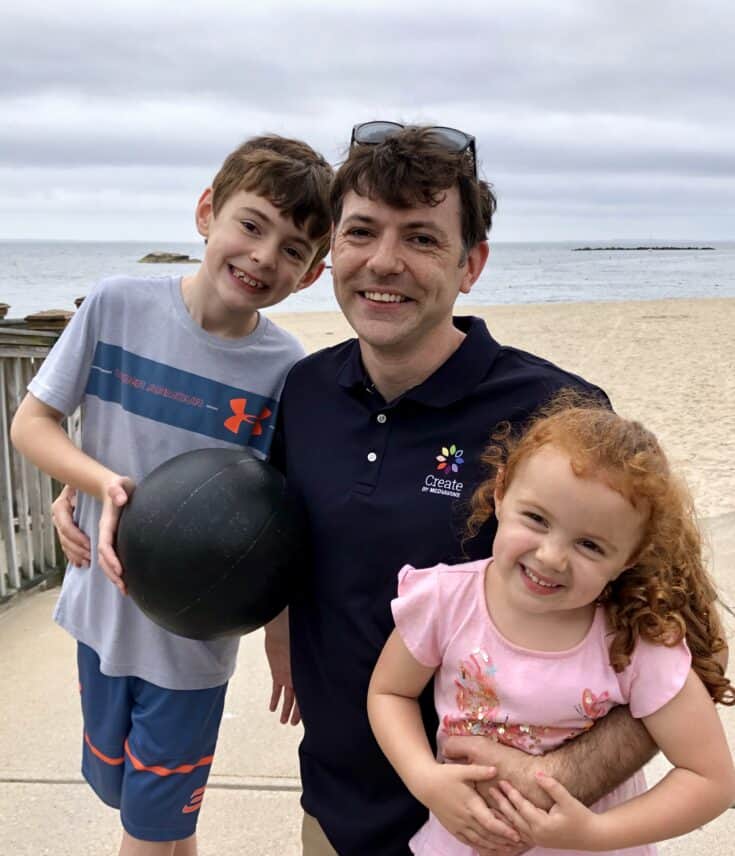 Do you have any pets? What do they do for fun when you're working?
I don't, although I love dogs and cats, and get to live vicariously through many four-legged members of the Mediavine family, which always brightens my day.
Subscribe for Updates
Stay up to date with the latest from Mediavine
Related Posts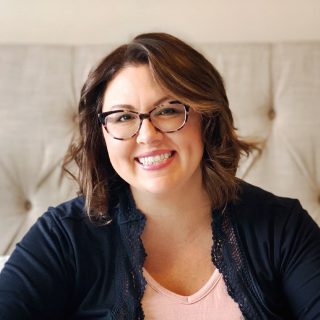 Miranda Wicker
In a year that has seen women face unprecedented challenges both at work and home there has perhaps never been a more appropriate time to celebrate International Women's Day. Over …
Read More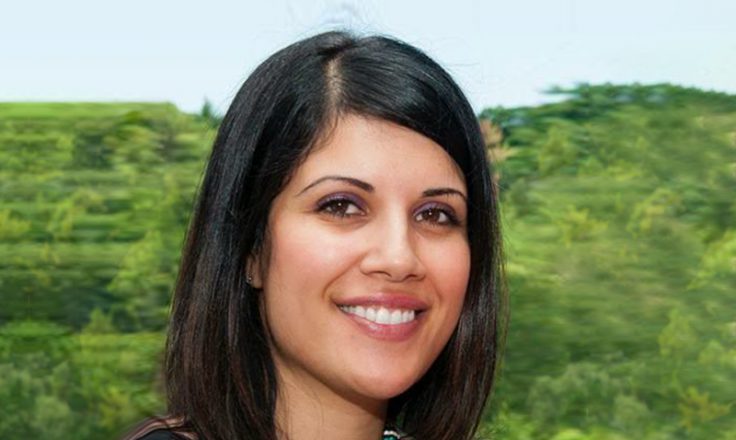 Jasmine Khinda Interview: Content During COVID
In what has seemed like the longest and shortest year all at the same time, we can't believe it but Q4 is here. Despite the roller coaster ride this year …
Read More