The Pets of Mediavine
We're taking a break from our regularly scheduled blogging tips and advertising updates to bring you lots and lots of cuteness.
With all that's going on in the world, we thought it would be extra fun to celebrate National Pet Day this year, which is April 11, with a flurry of furry friend photos. In case you didn't know: The people of Mediavine are pet people.
Our animals play an important role in our jobs, usually contributing occasional barks and cameos on video calls.
While we are reviewing applications, building WordPress themes and making deals with advertisers (to name just a few of the many, many things that we do here!), you can count on our pets helping out behind the scenes — sleeping at our feet, batting at our headphones and letting us know when a package gets delivered.
Our 100% remote team also has an entire Slack channel dedicated to sharing photos of our fuzzy coworkers. It always brightens the day to see the dogs, cats and chickens. (And… snakes?)
The Mediavine Pet Count is up from our 2019 Year in Review post, when we had 67 employees and more than 70 pets we obsess over (including 41 dogs, 19 cats, a sometimes dog named Bean, a Great Dane farm, a Shih Tzu Rescue, a snake and some chickens.
As of this writing, we are now up to 81 employees and count among us more than — wait for it — 93 pets, including 51 dogs, 30 cats, a sometimes dog named Bean, a Great Dane farm, a Shih Tzu Rescue, 3 snakes and some chickens.
We asked our team to share photos of their furbabies with us, so you can virtually meet our celebrated coworkers.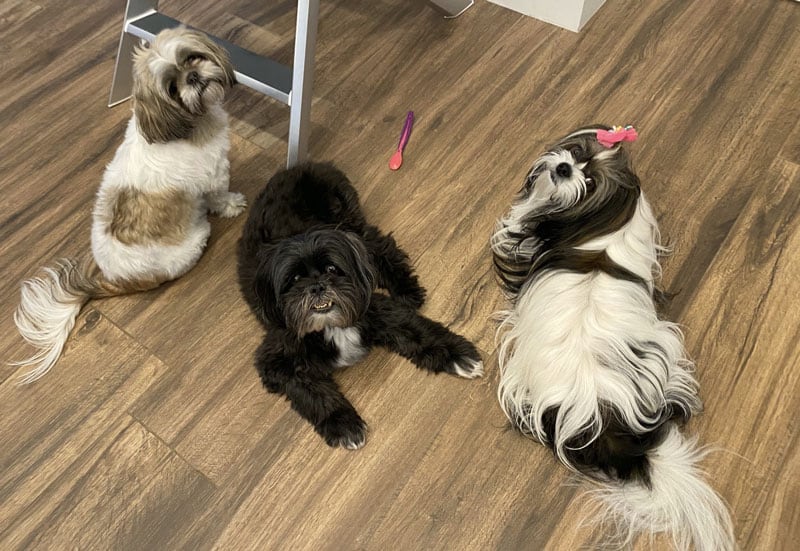 Jada, Oreo and Millie
Eric, CEO & Co-Founder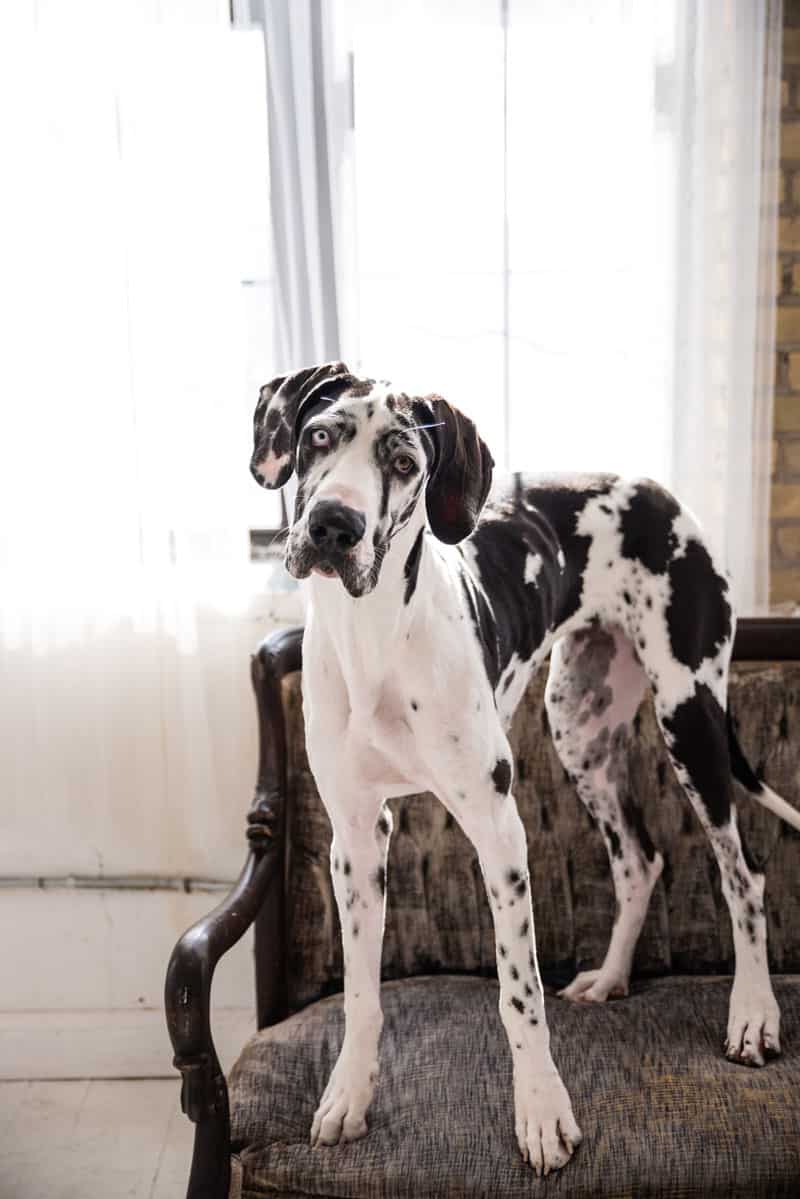 Fritzie
Trista, Lead Launch Engineer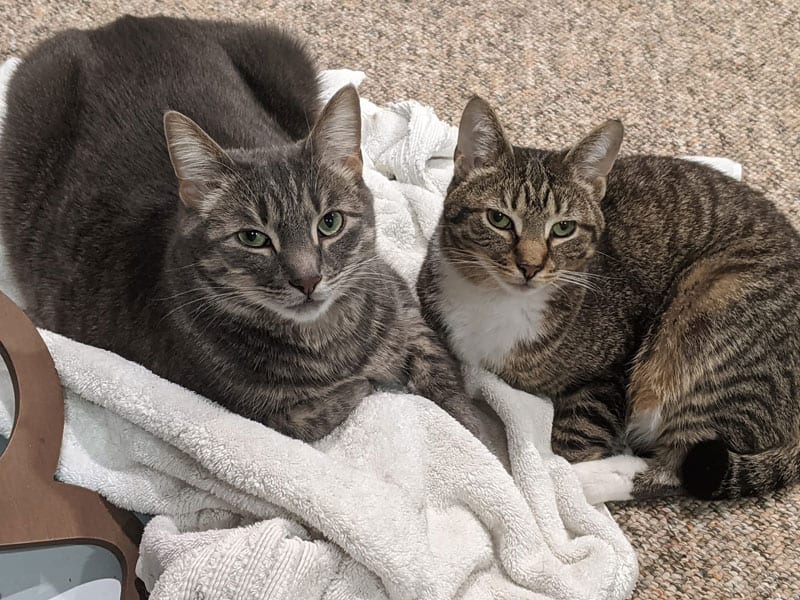 Charlie and Hela
Rose, Senior Publisher Support Specialist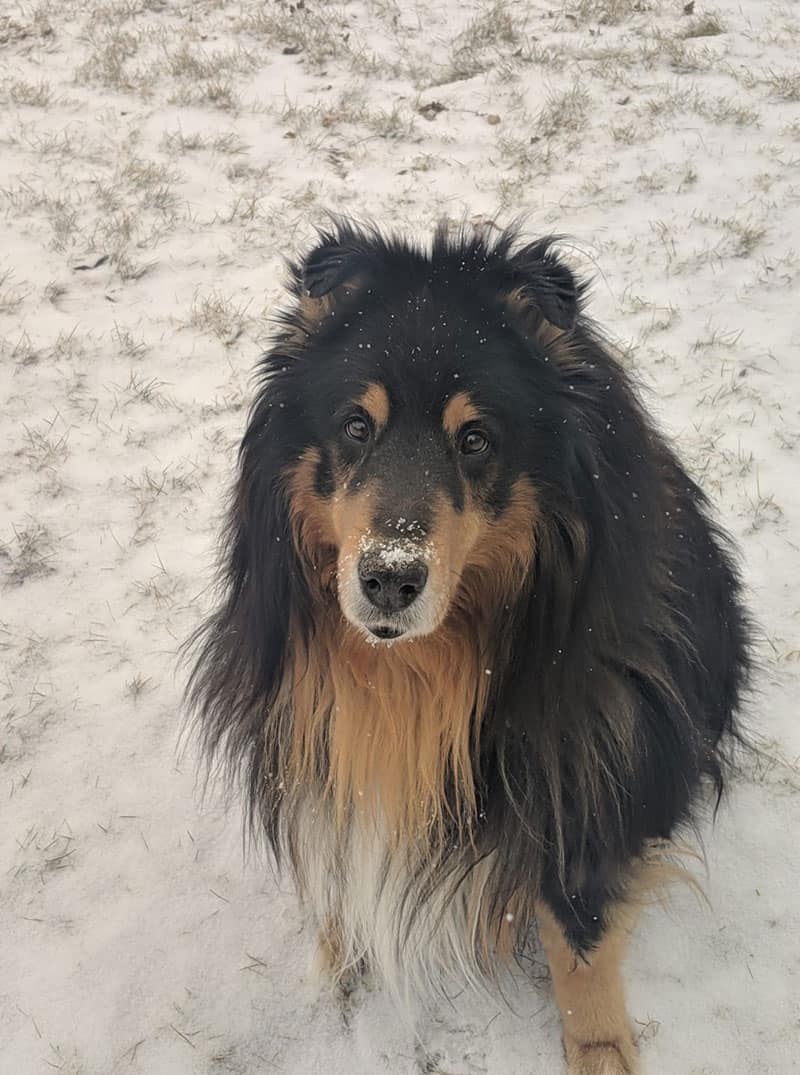 Bear
Rose, Senior Publisher Support Specialist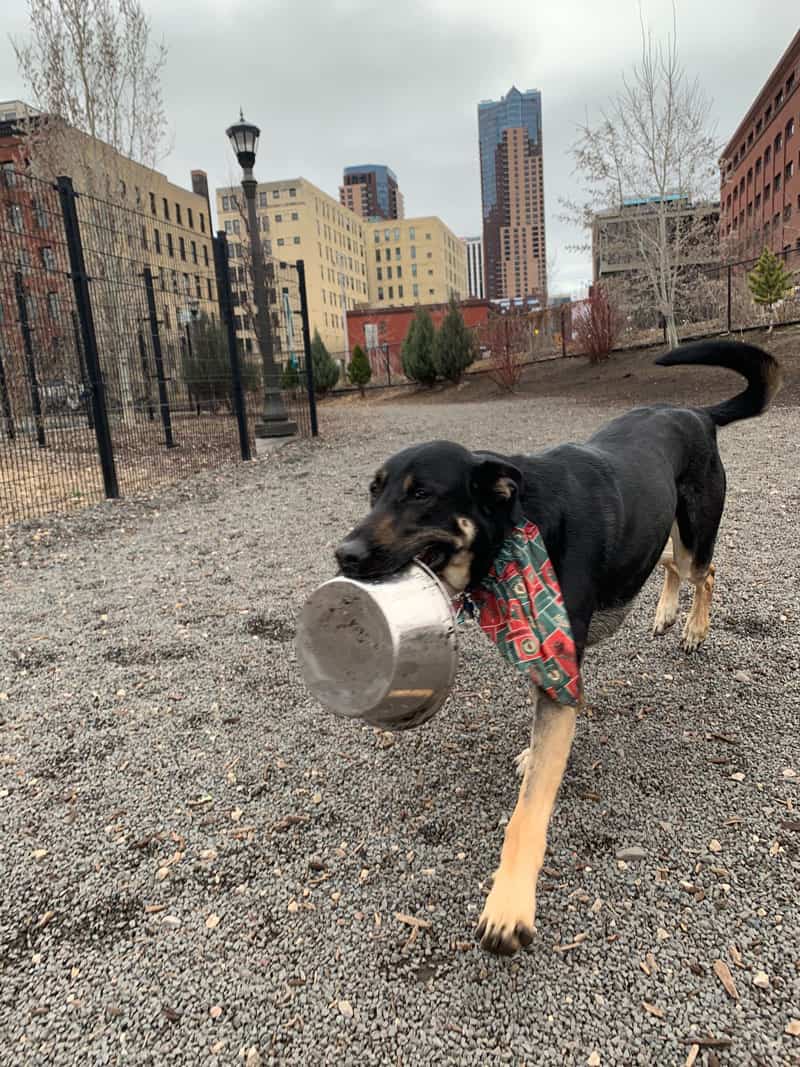 Hodor
Alex, Senior Software Engineer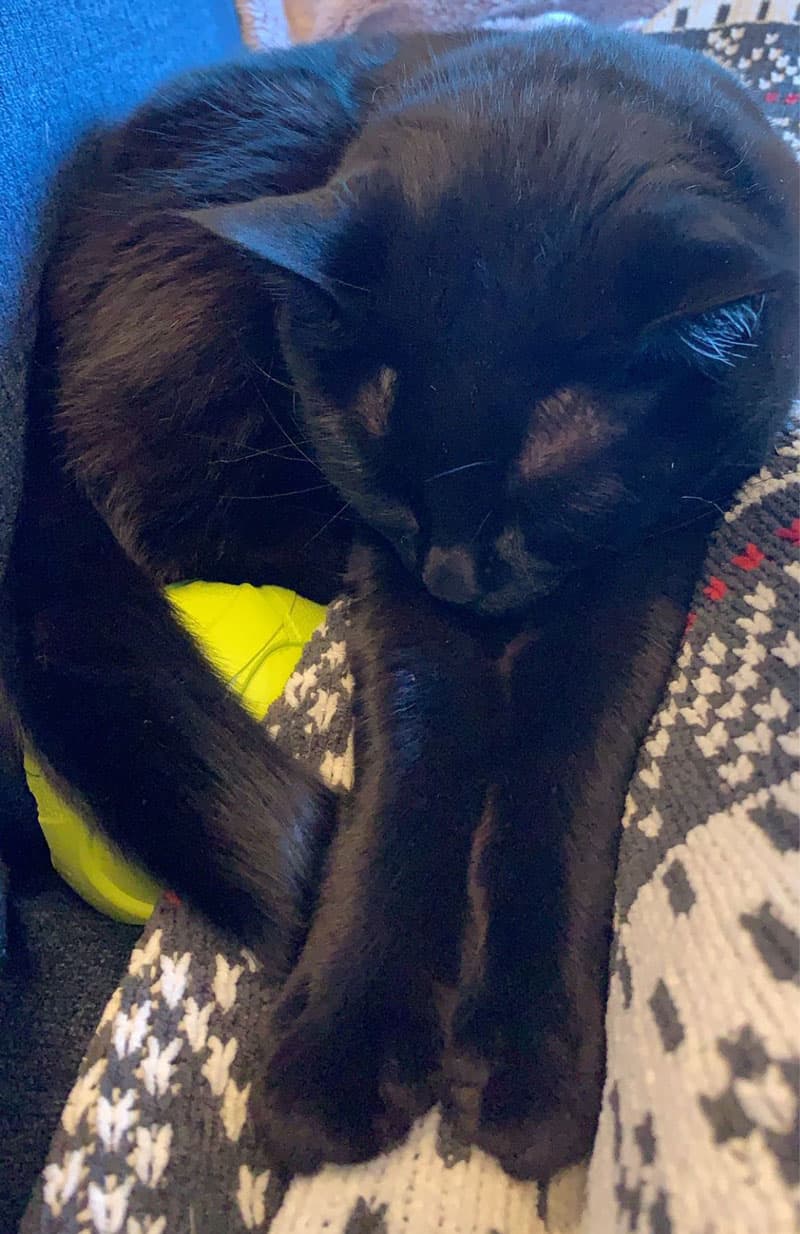 Salem
Alex, Senior Software Engineer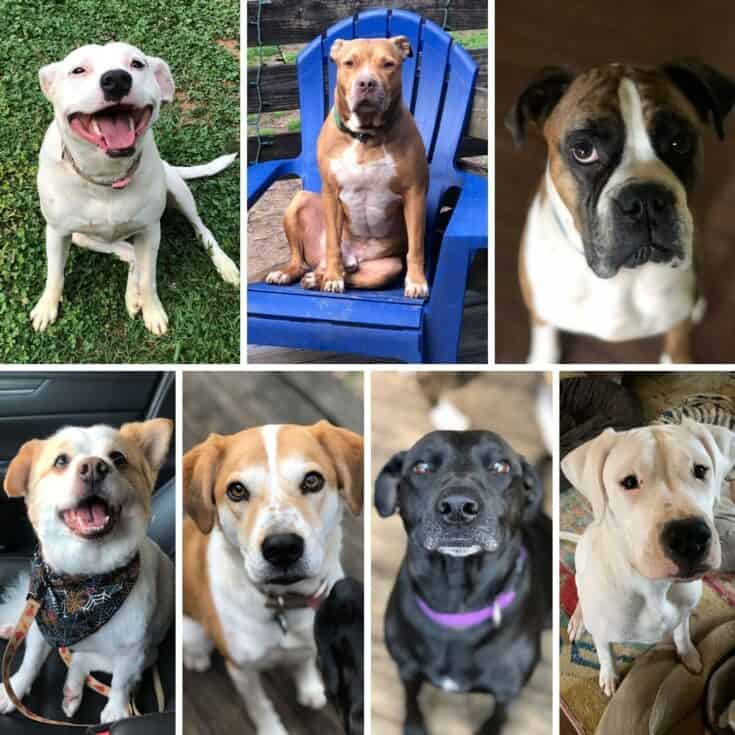 Top row: Annie, Sawyer, Charlie
Bottom row: Betty, Lucy, Gertrude, Leslie
(Not pictured: foster dogs Penny and Shirley, cats Norma Jean and Gidget)
Heather, Director of Publisher Support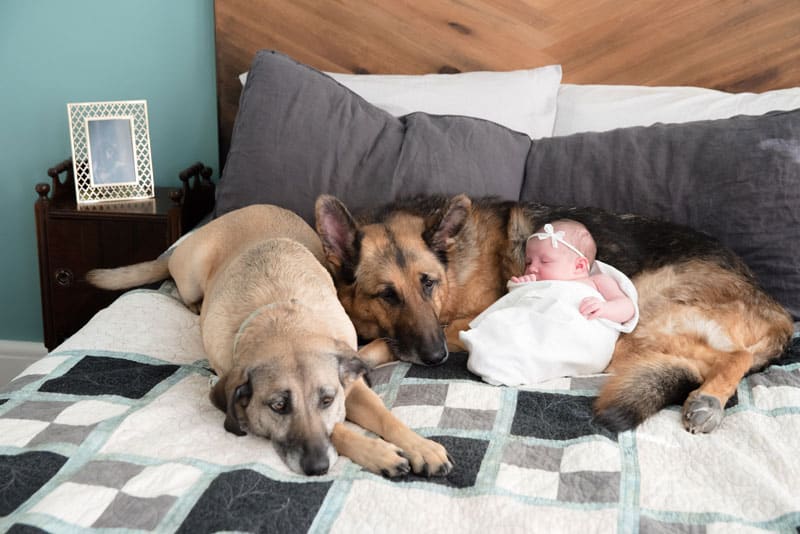 Anya and Reus
Stephie, Director of Influencer Marketing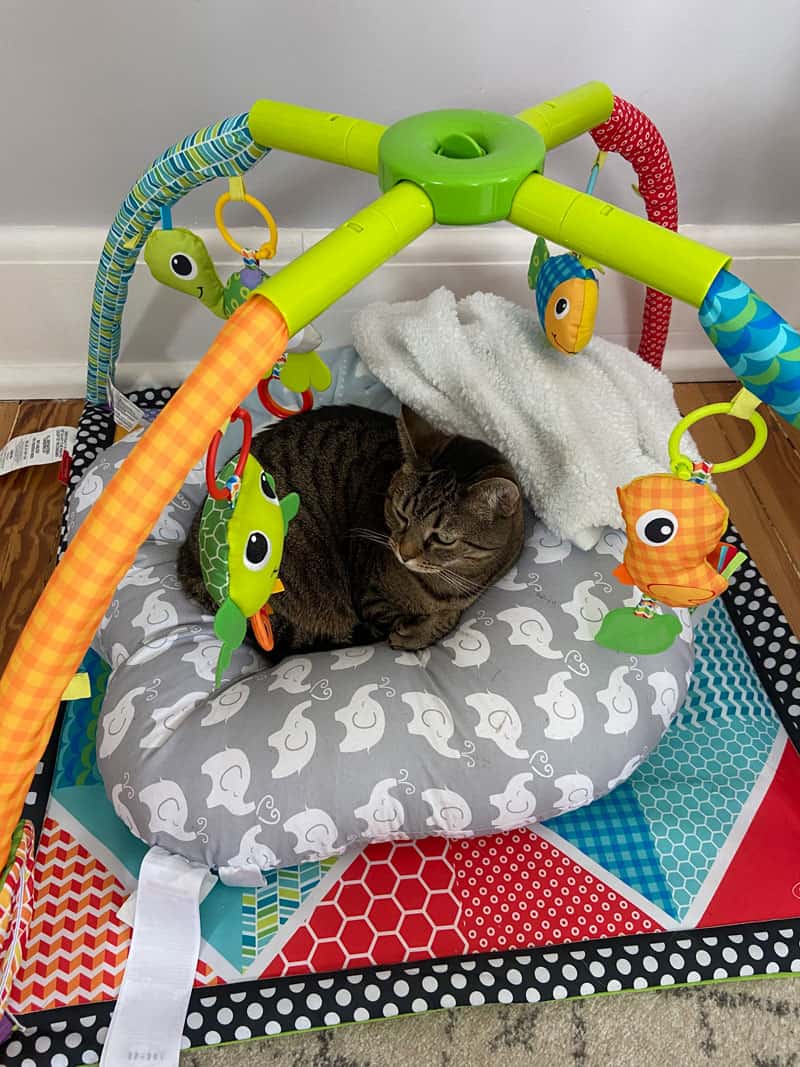 Cora
(Not pictured: Roux)
Stephie, Director of Influencer Marketing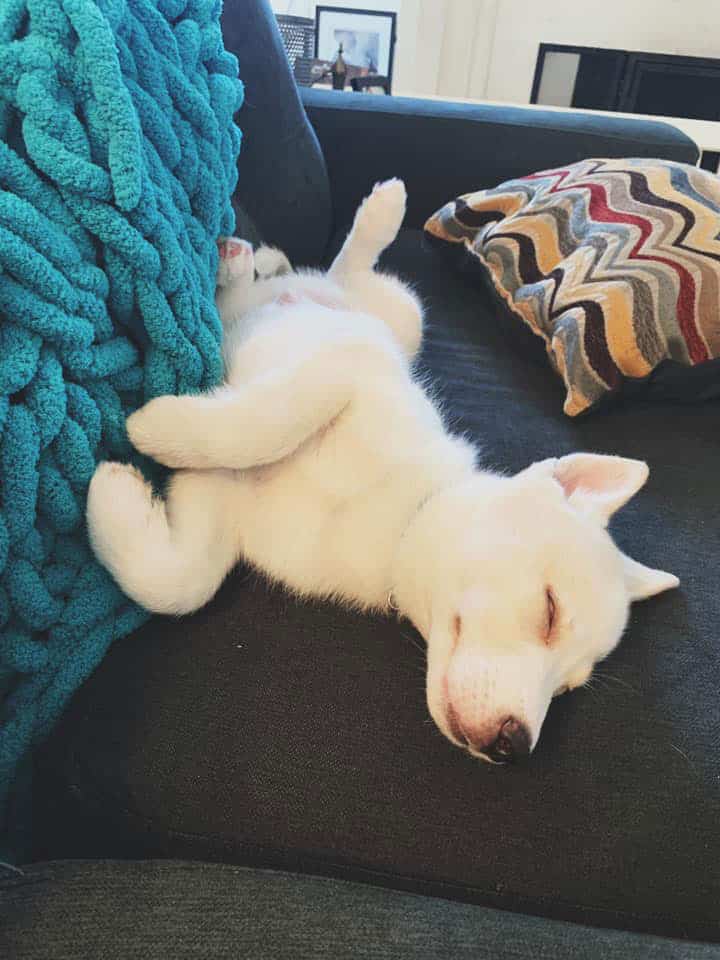 Atlas
Renae, Senior Software Engineer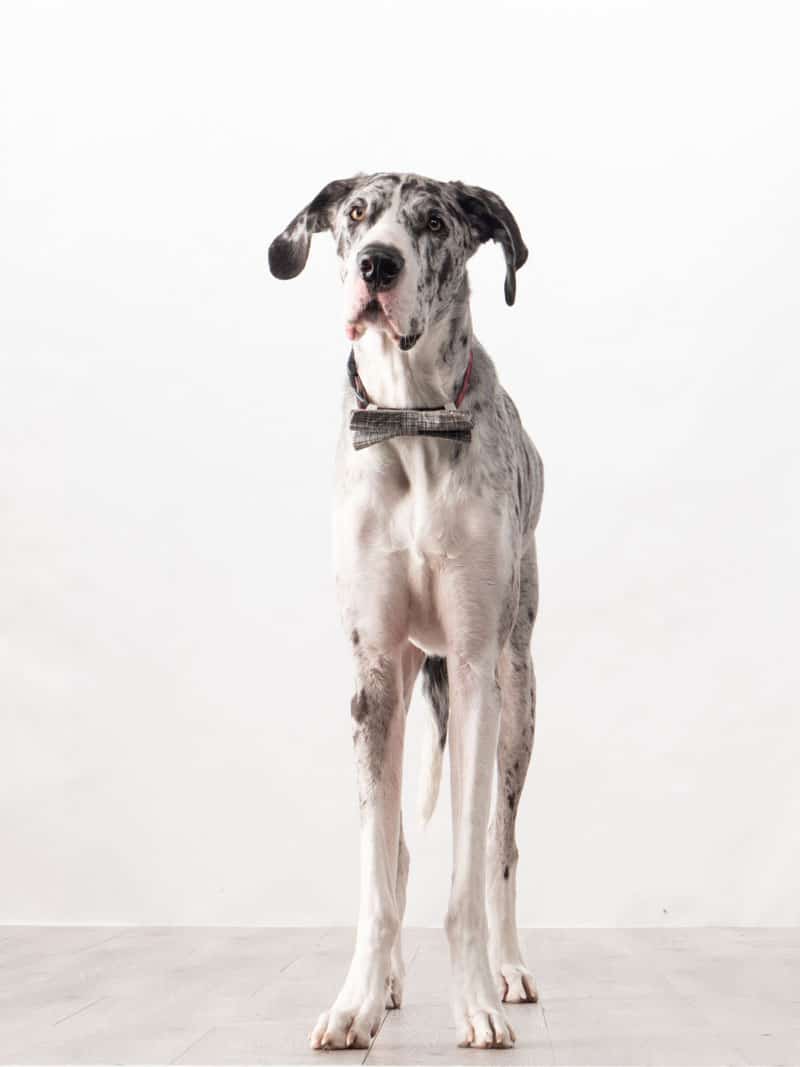 Cash
Karla, Publisher Support Specialist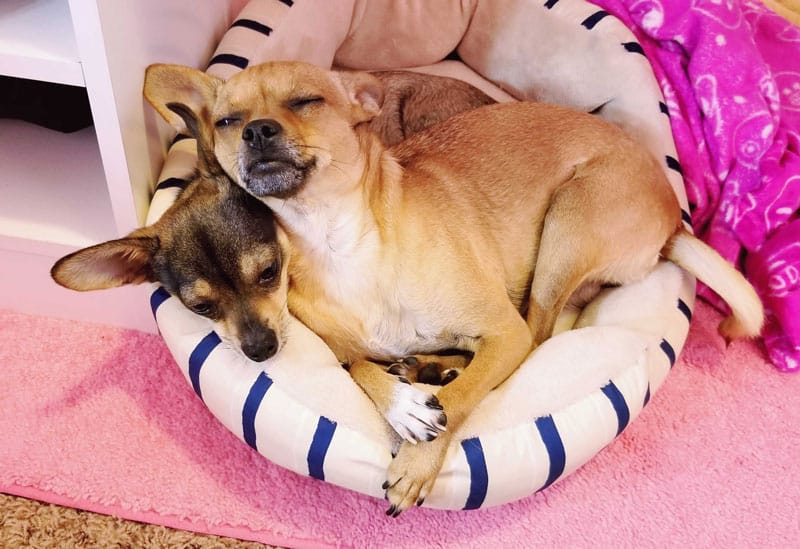 Glitter and Gadget
(Not pictured: Gizmo)
Kat, Senior UI/UX Designer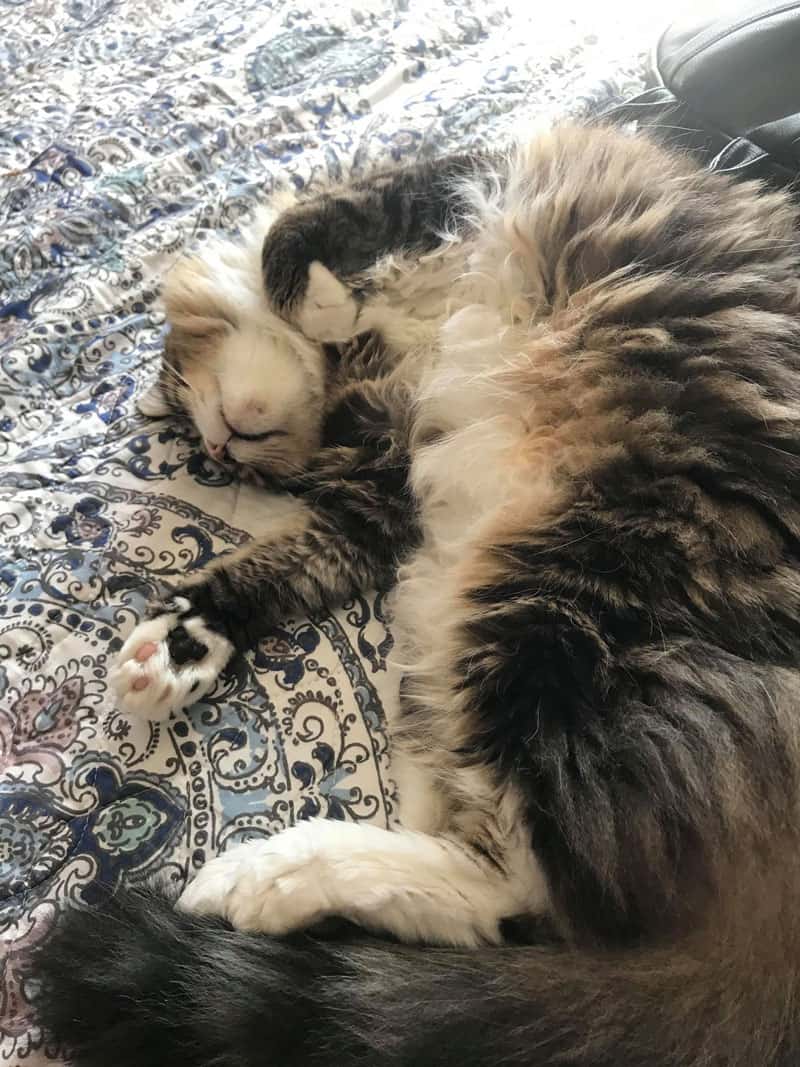 Connor
Amber Bracegirdle, Co-Founder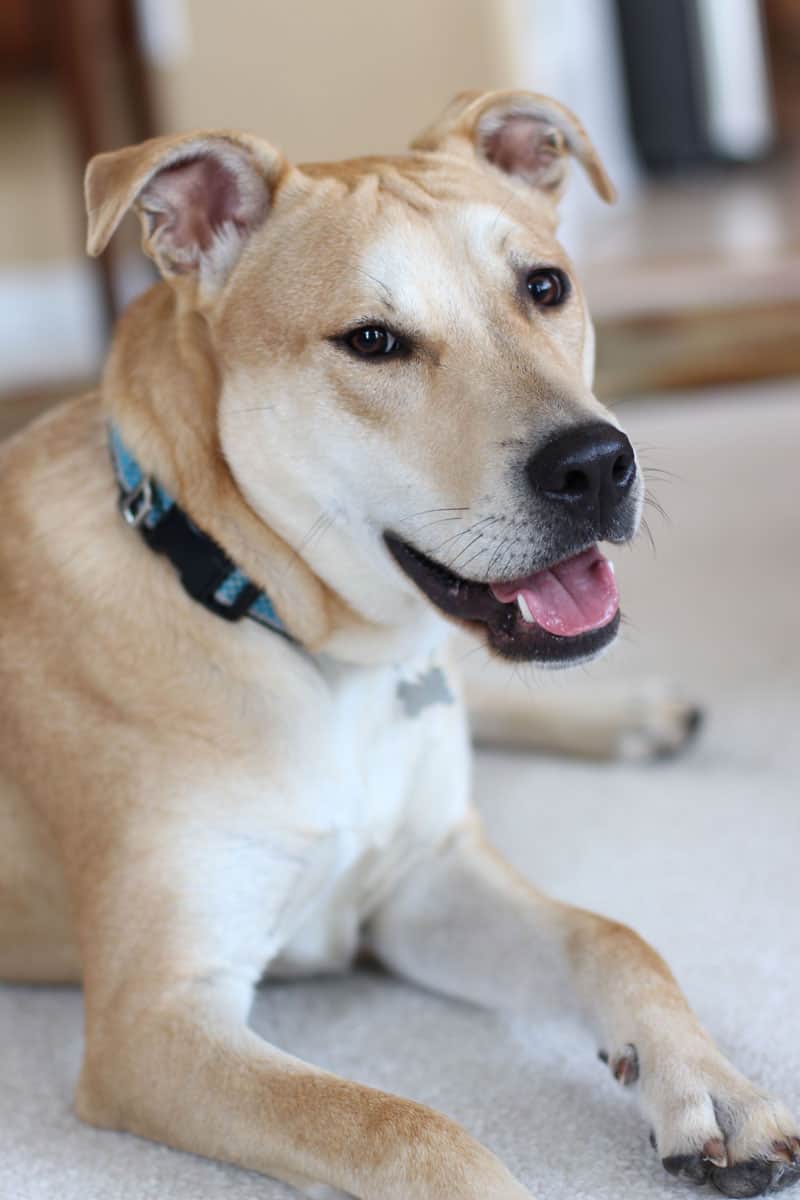 Tucker
Sam, Assistant Publisher Support Manager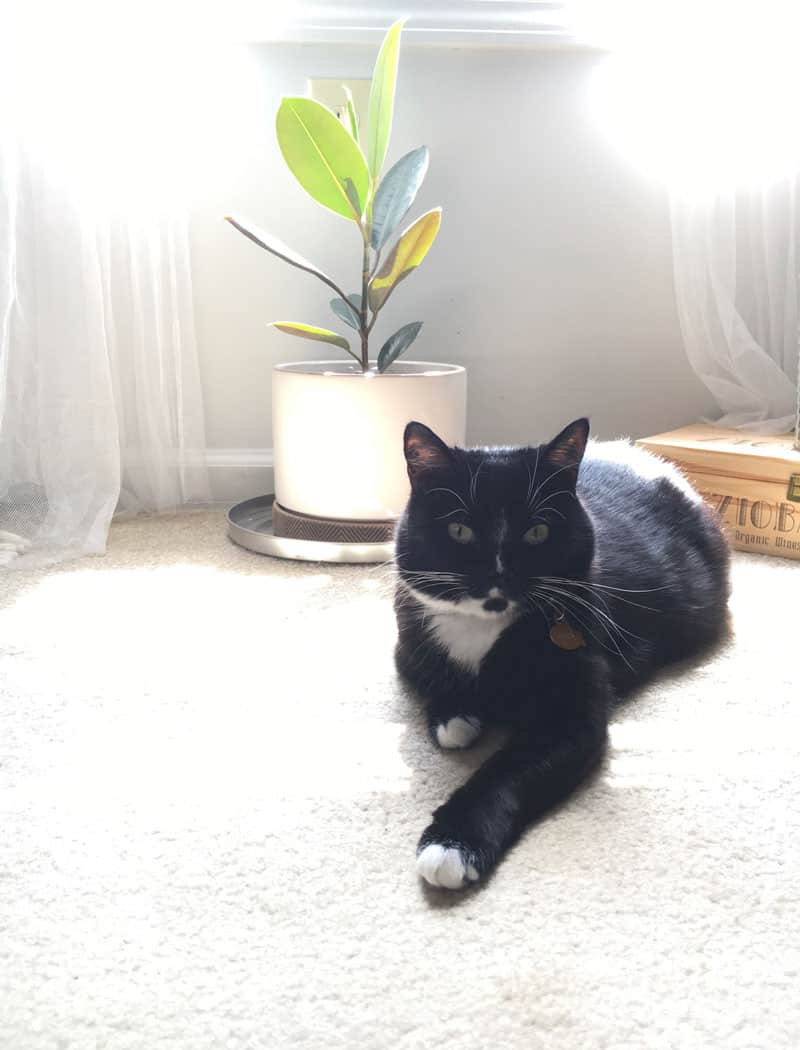 Julep
Susannah, Senior Graphic Designer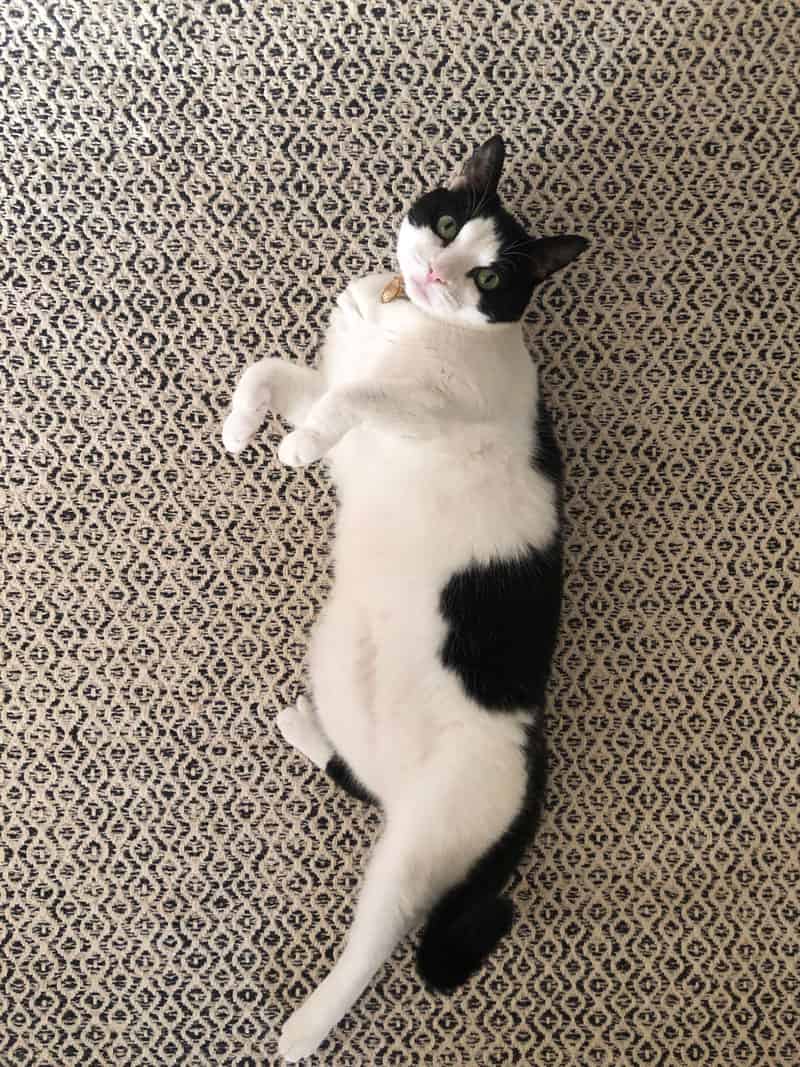 Pixel
Susannah, Senior Graphic Designer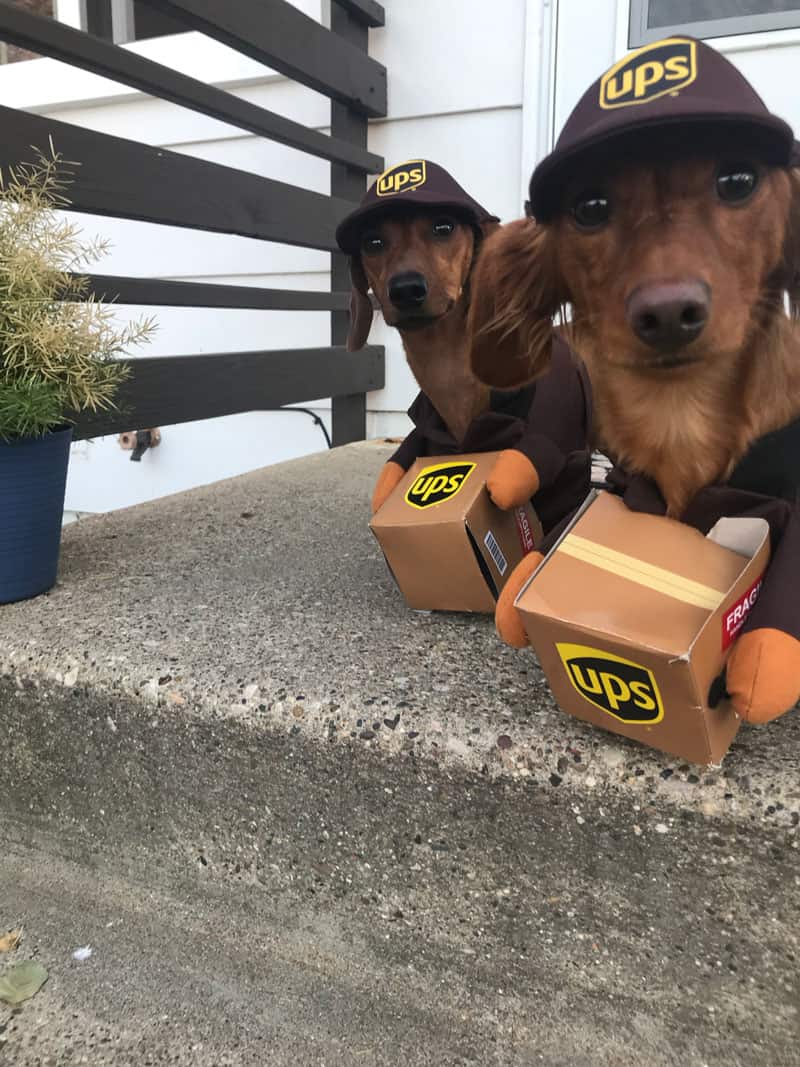 Louie and Simon
Ryan, Senior Software Engineer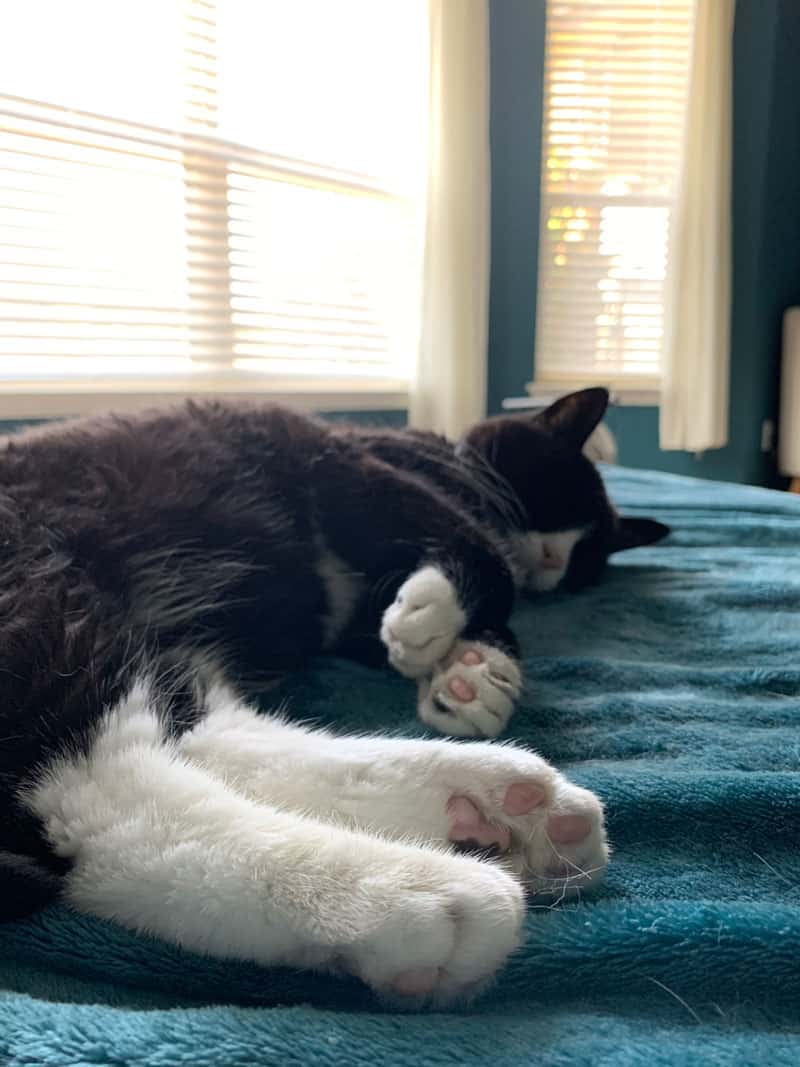 Rune
(Not Pictured: Kayzie)
Megan, Events Coordinator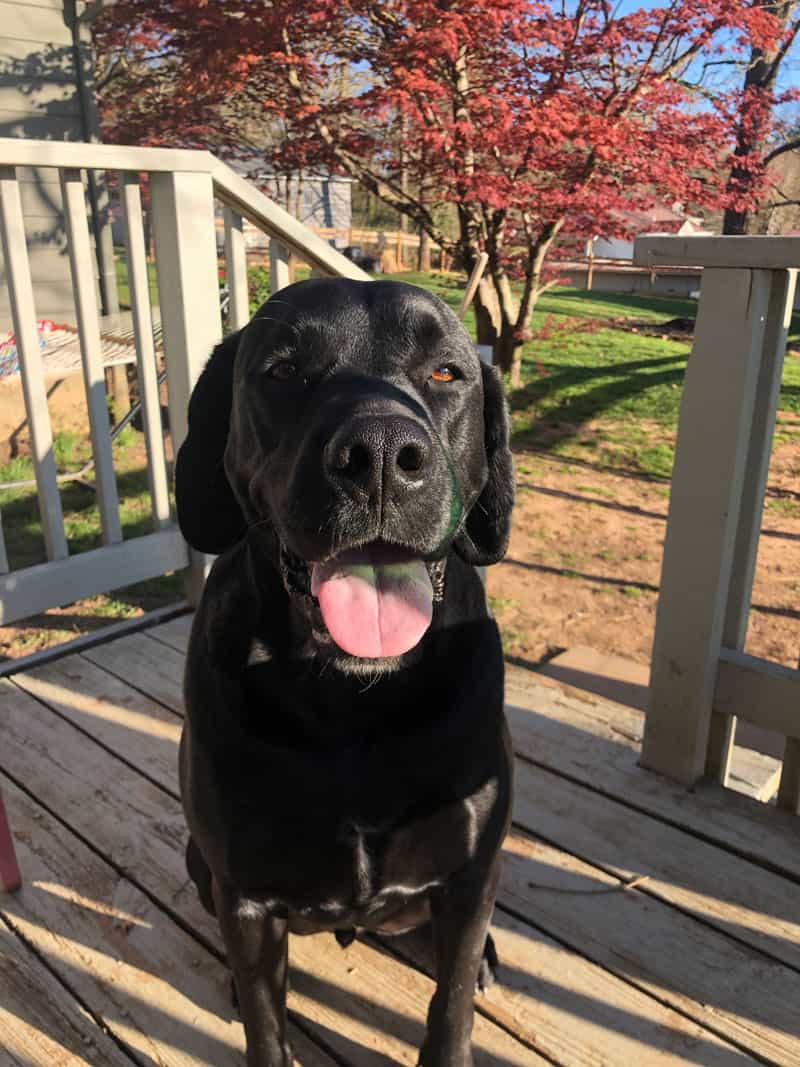 Louie
Stephanie, Senior Publisher Support Specialist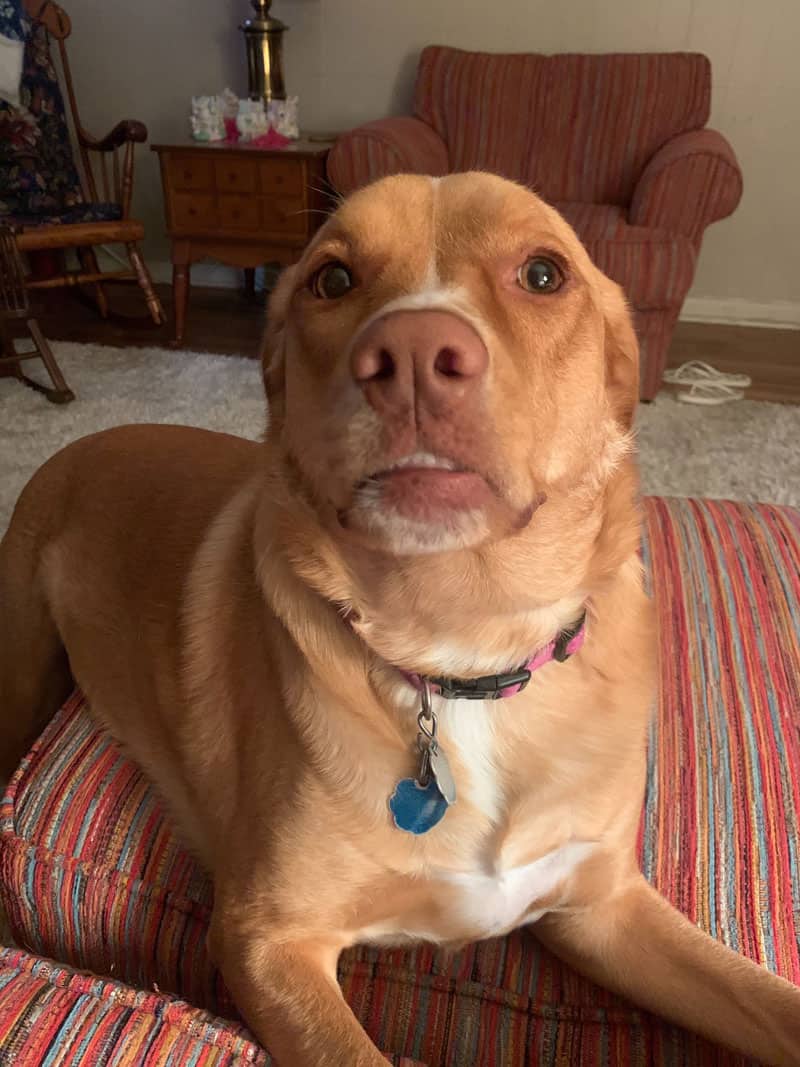 Poppy
Jenny, Director of Marketing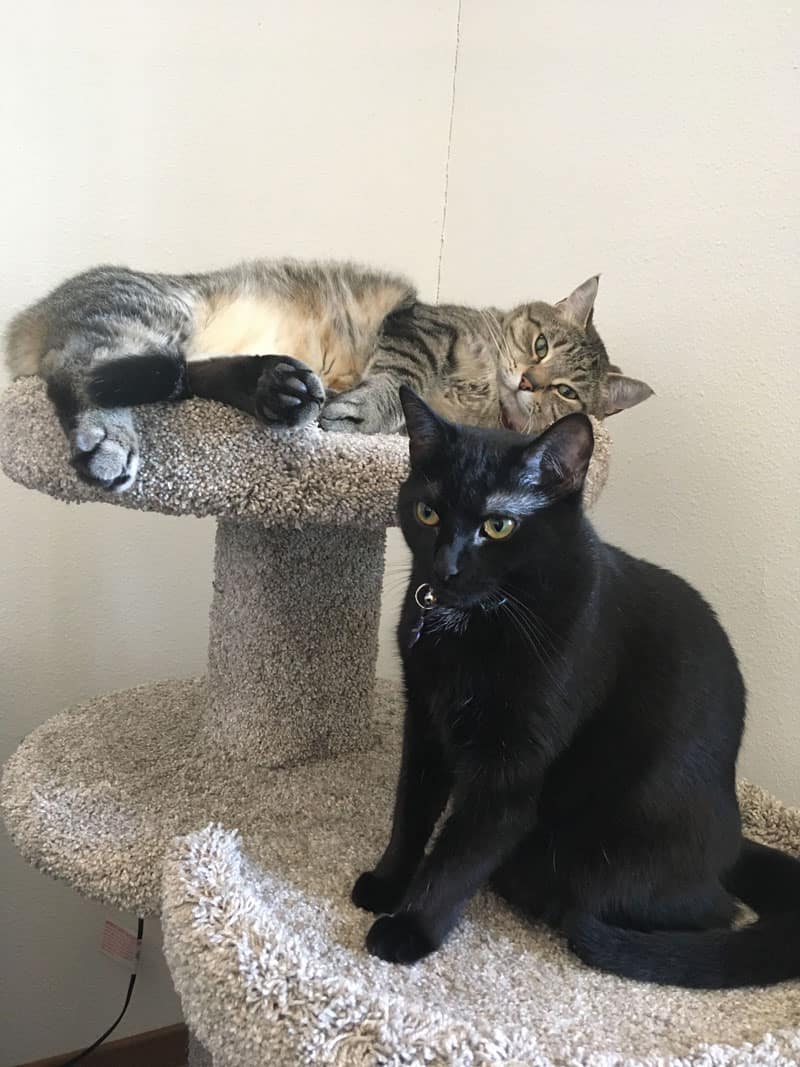 Jay Catsby and Persephone
Sara, Virtual Assistant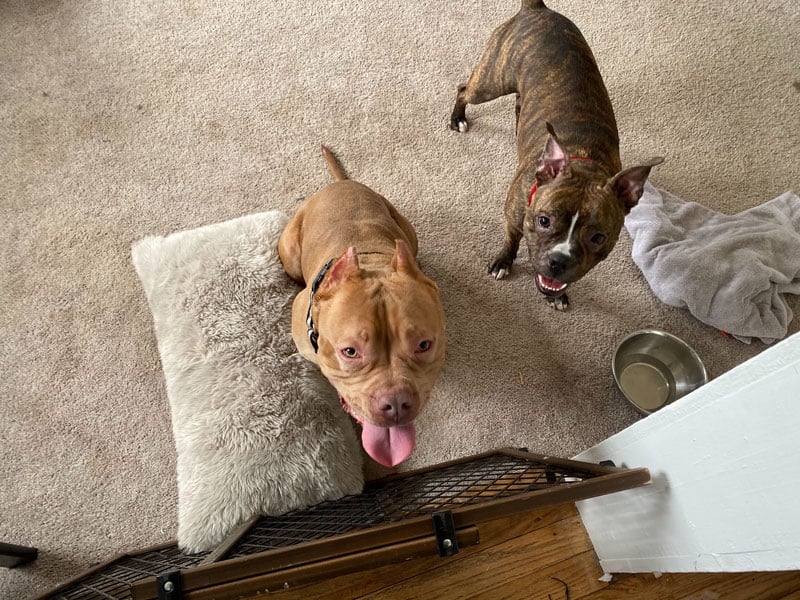 Henry and Beatrix
(Not pictured: Pepper, Pretzel and Biscuit the ball pythons)
Palmer, Publisher Support Specialist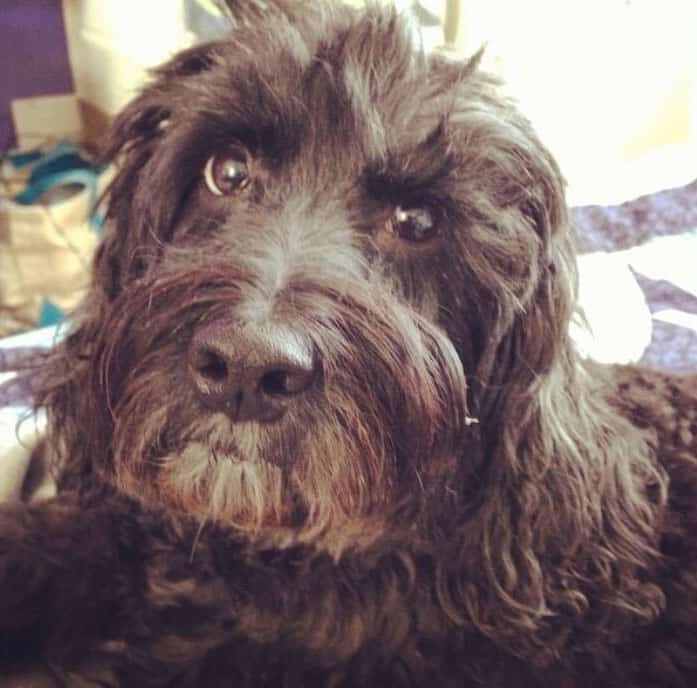 Frankenstein (Frankie for short)
Rachel, Vice President of Programmatic Sales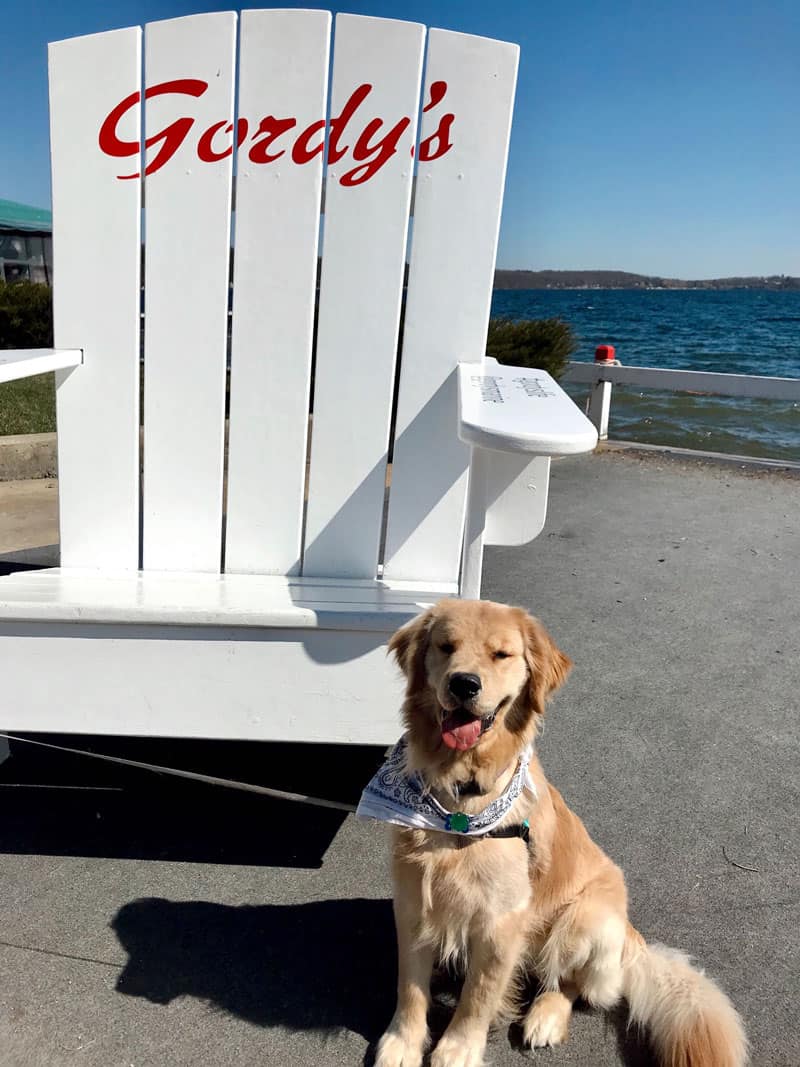 Gordy
Kristie, Senior Publisher Support Specialist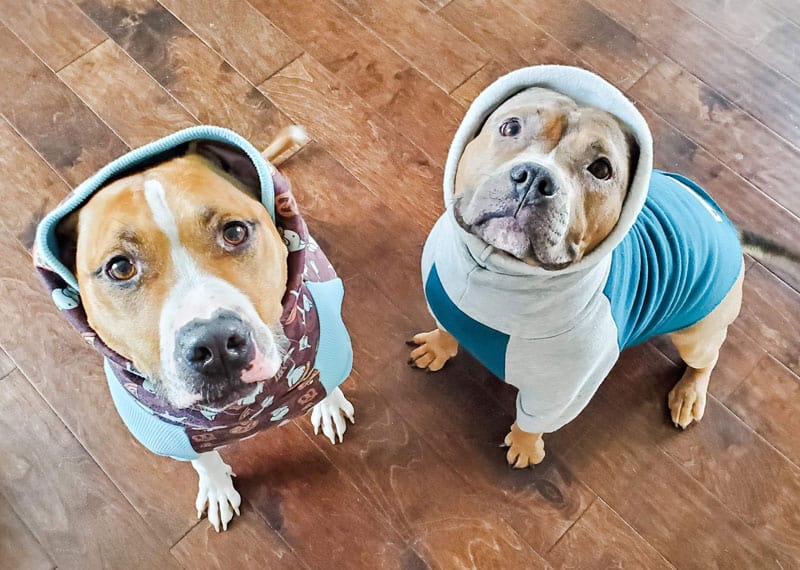 Simon and Bernie
Jacob, Support Engineering Manager