You might wonder, "Will Mediavine Sponsor My Retreat?"
Short answer? Maybe!
Supporting the blogging community has been one of our biggest priorities since we started Mediavine.
So in 2018, we're putting our money where our mouth is in a new way: Blogger Retreat Sponsorship.
Why are we moving in this direction? Well…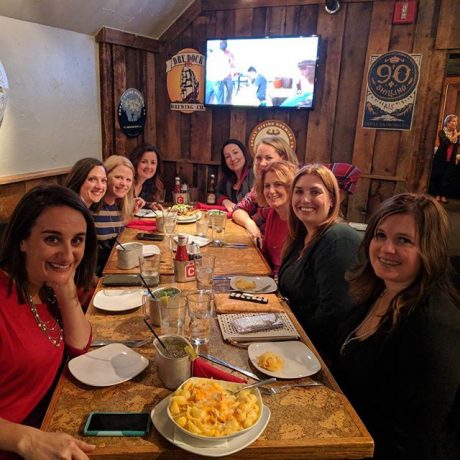 In October of 2017, I was invited along to a blogging retreat as the managing editor of Food Fanatic. The Breck Blog Retreat was an amazing reminder for me — it had been a long time since I'd been to a retreat on the blogging end of things. Attending a retreat is actually how this whole crazy ad management thing blossomed into something beyond helping our Food Fanatics.
I didn't go to that retreat to talk about Mediavine, or anything that we do here. In fact, the retreat organizer, Erin (of Dinners, Dishes and Desserts), asked me along to talk about SEO.
When I was invited, I asked Erin if she'd like Mediavine to sponsor the food and drink that wasn't covered by the main sponsor, GoBreck.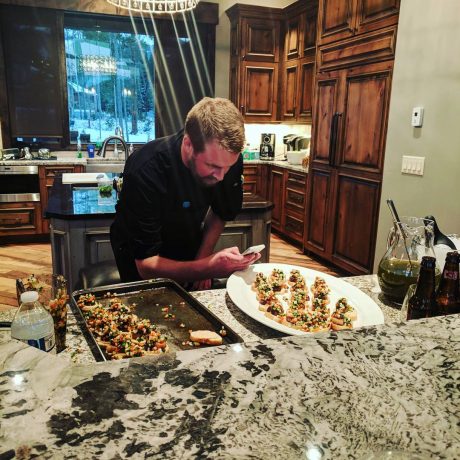 Why would we do that, if I didn't want to talk about ads?
Quite simply — to give back to the community that has built us.
It was in Breckenridge that I decided to talk to the rest of the Mediavine team about returning to our roots: retreats.
You'll still see us at some big conferences in 2018. We're doing something we think will be pretty cool as the living room sponsor of Haven Conference, we're the title sponsor of Everything Food, and the Ignite sponsor at FinCon , to name a few. We hope we'll see some of you there!
But we're also going to put some heavy focus into giving back to the community through sponsoring retreats.
Retreats offer a unique and intimate opportunity for learning and growth, as well as bonding and finding your tribe. We love that it's a more tailored experience, giving the bloggers in attendance all the things they need to rally and bring new energy to their business.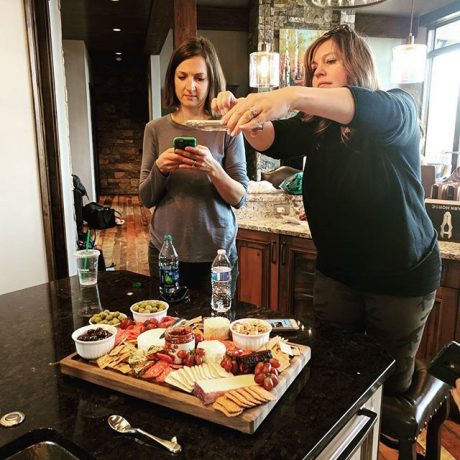 If you're planning something and are interested in having Mediavine be a part of it, we've got a form you can fill out to apply, and some of our requirements are below:
What We're Looking For:
A focus on learning, improving your business, and recharging
A clear concept of what you want the retreat to be
A clear concept of how you'd like Mediavine to be involved
What's NOT Required for Sponsorship:
Sponsorship requests that only come from bloggers currently monetizing with Mediavine — this is not a requirement at the time of the retreat, or ever. This is 100% about giving back to the blogging community.
Tons of time to talk about our ads. In fact, we'd prefer not to at all.
We can do site audits, talk about SEO, site speed, ad viewability (this applies to all ads, not just Mediavine's), fostering Facebook community… we'd rather talk about the business of BLOGGING than the business of advertising. But if you want us to talk about how ads work, we will absolutely do that too.
If you have an idea for a specific educational topic, just let us know in the form. We can also just, you know, hang out. Eat food. Discuss People's choice for Sexiest Man Alive. We like these things, too.
Mandatory attendance from Mediavine team members. While — as I said above — we can and would love to attend and help with content, it's certainly not required that one of us be there. We'd like to do a mix of attended and unattended retreats throughout the year. (Hey, we've got families too!)
What's In It For Mediavine:
First and foremost, simply supporting the community. Helping you guys do awesome things.
Tags on social media and blog post shoutouts, where it makes sense.If you're with another ad management company, we understand that it probably isn't authentic or right for you to mention Mediavine as a fantastic ad management company in your post. That's okay. You can still mention we're a sponsor on social, and we can find other ways to make it organic, natural, and a great fit.
Brand awareness — maybe a blogger who follows you sees our tag, or our logo somewhere within the content you've created and gets interested in what we do. That'd be awesome, but it's just icing on the cake with our mission in sponsoring your retreat.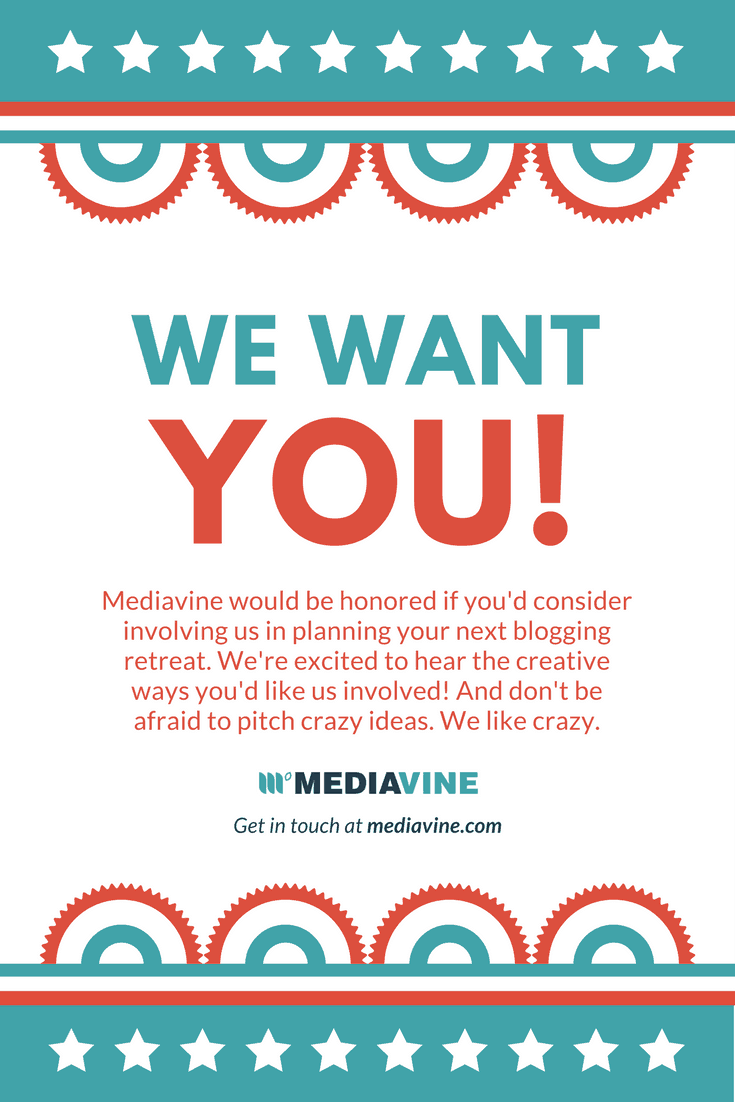 Ways we've sponsored retreats and events in the past:
We sponsored the videographer and video editor for a roadtrip around Europe.
We helped with housing costs for a retreat in New Orleans — for the entire retreat, not just a specific blogger.
The food and drink not already covered at an already established retreat.
A virtual sponsorship of a book launch party
We'd be honored if you'd consider involving us in your event. And we're excited to hear the creative ways you'd like us involved! Don't be afraid to pitch crazy ideas. We like crazy.
To those that have already let us come along for the fun, thank you! Thank you for reminding us the best part about having a blogging-focused company is being members of an incredible blogging community.
Subscribe for Updates
Stay up to date with the latest from Mediavine