Building Your Brand by Finding Your Voice
We talk a lot about our mission at Mediavine – building sustainable businesses for content creators.
Earlier this year, I joined our lovely publisher, Betsy Eves from the blog JavaCupcake, in teaching a class for the Dog Tag Inc. Fellowship.
Betsy is an alumna of this Fellowship program, so hearing firsthand her experience at creating an online business is exceptionally powerful.
We set out with the goal of teaching a mindset – thinking of yourself as a brand before you've even bought a domain name or figured out a product you want to sell.
Fellows in this program are tasked with learning all about becoming entrepreneurs. And whether you use a blog as your main business focus, or use it as a tool to augment another product or service, blogging the right way to support your goals can be an important skill to learn.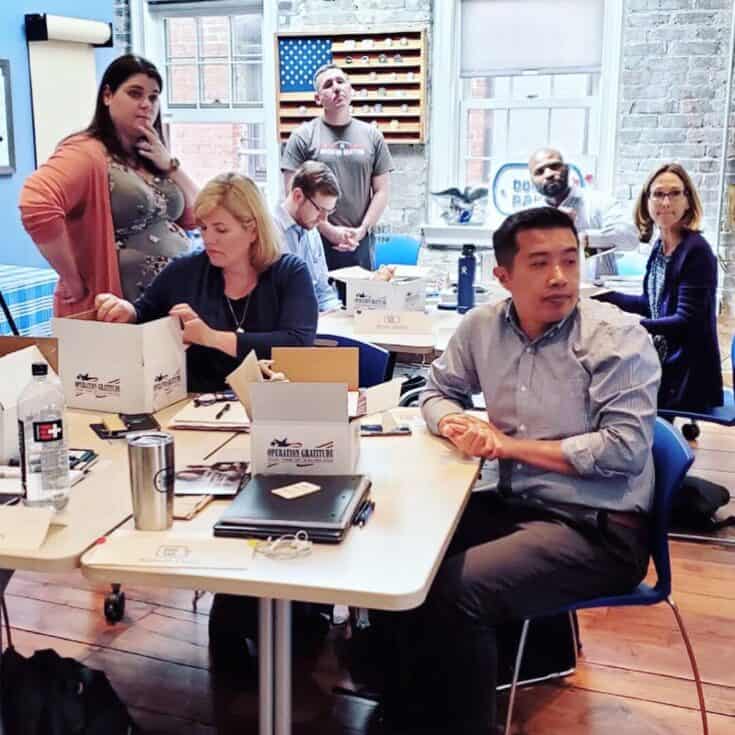 We wanted the Fellows to know how to build a blog with intention. How to find your voice so that you can build a brand that is authentic and engaging for your potential customers.
I've been blogging for more than 11 years now, and it's easy to forget that a lot of the world doesn't realize that blogging can be a business of its own.
Having the opportunity to illuminate these Fellows on what is possible, how you can make an entire business online that is easy to take with you wherever you may be stationed in the world, was a huge and exciting task.
What did Betsy and I mean when we said, "blogging the right way"? For me personally, it means zooming out a little bit and recognizing that from the moment you decide to start a business, you are a brand.
Brands create content with the intention of driving awareness and encouragement to use the products they are creating, and the most successful brands do that using their unique voice.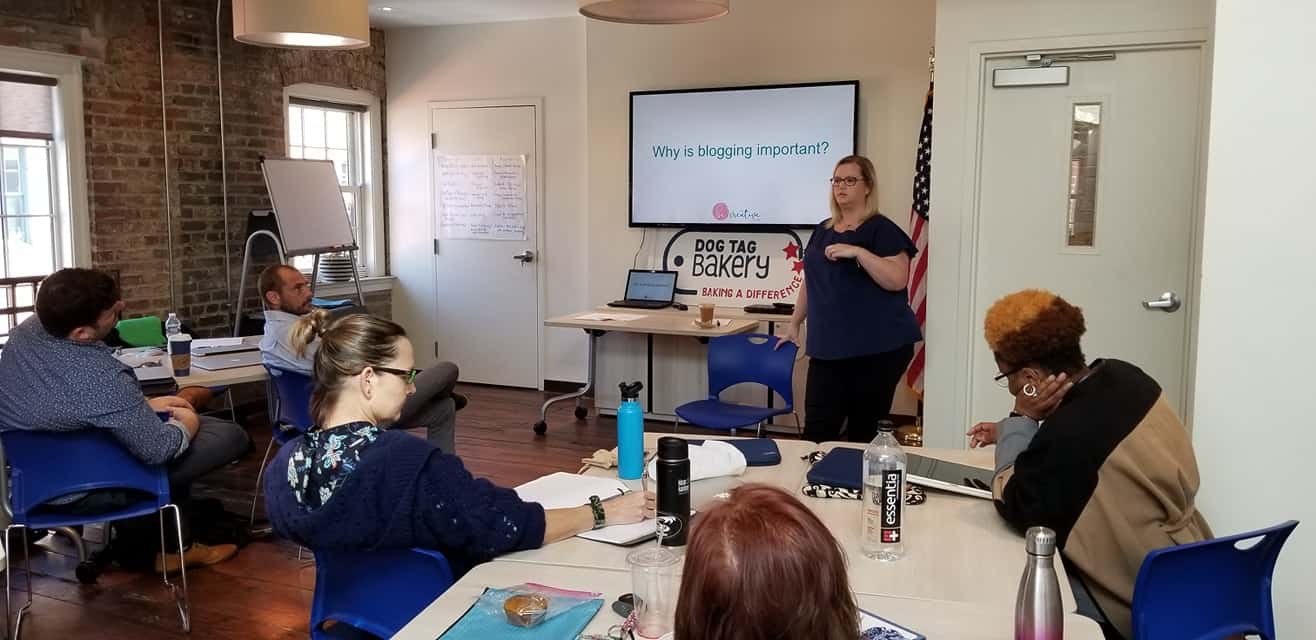 Do you want to drive awareness to your business? Explain the methods that set you apart from your competitors?
A blog is the perfect way to do that. We even do it right here on the Mediavine blog. A place where we definitely have a distinctive voice that sets us apart from anyone else in the space.
Introducing the idea that a blog can also simply be the business was another eye-opener for these industrious learners.
That's the case for our almost 6,000 publishers. Instead of selling physical products, the daily focus is on driving traffic to your unique site through great content and effective marketing strategies.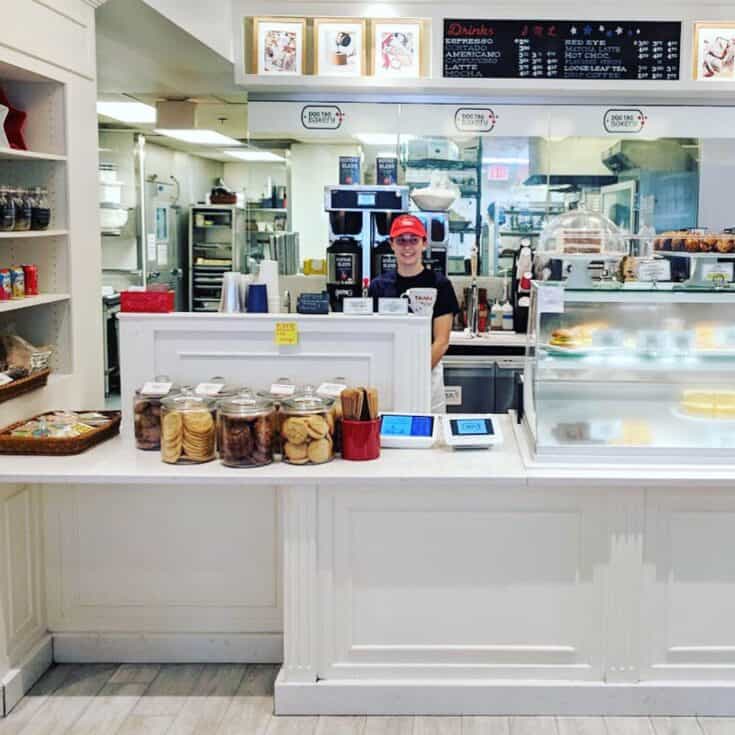 Betsy and I came together to teach these Fellows what it looks like to build a blog from the ground up, and how you can turn that into a business of its own, all by finding your voice and what is important to your brand.
Of course, we talked about the mechanics of blogging that set you up for success too; look to start on WordPress, the most used and best-for-SEO platform.
How to consider your topic focus, and plan content around it. How to make sure your content is well optimized for web reading, whether you plan to put ads on it or not. All the things that make a reader stick around and engage with your content.
Then there are the even more granular details – what does a blog post look like, and how to successfully market it.
But it always comes back to finding your voice so that you can find your people in the vast world wide web.
While the idea of an online business can be overwhelming, with the right tools and knowledge, it can also be incredibly lucrative.
Betsy and I worked together to create a course of instruction for this team of students that reflected all the things they'd need to consider as they move forward with their business plans.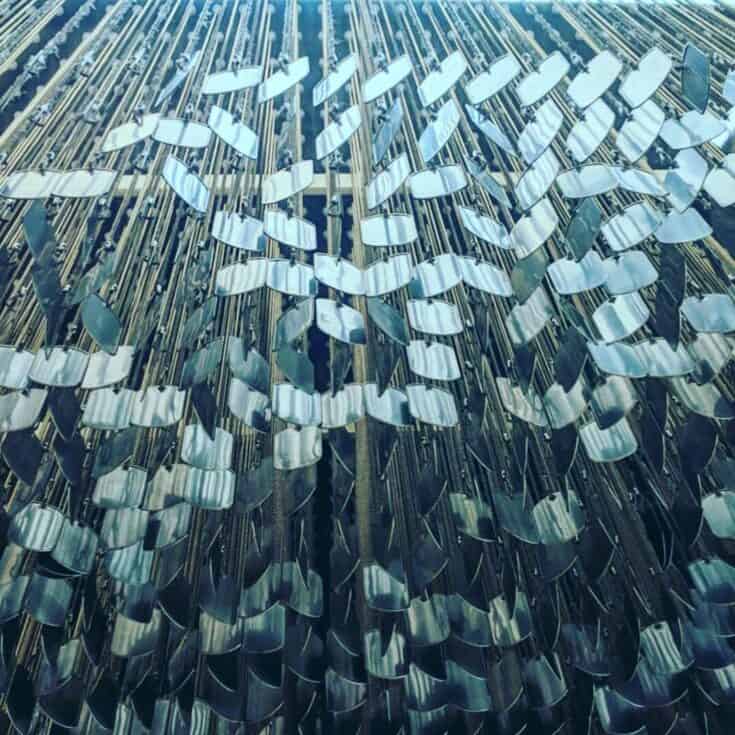 Joining Betsy to give back to the community was such an honor, and the fantastic Dog Tag Bakery cookies were definitely a major bonus.
Thank you, Dog Tag Inc., for having us, and for allowing Mediavine the chance to talk all things blogging with your Fellows.
We're sharing here a video about our trip, and also the slides that Betsy and I created together. Let us know if you have any questions, we'd love to help you find your voice too.
Here are the slides: