Mediavine at Fuel Your Influence Conference: Fueling Up For Success In Denver!
This October, I was fortunate enough to represent Mediavine (along with the amazing Jenny Guy) at the FIRST EVER Fuel Your Influence Conference in the beautiful Denver, Colorado.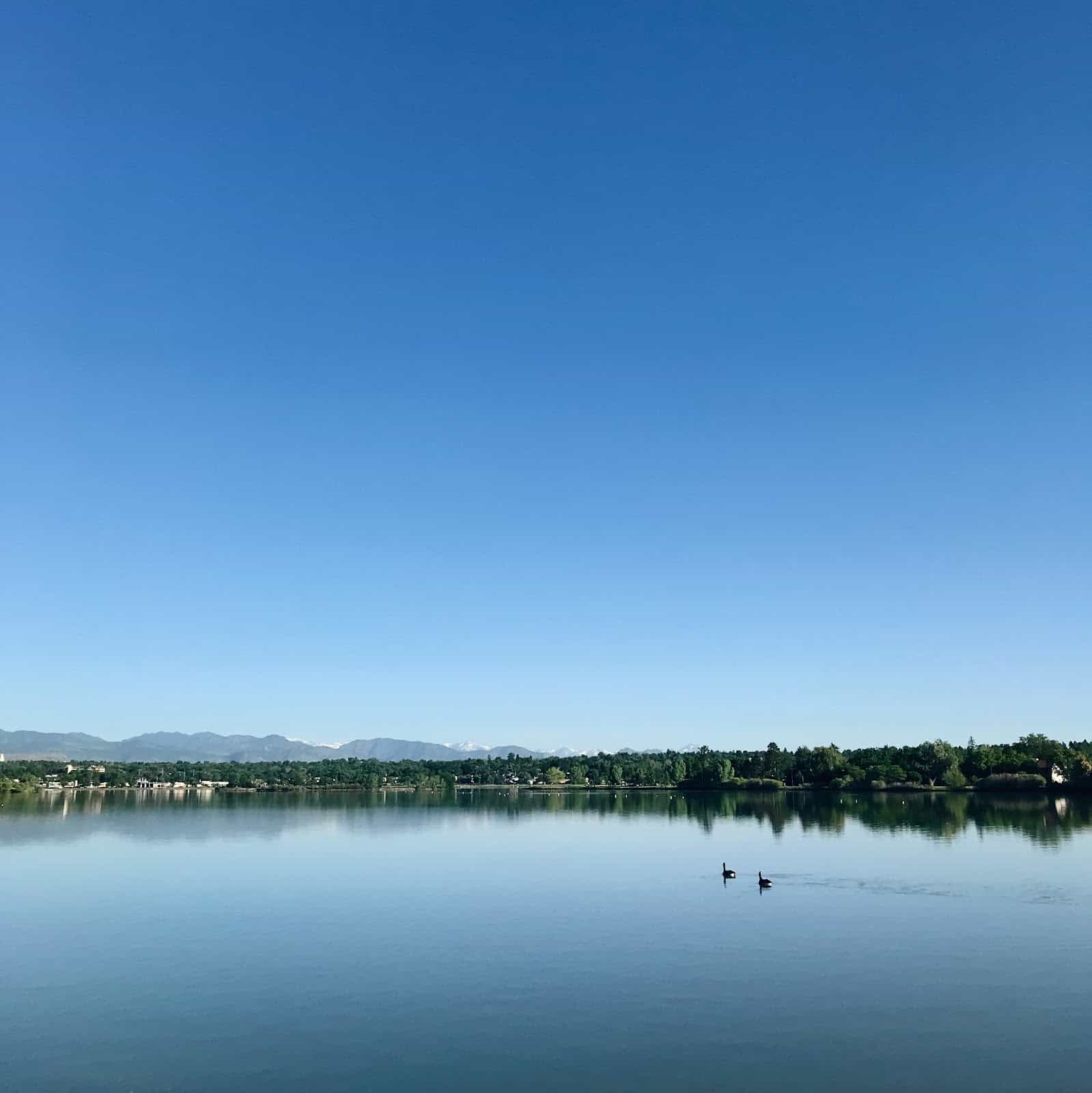 That's right… First. Ever. I was blown away by the venue, decorations and delicious food. But, that doesn't even come close to describing why Fuel Your Influence left such a lasting impact.
Every person we met, whether that be a blogger or aspiring blogger, had so much passion about their business. You could see that they were there to learn, network and grow.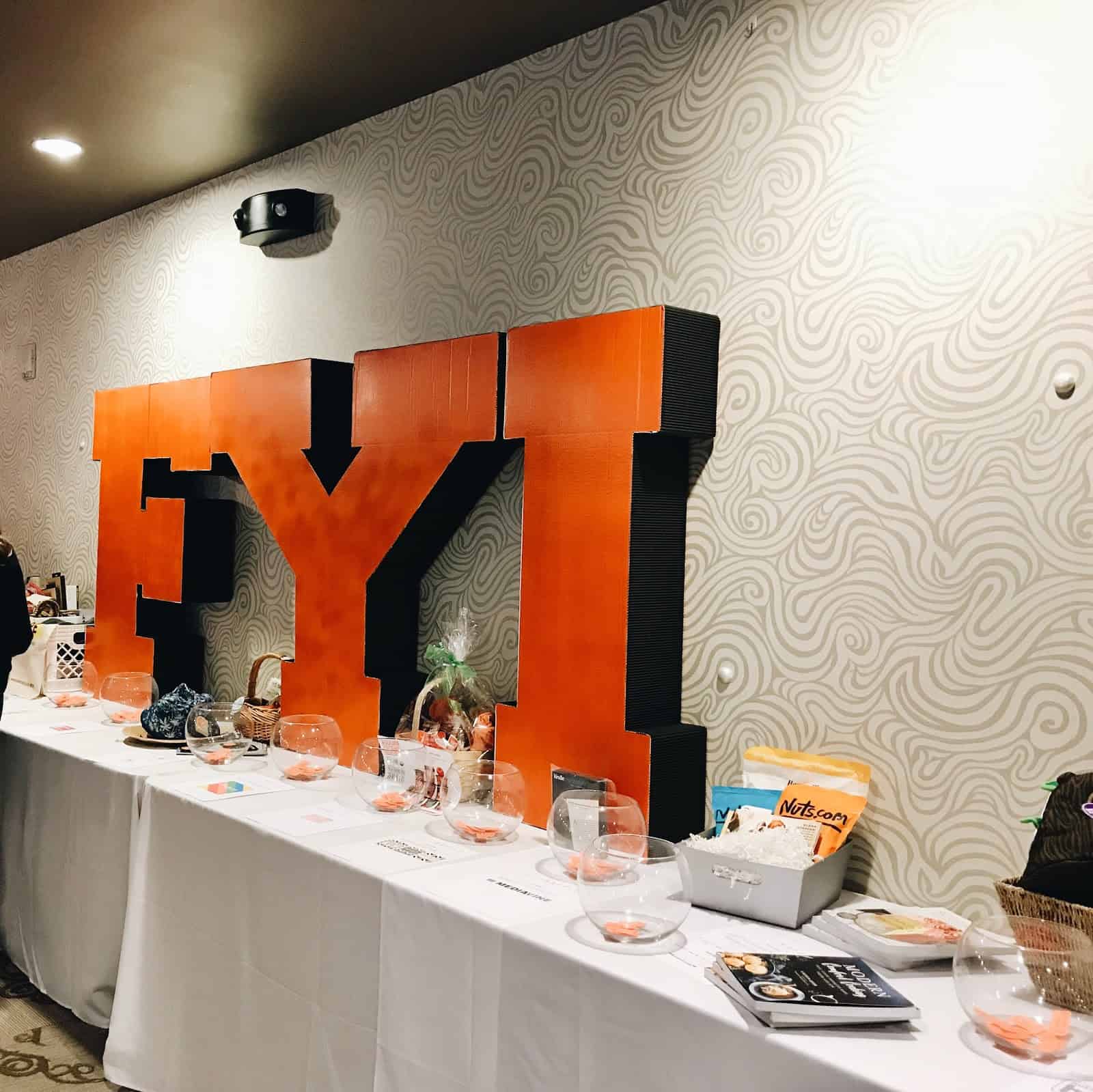 The day started with a breakfast buffet while everyone listened to our very own, Jenny, speak about how to make brands want YOU.
Whether it be nailing down the About Me page or triple checking your social media links, Jenny taught us all how to ensure a brand swipes "right."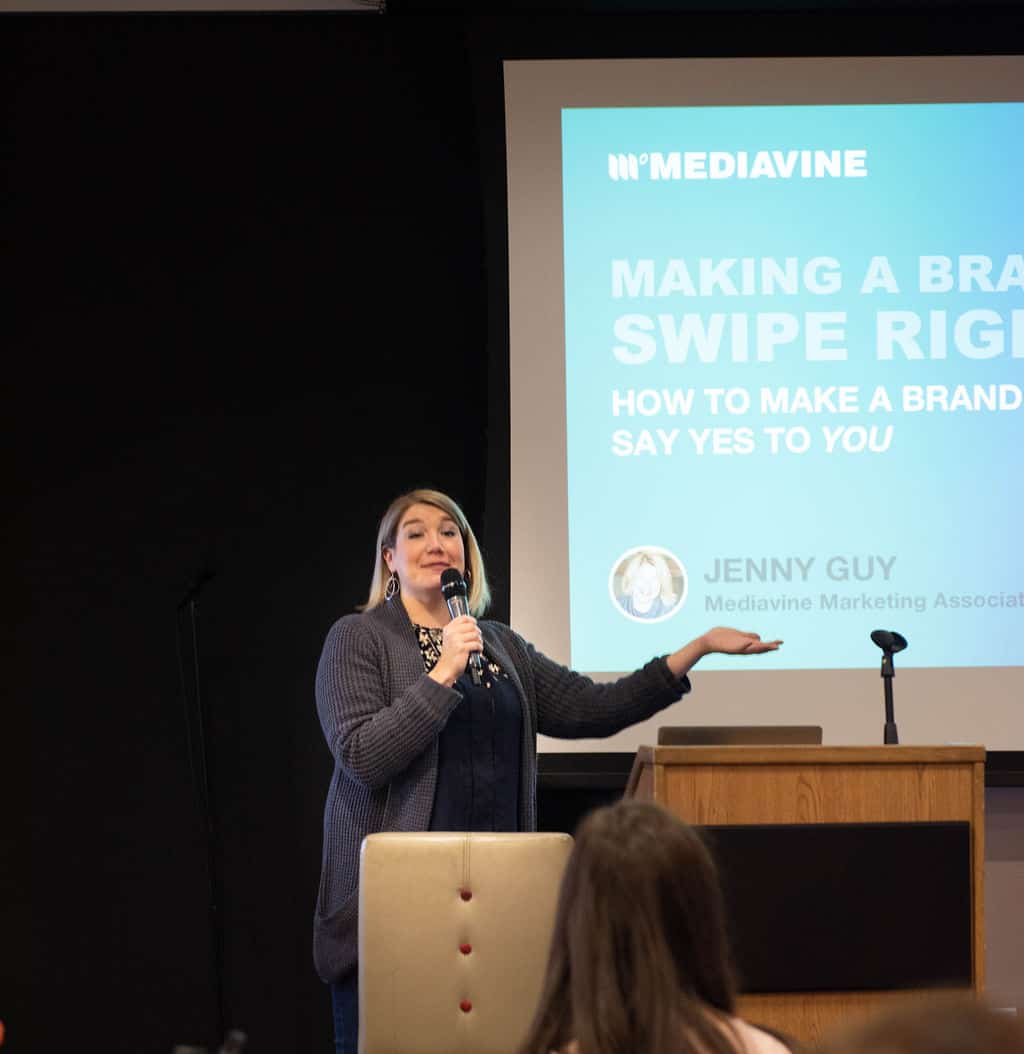 Throughout the afternoon, we were able to listen to speakers on all sorts of topics. This truly was the perfect conference to fuel inspiration that all bloggers need! From SEO and Instagram etiquette, to marketing and networking…Fuel Your Influence was jam-packed with advice from some of the best out there!
In the blogging world, there is ALWAYS something new to learn.
The last presentation was Caroline Fausel from Mediavine publisher Olive You Whole. Not only was she engaging and hilarious, it was so encouraging to watch everyone take detailed notes and implement the changes she suggested.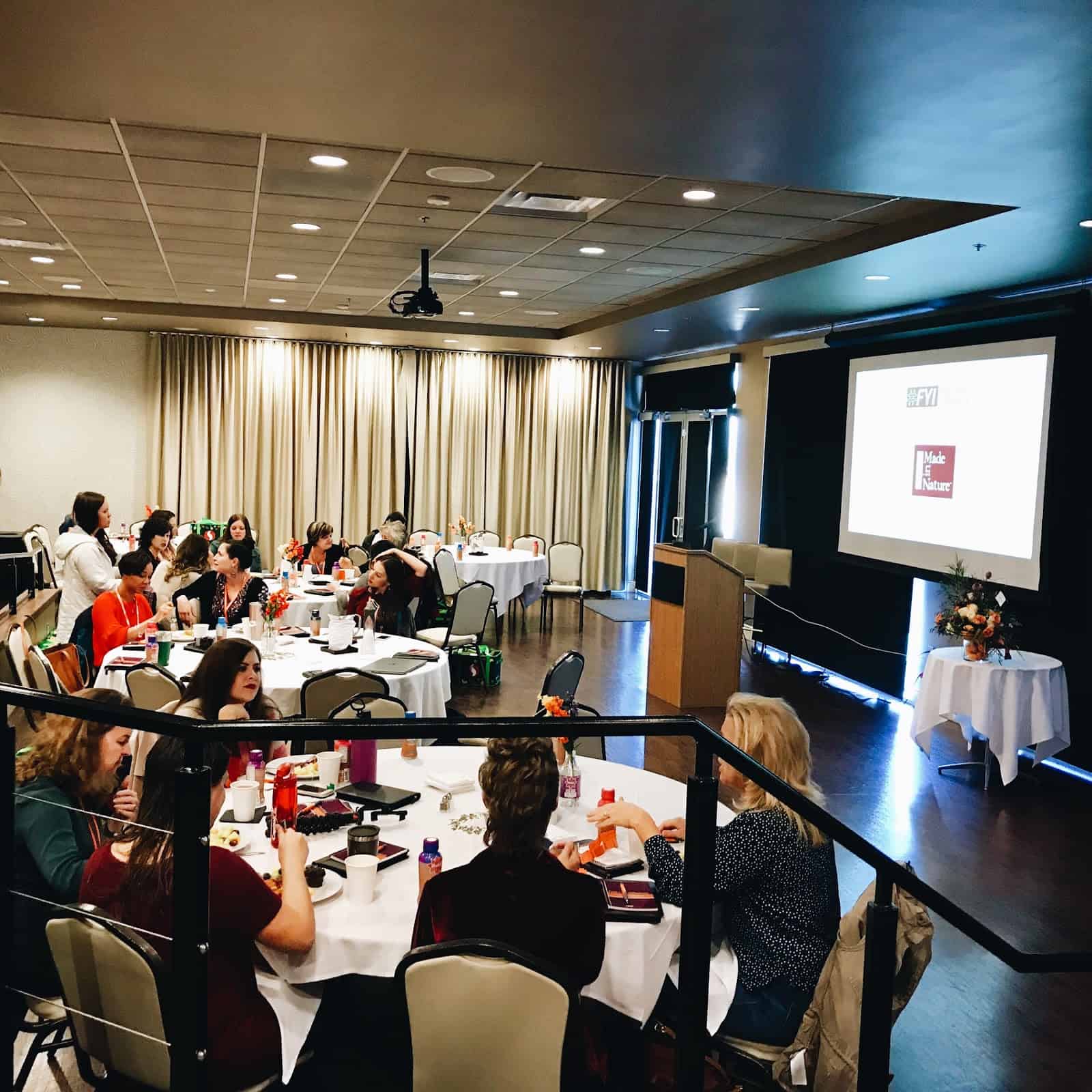 As a Publisher Support Specialist at Mediavine, we specialize in site audits.
What is a site audit? It is a personalized optimization guide that gives you tips and tricks on how to best monetize your content or, essentially, increase your revenue and RPM. (Email us at publishers@mediavine.com if you would like a site audit!)
At Fuel Your Influence, we had the opportunity to give in-person site audits. I loved being able to sit down with publishers and talk through their blogs.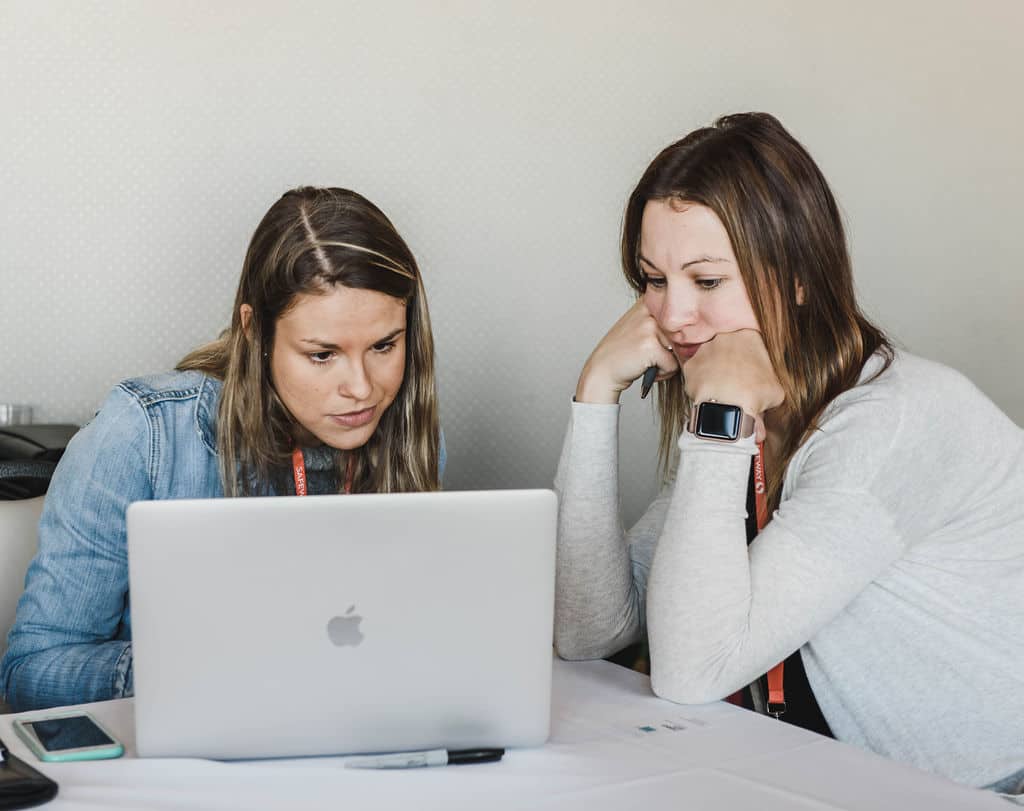 The day ended with raffle prizes, a cocktail hour and generous goodie bags from Safeway.
I am so excited for the future of Fuel Your Influence and look forward to what conference organizer Jenny Finke (who is also our publisher at Good For You Gluten Free) and her team are planning for next year!
Check out some of our past blogger conference recaps! This year we've been to Type-A Parent, TravelCon and Haven Conference just to name a few!
© 2019 Mediavine. All Rights Reserved.