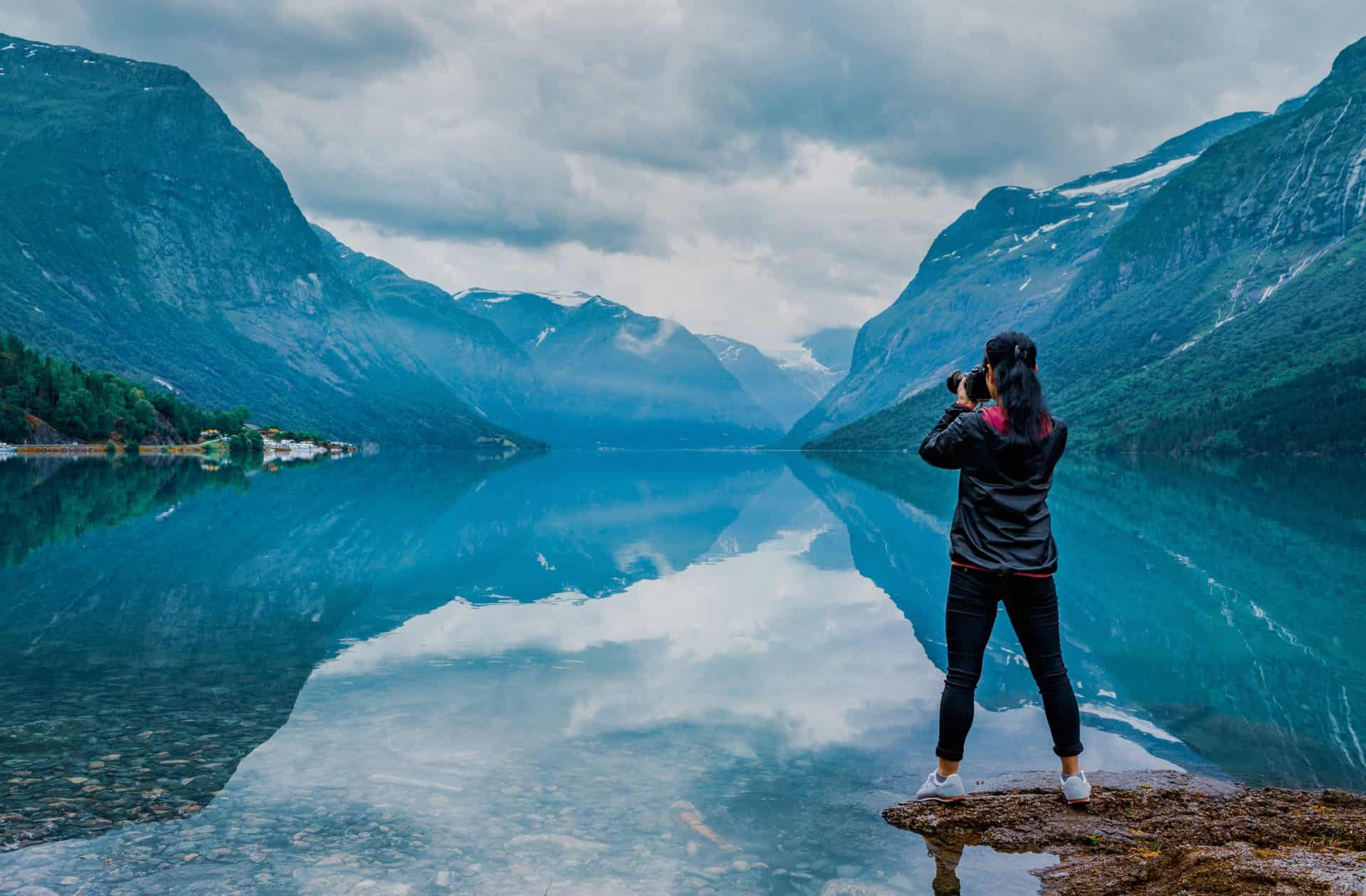 Influencer Partnerships
Connecting brands and influencers to deliver content that convinces
Influencer partnerships matter.
More than ever before, loyal online readers look to the content creators they love for inspiration on where to travel, what to eat and how to style their homes.
Mediavine publishers are more than numbers. We know them, and we know their work. They are trusted voices. Parents. Artists. Friends.
Let us connect you and build a bespoke campaign using high-quality content that convinces.
Check out our Guide to Influencer Marketing for Brands: 
Download Now
Unparalleled Reach
---
We've built a thousands-strong community of lifestyle bloggers dedicated to providing authentic and engaging content to their readers, resulting in both the largest and highest-quality collection of brand-safe properties online:
8,600+
Lifestyle bloggers
125+ Million
Monthly uniques
180+ Million
Social media reach
What We Offer
---
Blog posts

Social media campaigns

Live Facebook & Instagram videos

Press trips & curated events

Recipe development & product photography

Spokesperson talent

Brand ambassadorships

And more!
Diversity & Inclusion Matter
Mediavine publishers are a diverse group that represents people from all walks of life.
Many of our publishers actively seek out and prefer sponsored campaigns with brands that elevate and fairly compensate an array of influencers, including those of different races and ethnicities, sexual orientations, religions, abilities, and more. We encourage all of our clients to prioritize inclusion as they build their campaigns and select the influencers who will represent their brand.
Available Verticals
---
Mediavine is a Comscore Top 21 property, and Top 4 in Lifestyle
Food & Drink

Travel

Personal Finance

Family & Parenting

Home & DIY

Arts & Entertainment

Health & Fitness

Hobbies & Interests

Style & Fashion
Our Clients
---
We've been honored to work with a host of incredible clients, including:
Mediavine does the heavy lifting when it comes to communicating and negotiating with the partners.

They actually bring potential sponsored work to us. And not just any sponsored work, they know our brand, they understand our audience, and they work hard at finding a potential partner that is not just ideal for us, but also ideal for the partner.
We love working with Mediavine on sponsored campaigns.

Mediavine has made the process of identifying the right influencers to partner with so much easier. … We've been able to leverage the unique strengths of their publishers this year to reach new audiences while still maintaining authenticity.