We make no secret of the fact that balance is important to Mediavine. It's one of our founding principles — make sure ads are worth the space they're taking, balancing user experience and income in a way that's right for you and your readers.
Balance is also important to how we make up our teams here. We recently shared a post about how we handle People Operations and I pretty much love shouting from the rooftops that our tech company is bucking stereotypes with a team that's more than 50% female.
In particular, we have quite a few women programmers and engineers, which is wonderful for bringing balance to the teams, especially given the majority of the small business owners we work with are female.
This year's theme for International Women's Day (celebrated annually on March 8th) is #BalanceforBetter, and it thrills all of us here that we're doing the work to make sure we live this with our hiring practices and company-wide goals.
To highlight this worldwide celebration, we asked the Mediavine family to tell us about the most influential women in their lives. It's amazing to see the incredible women that built up each of the people we spend our days with. We know how hard they work to make sure each and every MVP is taken care of, and we're certain these strong women have plenty to do with it.
Today and every day, we're so thankful for your trust and partnership. It allows us to build wonderful things with this crazy, lovely group of people.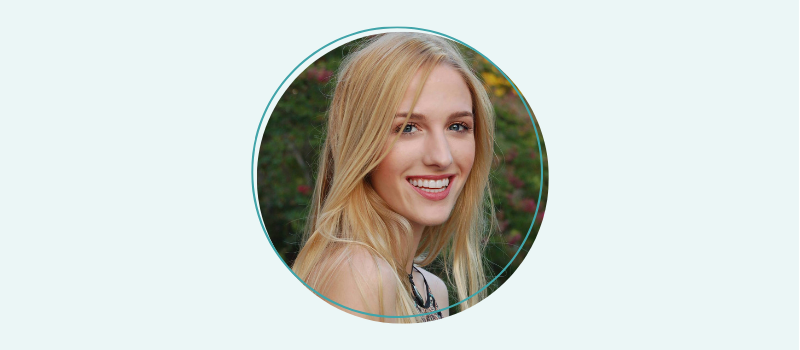 Madison Kanna, Junior Publisher Engineer
The most influential woman in my life is my older sister Randall. Her name is typically a boy name, and her job is typically a boy job–she works as a software developer. She got me into programming, and without her awesome influence, I wouldn't be an engineer today on Mediavine's team. To say she has positively influenced my career and life would be an understatement. 🙂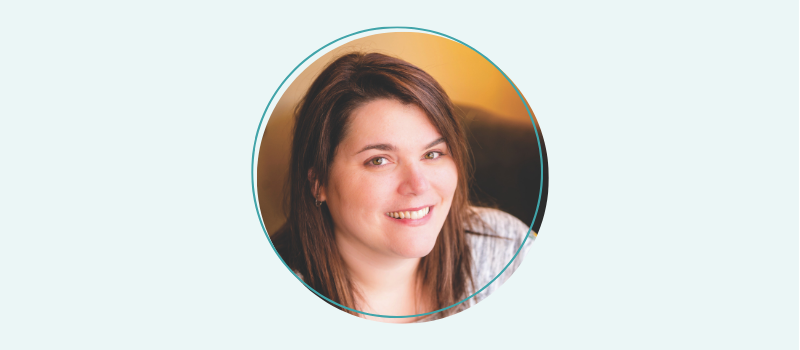 Amber Bracegirdle, Co-Founder
My maternal grandmother, Linda, also known as "Nanny" is the most influential woman in my life. From the moment I was born, she was my best pal, confidant, and guide for what's right and how to treat people with kindness, love, and respect.
She was also a spitfire, and vivacious beyond belief. She taught me how to stand my ground, and I'm just as stubborn as she ever was. She taught me how to human in about a thousand different ways, and I miss her every single day.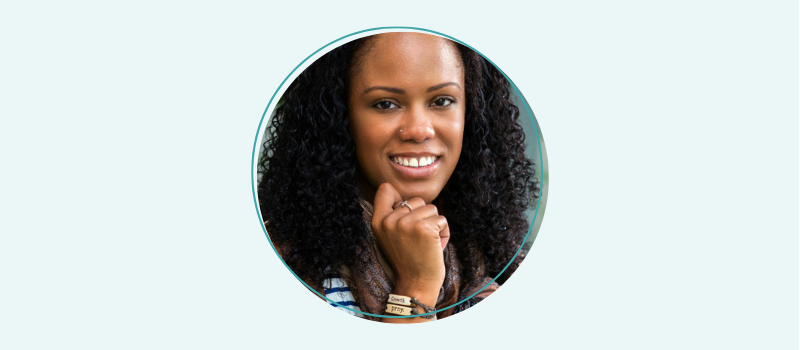 Kenya Hampton, Publisher Support Specialist
My daughter. She is only a young "woman" at 15, but she makes me a better woman every day. Raising her has been the hardest thing I have ever done, but the most revealing and rewarding. And I am constantly making my best effort to help us both be the best and most authentic people (and women) we can be.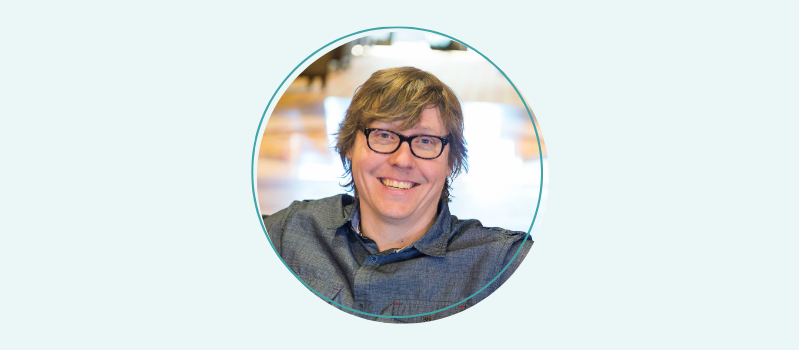 Tim Tyrrell, Director of Software Engineering
My mom, Jan, was a member of the 2nd graduating computer science class in 1971 from Knox College, in Galesburg, Illinois. Long before software was considered a career or even understood by the masses, she jumped at learning these rare skills and excelled in languages and systems that we would all find obtuse and burdensome compared to the very privileged software environment in which I currently work. I know that I am standing on the shoulders of giants and appreciate the progress done by her generation in this industry and also owe my career to her hard work, foresight, and guidance.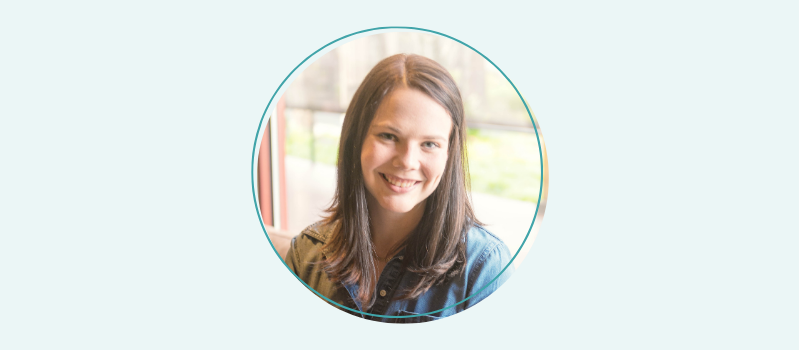 Sam Ellis, Senior Publisher Support Specialist
The women of Mediavine! I have never met a group of more supportive and caring co-workers. Having worked in male dominated fields before, I never thought that I would be surrounded by such strong role models who also care about my success.
I am grateful everyday for them and wouldn't be where I am without them.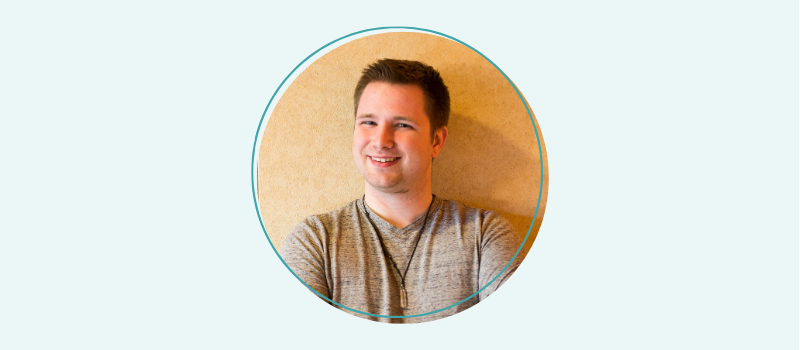 Alex Roth, Full Stack Developer
My grandmother. She's spent her life doing as much as she can to leave a positive impact on the world, often times unnoticed. She's an EMS in her town of less than 500 and responds to emergencies at all hours of the day even though she's in her 70's. She volunteers with her local church to teach Sunday school and even helps with a local low cost daycare to make sure kids can get quality childcare while their parents work to support their families. She holds fundraisers to raise money for a community in Alaska that's severely impoverished, and she does all this without asking anything in return, or even recognition.
She's an incredibly selfless woman and has inspired me to make it a mission to help others through the work I do. I want to follow in her footsteps and leave the world a better place with what I do, and she's shown me that one person can do incredible things by putting in the effort.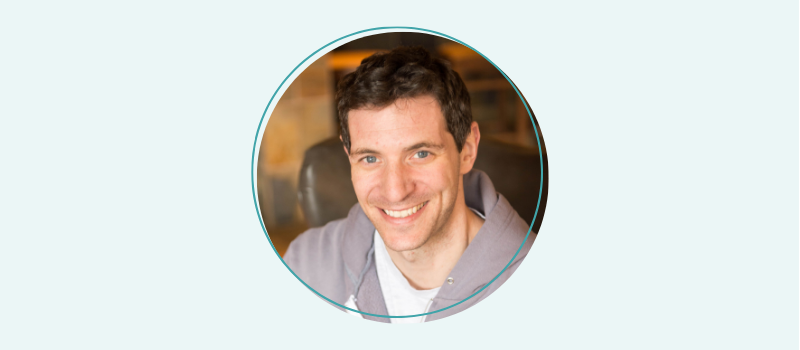 Matt Richenthal, Co-Founder
As I write this, my wife is giving a bath to our two daughters. She lay with one in the middle of the night hours before because all she wanted was her mama. In between, she performed surgery, checked on a patient and remained on call in case any other broken bones in the area needed fixing. She hasn't drank a warm cup of coffee or sat down for breakfast in four-plus years. I know my kids love me a lot, but Webster's needs to invent a whole new word for how they feel about their mother. She does it all, inspiring others around her to try and do the same… no two people more so than the little girls who have her eyes and want to be just like her when they grow up.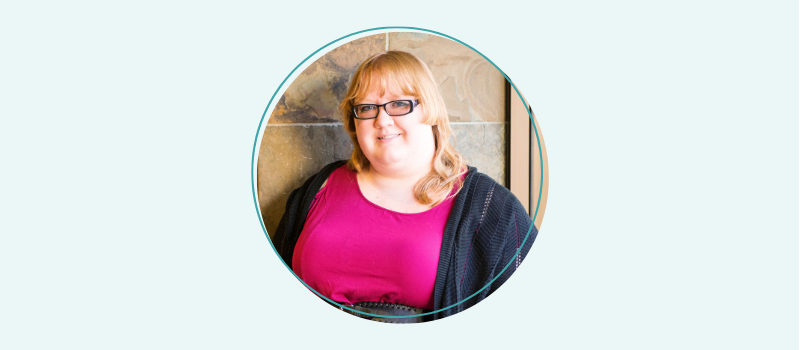 Sara Volk, Office Manager
By far, the most influential person in my life is my mother. She's always pushed me to do well and excel — and to become the best version of myself possible. Whether it was encouraging my interests or flat out insisting that I go to school and become the first person in my immediate family to graduate with a college degree, she's always been someone I could rely on for support.
She's the reason I'm the woman I am today. I know that it couldn't have been easy to be a single mother of two kids, living eight hours away from the nearest family member to lean on for help; but she did it for me and my brother. She worked hard to give us the kind of life that she felt we deserved, and she taught me more than she'll ever realize just by being a role model. She raised me to be kind, to do what I say and say what I mean, and to always strive for the next greatest success. Thank you, Mom, for everything you've done — and everything you'll continue to do.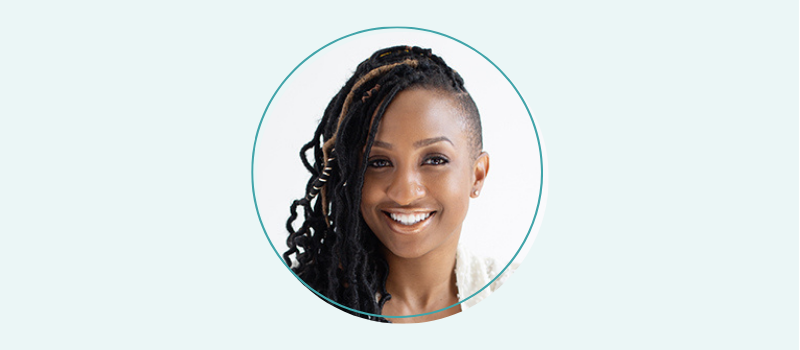 TQ Evans, Chief Diversity & Inclusion Officer
The most influential woman in my life was my great-grandmother that we fondly called "Yaya" a derivative of YaYo, which means mother in Swahili. Yaya was the daughter of southern sharecroppers and the granddaughter of American slaves. She made a living selling moonshine and candy (sometimes together), raising 2 generations of children on the income it provided. Although she only had a 3rd grade education, she instilled lifelong values of education, entrepreneurship, community, and family that helped shape the woman I am today.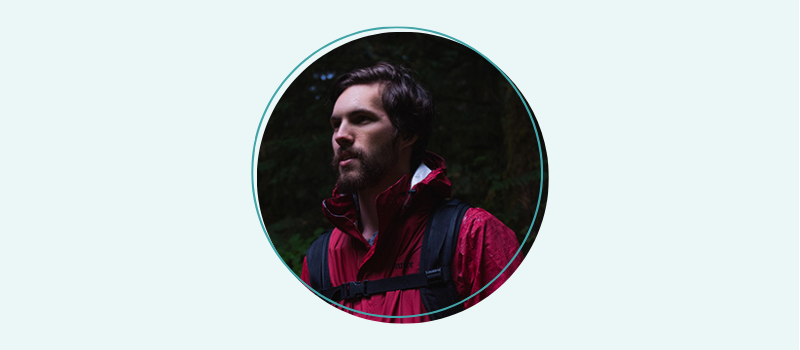 John Michael L'Allier, Publisher Engineer
My wife, Angélique, and my mother, Liz, are the most influential women in my life. They are both loving moms and wives, entrepreneurs, and amazing friends.From the day we met, Angélique has been challenging the way I treat others and has driven me to be more thoughtful, generous, kind, compassionate, and forgiving. She's passionate about and endlessly loyal in her relationships with friends and family and helps me be the same.Having been homeschooled, I spent a lot of time around my mom. I learned a lot about strength and determination from her, as well as loyalty and selflessness. Her enthusiasm and ardor for my siblings and me is the reason I am passionate about my son and future children. Both women have taught me more than anyone else and I'm inspired by them daily.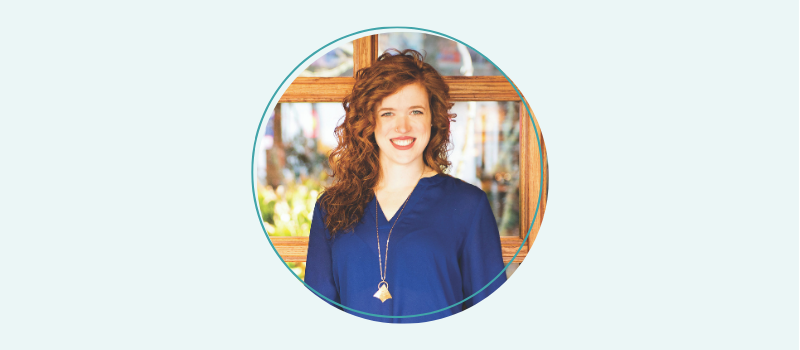 Stephie Predmore, Director of Influencer Marketing
My momma, Julie, was and is the most influential woman in my life. She was one of the most loving people I have ever met; when she loved you, she loved you and protected you fiercely. She taught me to be kind and honest, to work hard, to do my best in everything, and to never underestimate my own abilities.
Julie was best known as "Momma Swope" to all of my friends, even my blogger friends who never got to meet her in person. She instilled in me a desire and ability to love bigger than myself. I have lost count of how many people, even those who never met her, have told me how much they miss her kindness and humor in their lives. It's the best kind of legacy anyone could leave.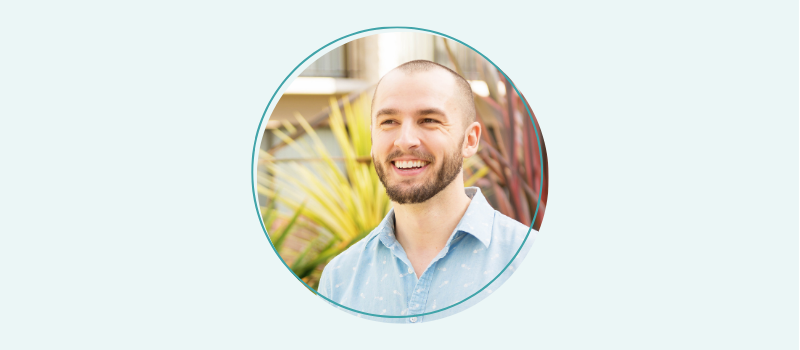 Brian Nelson, Senior Software Engineer
My mom, because she gave birth to me and raised me (duh).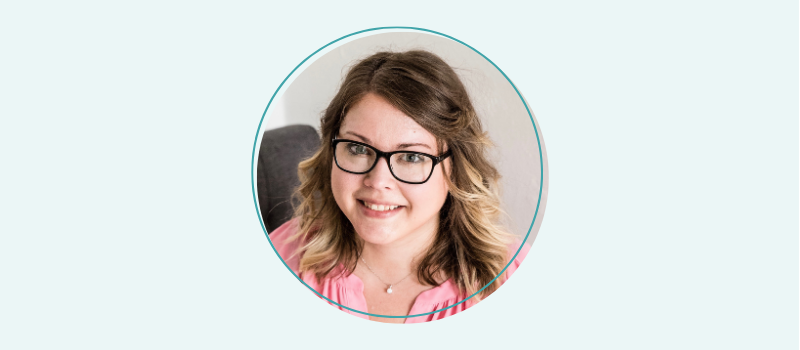 Trista Jensen, Lead Technical Support Engineer
I can't give credit to just one woman, there have been two that have shaped me. My grandma Frieda (Fritzie) was the best example of a kind, hardworking who barely reached 4'10' on a "tall bun day". She worked around the clock for her family with an 8th grade education, had a homemade apple pie in the freezer for anyone who wanted it, never had a mean word and literally give you the clothes off her back if it would make you smile while pushing coffee on you. If you didn't like coffee, you soon would. I dream about that pie.
The second, is my mother. She has instilled the value of education, constantly bettering yourself while working full-time, having kids and taking care of her elderly parents. She had many sleepless nights, but that didn't stop her from achieving her goals to better her and her family's lives. She's a cancer survivor, and still chooses to work because she's doesn't really "do" retirement well. I'm beyond blessed to have had these two strong women behind me.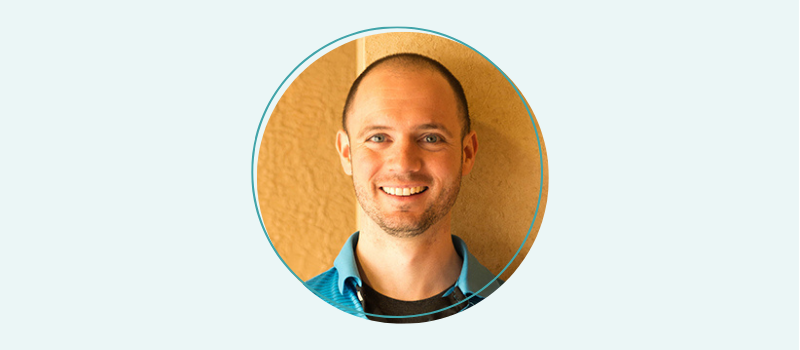 Seth Alling, Senior Publisher Engineer
My wife, Katie, is the most influential woman in my life. I married above my level, and she makes me a better person, because I want to be better around her. Like the Savior, she puts others' needs before her own and is an example of kindness and compassion to me. When I'm having a bad day, she can make it better. She's got a great sense of humor, can school me in a game of soccer, is a wonderful mother to our children, and can put me in my place when necessary. I love, cherish, and respect her. She's my best friend, and I'm grateful we get to spend eternity together.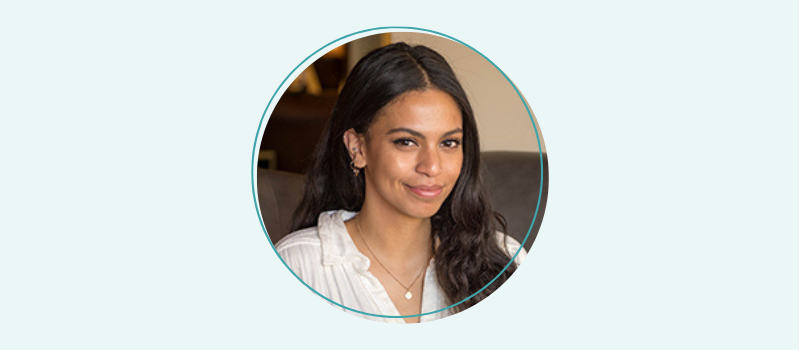 Carmen Stinson, Senior Publisher Support Specialist
Choosing the most influential woman in my life isn't an easy task. I'm so lucky to be surrounded by so many influential women who have made a profound impact on my life. If I absolutely have to choose, I can't help but mention my sister. She is the definition of strength and perseverance despite everything that has been thrown her way. She's effortlessly kind, always smiling, and positive and always willing to listen and lift you up. She's understanding, accepting, and her beauty radiates from inside out. I'm so lucky to have shared all of my life with her. She's been there for me and so many people in our lives through our most challenging times without question. She's giving, hilarious, light hearted, and she's the most incredible woman I've ever known. She's taught me so much about myself, about what it means to be stand up for what you believe in, and about seeing the positive in every situation no matter what. I'm so grateful to have such an incredible role model and built-in best friend. She's the definition of a self-made woman and today especially and every day, I feel so lucky and PROUD to call this woman my sister! I love you, Kiara!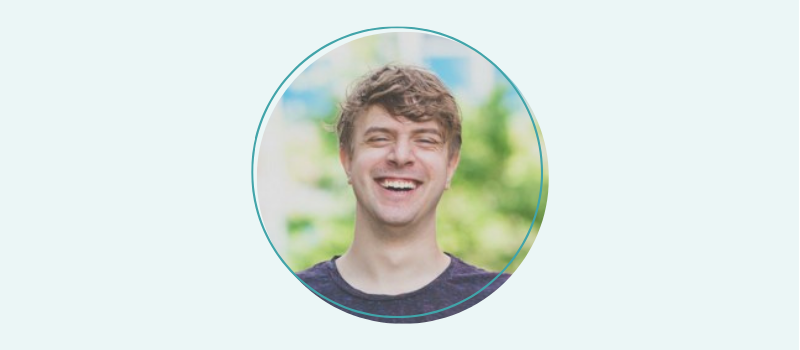 Ethan Butler, Publisher Engineer
Full caveat — I can't pick just one. The most influential women in my life were the professors I had while studying interactive media at the University of North Carolina. Coding is a notoriously male-centric field, but my introduction was anything but that. These women – Laura, Randall, Christine and others – taught me so much. Tangible skills like how for-loops work and how to structure CSS and how to conduct user testing – but also skills like teamwork, empathy, and respect, that are so valuable and so needed in this industry.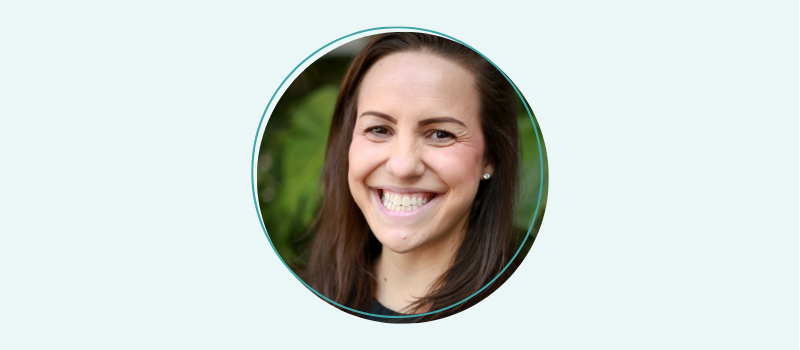 Rachel Pillet, Vice President of Programmatic Sales
My friend Tami — started a new career and job at 33. Learned that she wanted to be a health and wellness coach later in life and decided to make a huge leap into it. She inspires me to find my hobbies and never take No for an answer.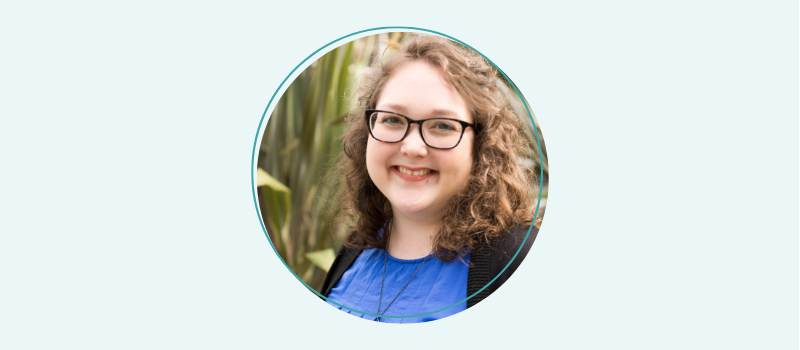 Susannah Brinkley, Graphic Design Specialist
My sister will never stop inspiring me. She nearly died from illness last year, and watching her recover and adapt to a new way of living has changed my view on life. Though I've always admired her for her artist talents (to the point that I decided to pursue a creative career too), what I admire most is that she is always there for her family while she juggles her health along with her job, school and social life. She's possibly the busiest woman I know, but she's always a text away.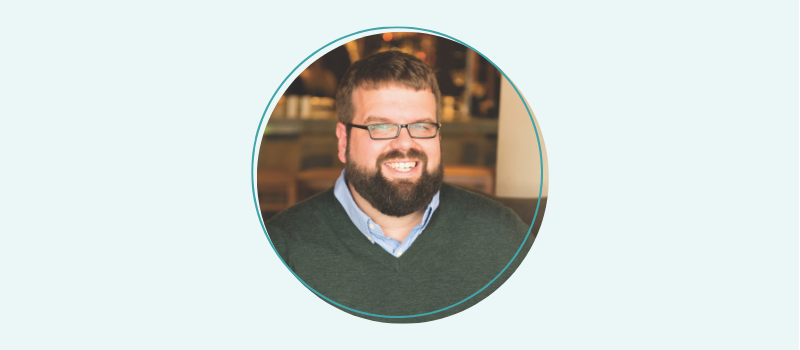 Jordan Cauley, Publisher Engineering Manager
I wouldn't be the person I've become without my wife Chelsea. Her kindness and patience have taught me incredible lessons. She teaches me to look at things from perspectives that I would have otherwise never seen. I literally wouldn't be at Mediavine today if she hadn't encouraged me to become a developer and ultimately found the job listing. There is nothing in my life that isn't better because she is there.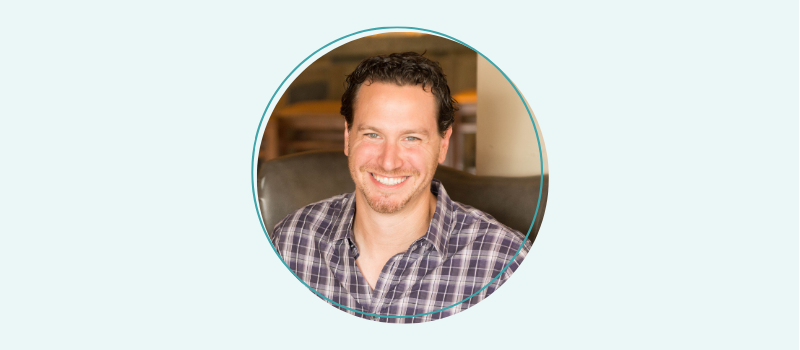 Eric Hochberger, Co-Founder and CEO
From my grandmothers to my mother to my wife, I've been surrounded by strong women my whole life. I think more than just one woman, I appreciate all strong women, from the amazing team members at Mediavine here to our publishers that each rock their own business every day. They are all helping to create a world where my daughters can grow up to be anything they want. Thank you and I appreciate you all.
---
You can follow along with all the ways people around the globe are celebrating International Women's Day by following the organization on Facebook, Twitter, and Instagram.
Subscribe for Updates
Stay up to date with the latest from Mediavine
Related Posts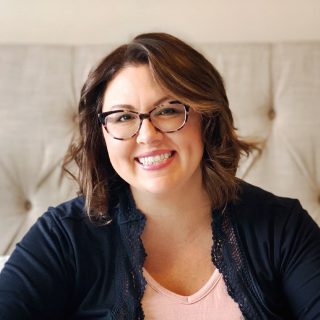 Miranda Wicker
In a year that has seen women face unprecedented challenges both at work and home there has perhaps never been a more appropriate time to celebrate International Women's Day. Over …
Read More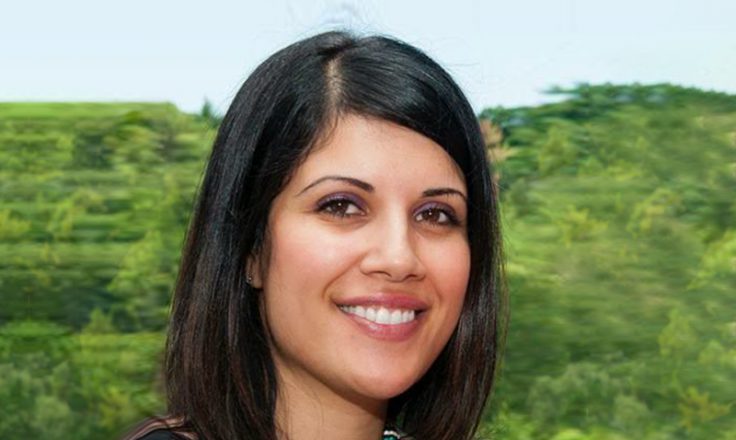 Jasmine Khinda Interview: Content During COVID
In what has seemed like the longest and shortest year all at the same time, we can't believe it but Q4 is here. Despite the roller coaster ride this year …
Read More