Mediavine and Once Coupled
It's no secret that we're big on holistic site success at Mediavine. The better your site performs in every aspect, the better your ads perform. That's actually been a founding principle of our company. We often seek to partner with companies that share this vision, like Once Coupled.
It's also why we offer a free third party script auditor tool for anyone – even non-Mediavine publishers – to use to evaluate where their site is being affected by extraneous javascript.
Page speed is increasingly important to how search engines view your site – favorably or negatively. User experience is also extremely important to your readers (obviously), but Google and advertisers too. If your site is too slow, too clunky, not easily navigated, it can very easily impact your income.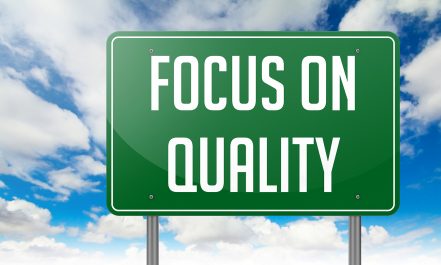 In our drive to make sites better, we realized pretty quickly we needed an expert partner to help us help our publishers fix the issues we find and don't have the bandwidth or expertise to remedy ourselves.
Once Coupled is a boutique blogging resource for all things website-related, helmed by Lauren Gray. The day we found her and her team was a glorious day at Mediavine.
Lauren and her team have impressed us at every turn in their ease and aplomb with all things blogging improvements, and they're our first choice for recommendation when someone needs help with site speed, site administration, and streamlining.
Whenever you need help with your website for formatting fixes, speed audits, optimization of plugins, Once Coupled is the bee's knees.
If you've been putting off streamlining your site from the bones up for a while, now is the time to do it. You can contact the Once Coupled team via their website, or we can put you in touch too.