Mediavine at BlogPaws: All The BBQ and Pet Lovers in KC
BlogPaws, a social media company focused on teaching pet enthusiasts, pet bloggers and all pet parents how to use social media effectively and responsibly, held their 10th annual conference in April in Kansas City and Mediavine was there.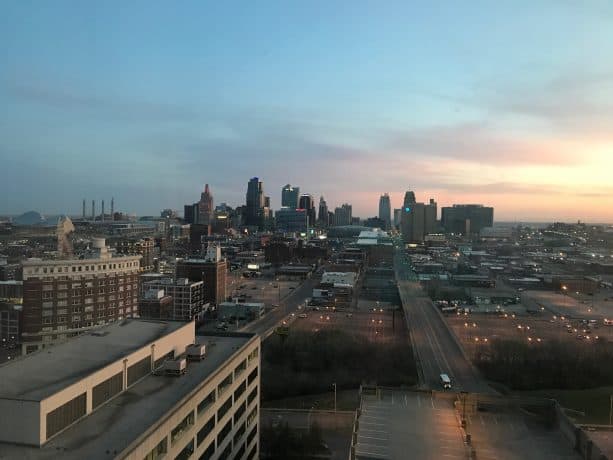 Mediavine's Marketing Associate Jenny Guy and Event Manager Megan Myers traveled to the beautiful Sheraton Kansas City, ready to pet all the pups, cuddle all the cats and consume copious amounts of delicious BBQ.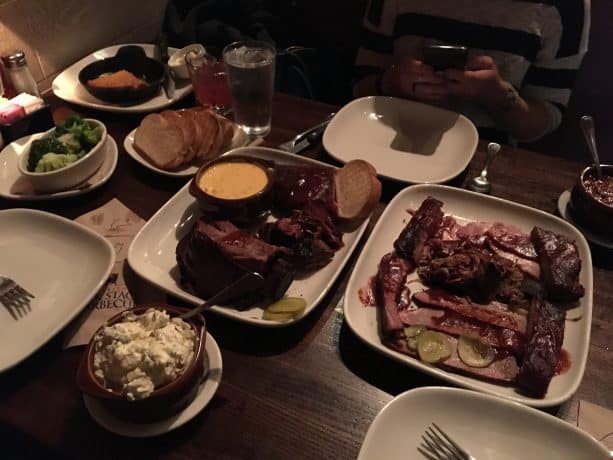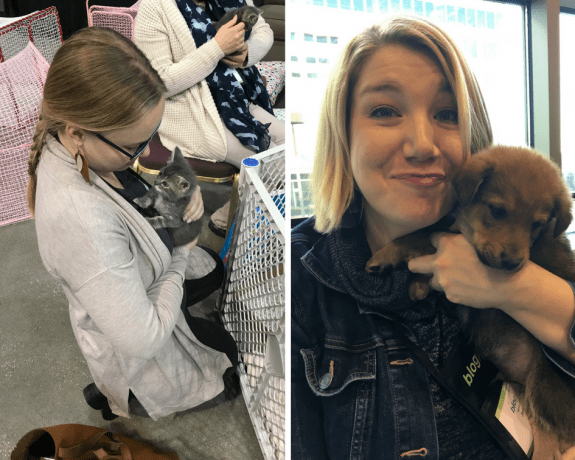 It was our first year to spend time with this passionate group of animal lovers and we were happy to be the sponsors of Friday's breakfast. We combated the early hour with nourishment, caffeine and Mediavine info and treat bags.
Our signs and swag were a huge hit with members of the crowd, of both the two- and four-legged variety.
Fully stole the table sign from today's @mediavine sponsored breakfast at #BlogPaws to hang in my office. pic.twitter.com/802R7QeZHL

— Kolchak, the DIY dog (@kolsnotes) April 20, 2018
After attending last year's BlogPaws at Myrtle Beach, Jenny was excited to be selected as a speaker for 2018. Pre-conference, she had a blast doing a Facebook Live interview with BlogPaws' former Director of Community Education, the fabulous Aimee Beltran. 
Join Aimee Beltran & Jenny Guy from Mediavine on Facebook Live to talk about her BlogPaws conference session: Making A Brand Swipe Right: Get The Relationship You Need With the Brands You Deserve.

Posted by BlogPaws on Wednesday, April 4, 2018
She delivered her popular "Making A Brand Swipe Right" session on Thursday afternoon to a great crowd and based on the Tweets (and the woofs!), it seemed to go over pretty well. 
Jenny Guy with @mediavine is super smart and funny. Loving her session! 💖 @BlogPaws #blogpaws pic.twitter.com/uDRldZh2P5

— Fierce Beyond Forty (@FierceBeyond40) April 19, 2018
The goal of the session is to empower bloggers to advocate for themselves when getting into sponsored relationships with brands and own their awesome. You can see a version of Jenny's talk from our Mediavine conference in California on Youtube.
Between sessions and at the speaker meet-and-greet, we met so many wonderful pet owners and their pets — yes, this is a furbaby-friendly conference — whose enthusiasm for their sites reinforced why we're in this business.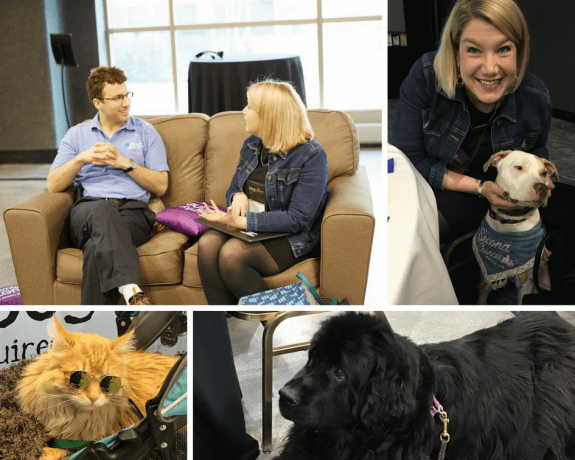 From cat fashionistas to rescue dogs and rat lovers to horse bloggers, BlogPaws is a conference where animal love really shines. 
And even though some major staffing changes were announced at the closing Nose To Tail awards, we have no doubt that the passion of these publishers will continue to keep tails wagging for many years to come.