Mediavine at Tastemaker Conference
Being an entirely remote company here at Mediavine, having the opportunity to sponsor and attend conferences throughout the year is one of the best perks. There's nothing quite like getting to meet our publishers in person after having an entirely digital friendship!
I've been able to attend our own Mediavine Conference in San Jose and Everything Food Conference in Salt Lake City so far this year which were both so fun.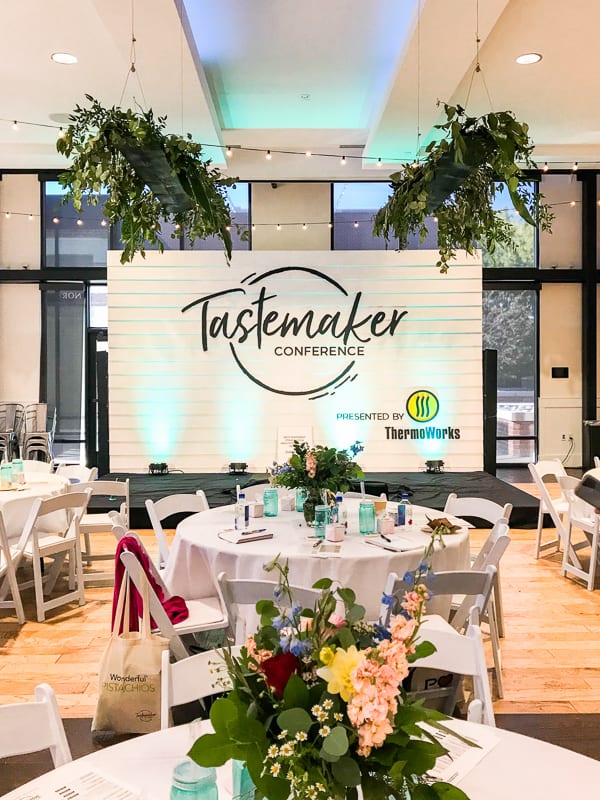 This crazy conference season is coming to a close as the cold is starting to creep in, but we'd be remiss if we didn't get to tell you about our fun weekend at the inaugural Tastemaker Conference!
In the middle of September, Jenny and I flew back out to gorgeous Salt Lake City to hang out with 200 food bloggers for a fun weekend of learning and hanging out with some great people.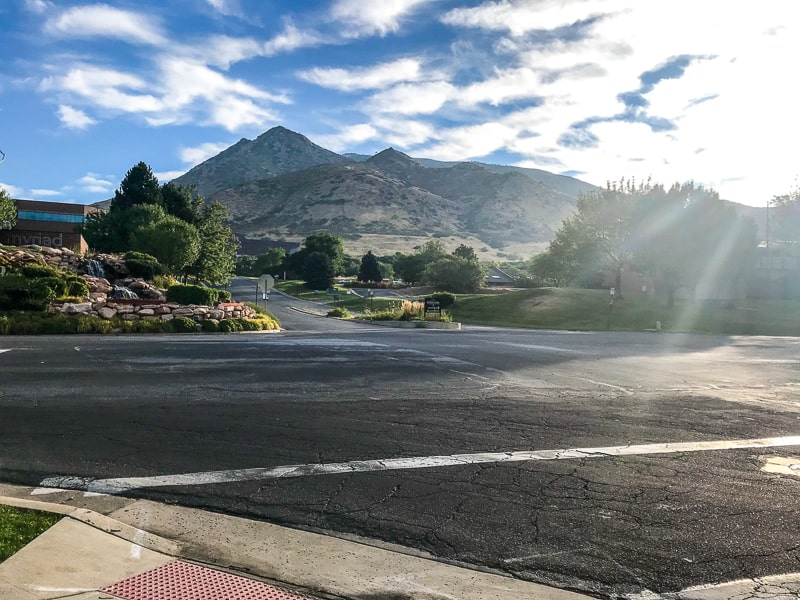 Abbey Rodriguez from The Butter Half had a vision of putting together an event for like-minded food bloggers, and YOU GUYS, did that vision come to life?!
The first morning had an amazing opening speech from Tim Robinson of ThermoWorks and Susie Bulloch of Hey Grill, Hey to get everyone really excited about the coming days.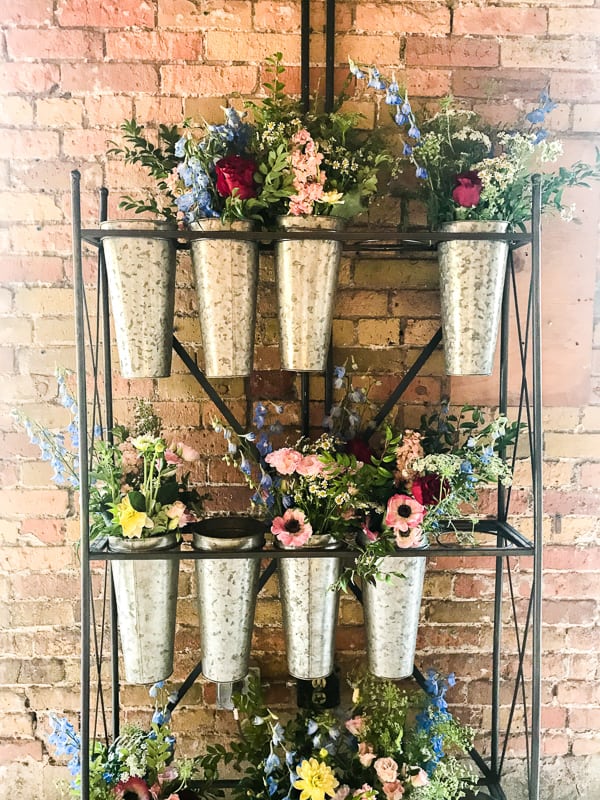 It was all set in the gorgeous main hall that I could've just lived in. The Tastemaker team thought of all the details and it made the weekend that much more special.
There were more than 20 speakers with different panels, breakout sessions and workshops throughout the weekend to learn from some of the best in the business.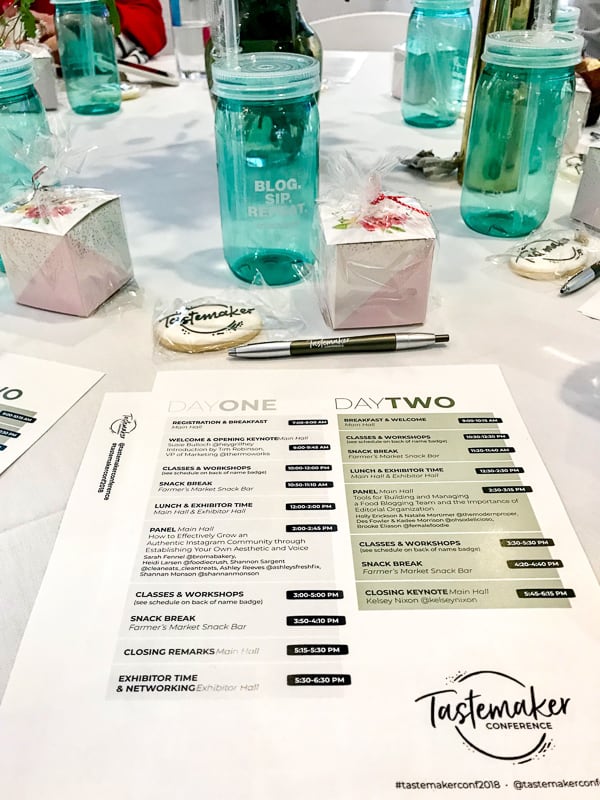 I can't mention 'best in the business' without mentioning Jenny's talk too. She spoke about How to Get More of Your Content, which was a session packed full of great information and laughs. If you're ever at a conference where she's speaking, I highly suggest going to her session!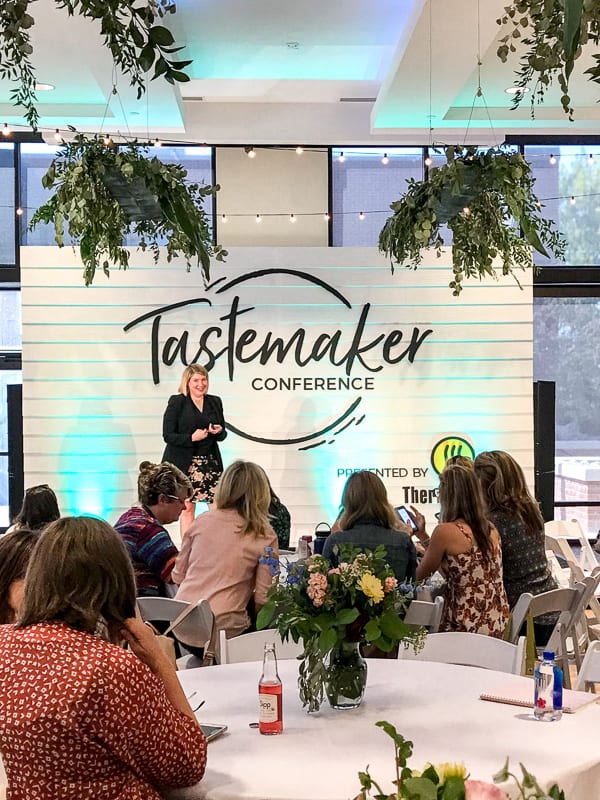 Just as a little side note, if that topic interests you, we've still got the Mediavine RPM Challenge going on which touches on a lot of those same things that Jenny's talk did.
We've also got a ton of awesome Facebook Lives that Jenny has done that are up on our Facebook Page and YouTube Channel that you should check out too because hi, hello, yes, who doesn't need some insanely useful information AND laughs at the same time.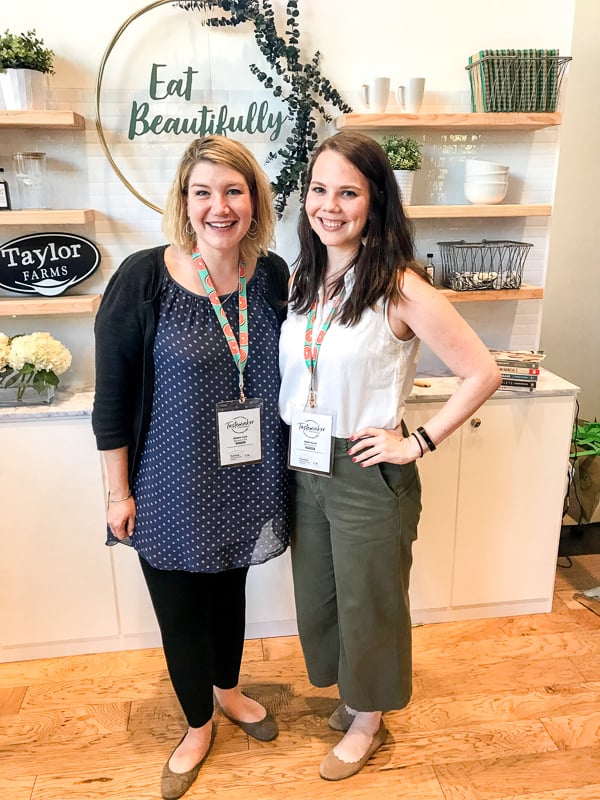 We really can't talk about a food blogging conference without talking about the food! There were gorgeous breakfast and lunch spreads each day that were the perfect opportunity to sit next to someone new and make some great new friends!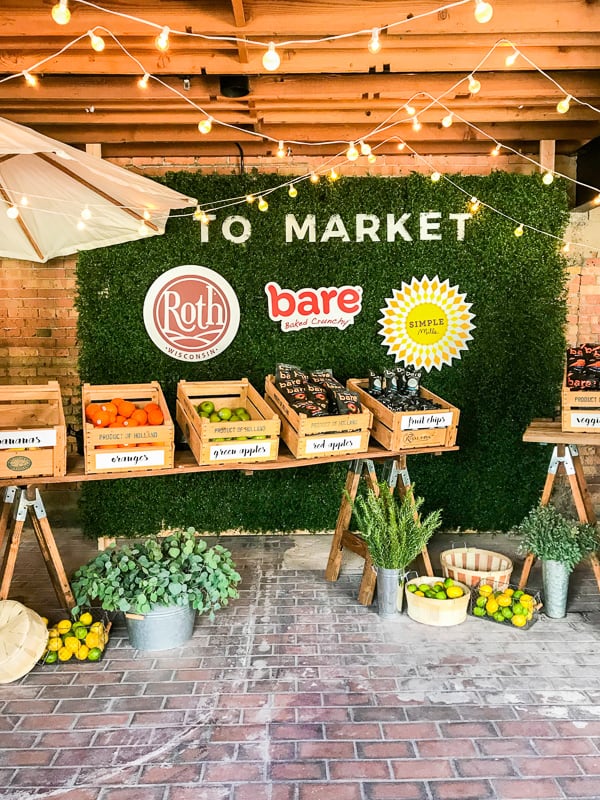 Since I am always on #TeamSnacks, I need to share with the world the cutest snack station with the Farmer's Market Snack Bar that was setup both days.
Oh, and there were churros. Freshly made and delicious. Need I say more?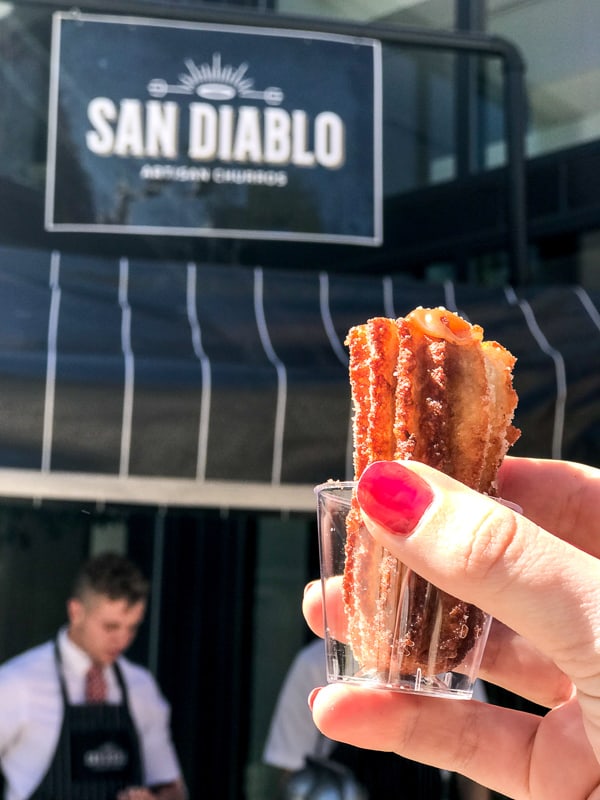 Outside of the snacks, my favorite part of going to conferences will always be getting a chance to talk to our publishers, both current and future.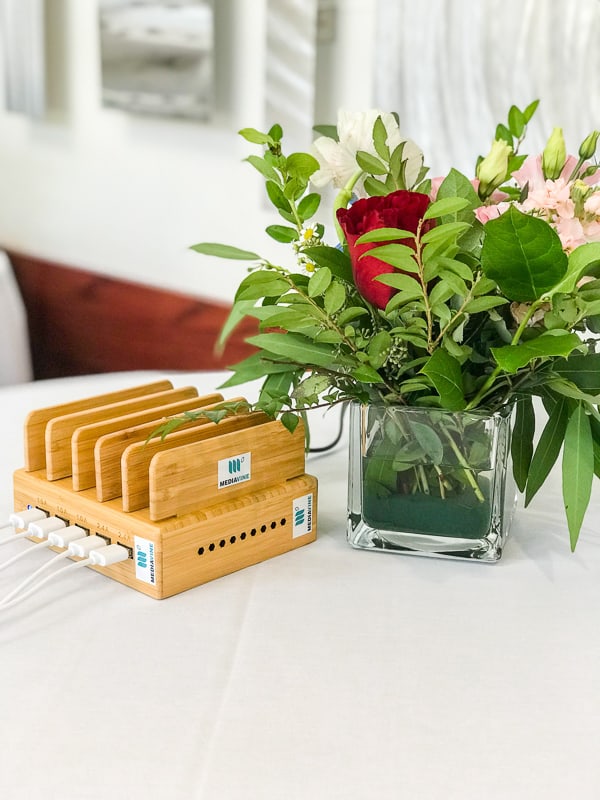 Mediavine had set up a charging station which was the perfect place to get to take a beat, answer questions, and catch up with some awesome people!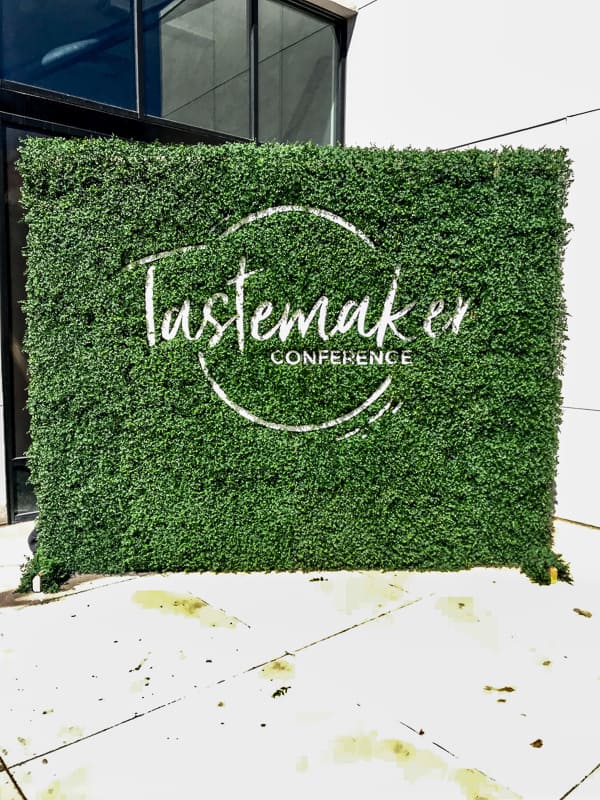 It was such a fun weekend at the first Tastemaker Conference and we can't wait to see what Abbey and her team have in store for Portland in 2019!
© 2019 Mediavine. All Rights Reserved.