Mediavine is incredibly proud to be recognized as one of Business Insider's 18 Hottest Ad Tech Companies of 2020.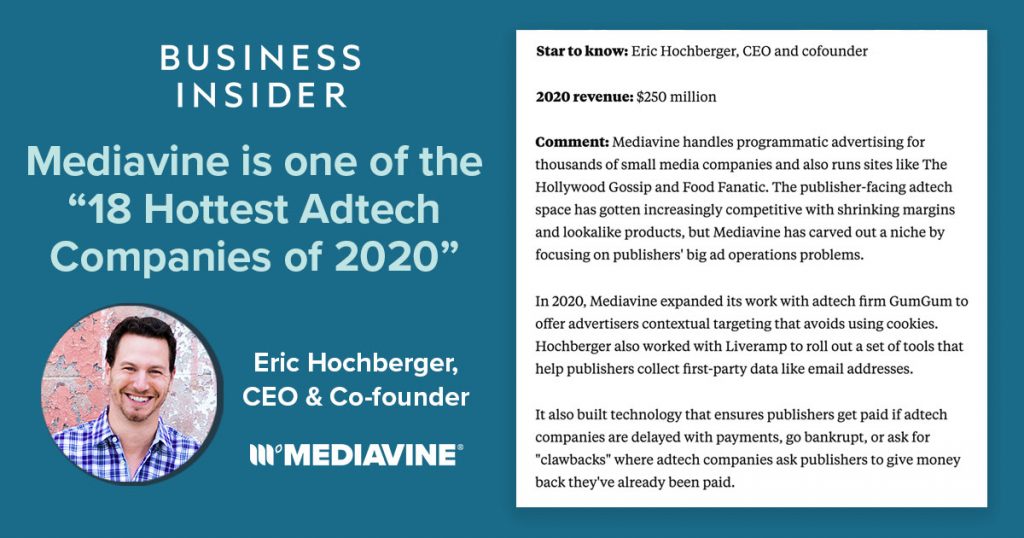 Appearing on this list alongside fellow industry innovators — including our valued partners like The Trade Desk (TTD), TripleLift and LiveRamp — is both an honor and validation of the initiatives we're pioneering at Mediavine.
Business Insider's recognition is especially meaningful in 2020, perhaps the most unprecedented year in the history of precedents.
The shutdown of the economy last spring left publishers dependent on ad spend and treading uncharted waters already awash with change.
Revenue declined as advertiser spending halted, then shifted in some ways inexorably, leaving fewer dollars to go around. It wasn't just the pandemic roiling the ecosystem, either.
Perhaps the most daunting challenge faced by the ad tech industry is the impending demise of third-party cookies, which will forever alter longstanding ad targeting practices as we know them.
Throw in increased competition and wild seasonal swings in revenue and it's been a tumultuous year — but we've come through it stronger, and earning a spot on Business Insider's list is a testament to that.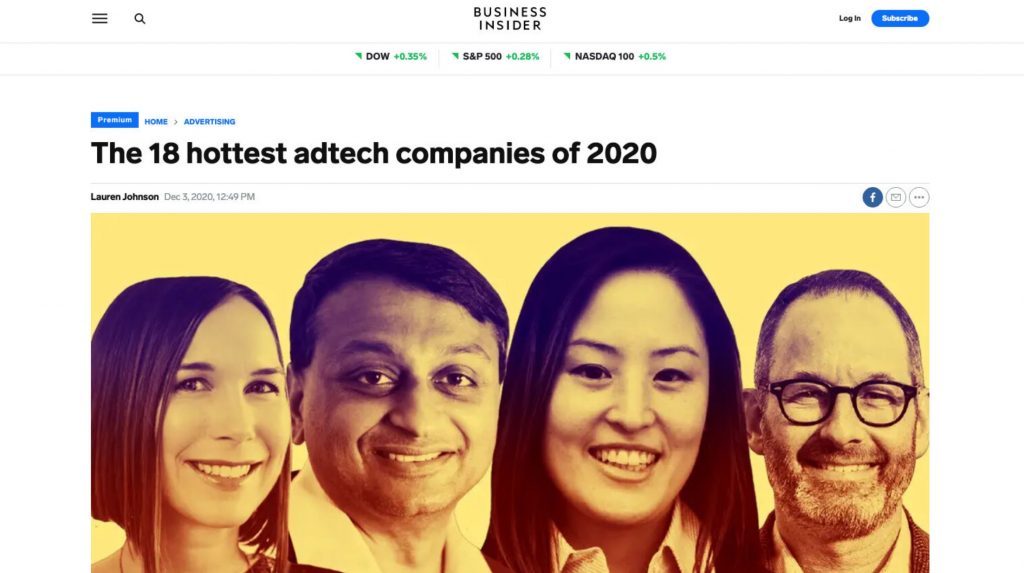 Here's what the publication said about Mediavine, one of 18 Ad Tech companies that are best adapting to all these changes and more:
Mediavine handles programmatic advertising for thousands of small media companies and also runs sites like The Hollywood Gossip and Food Fanatic.
The publisher-facing ad tech space has gotten increasingly competitive with shrinking margins and lookalike products, but Mediavine has carved out a niche by focusing on publishers' big ad operations problems.
Business Insider goes on to note that Mediavine, led by our "Star to Know," CEO Eric Hochberger, expanded its work with other big ad tech players whose forward-thinking priorities are similarly aligned.
As we recently announced, and BI recognized, we've partnered with our friends at GumGum to pioneer cookie-free contextual targeting.
We've also joined forces with LiveRamp in rolling out strategies to help publishers collect first-party data in our new privacy-first world.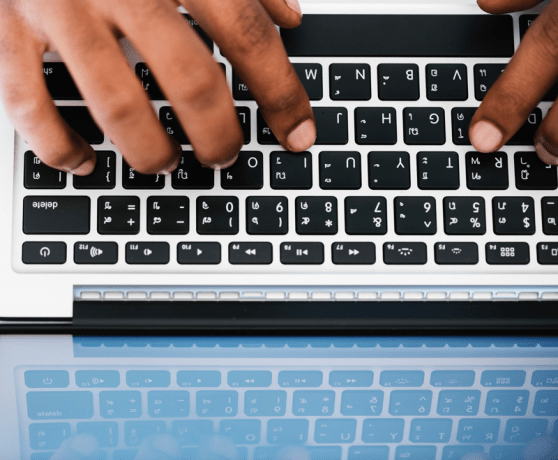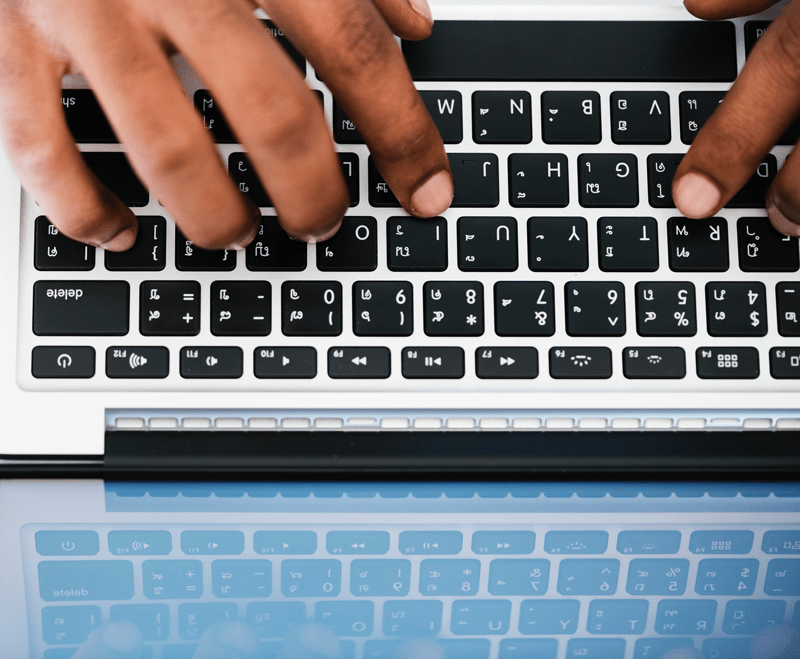 Most recently, we integrated with The Trade Desk's Unified ID 2.0 initiative aimed at replacing cookies. Mediavine's integration with TTD was the first within the publishing community.
We're proud to partner with leading firms in the field to architect some of the privacy and identity solutions that will define the next decade, and we're grateful to be recognized as a leader in this field.
There's lots more work to be done in 2021. We look forward to continued innovation and helping lead our community forward.
Subscribe for Updates
Stay up to date with the latest from Mediavine