Pinterest in the making Conference
Perhaps you've heard of a (not so) little social media platform called Pinterest?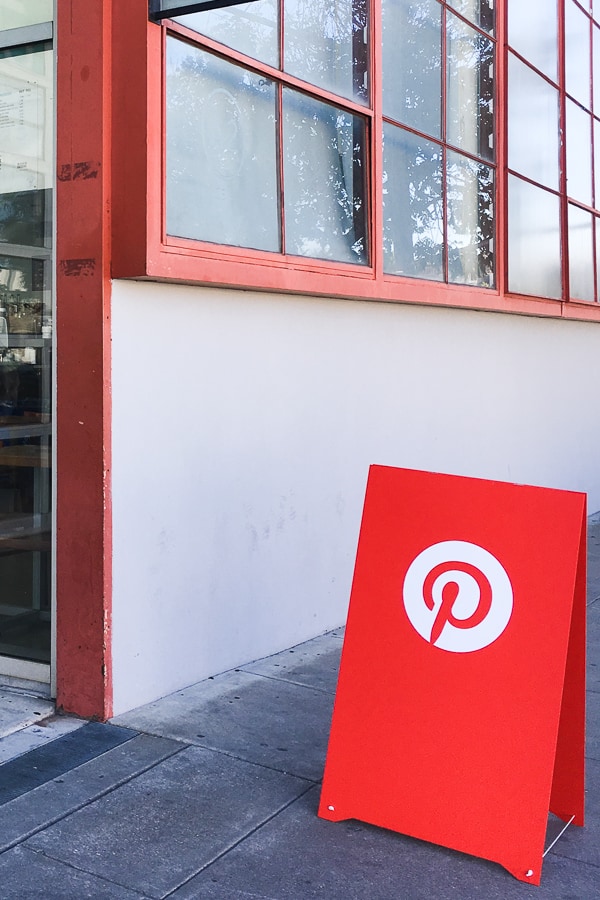 It's no secret that Pinterest is the place for content creators. From food to crafting to fashion and more, it is the place where creators can connect with readers and inspire everyone to make something amazing.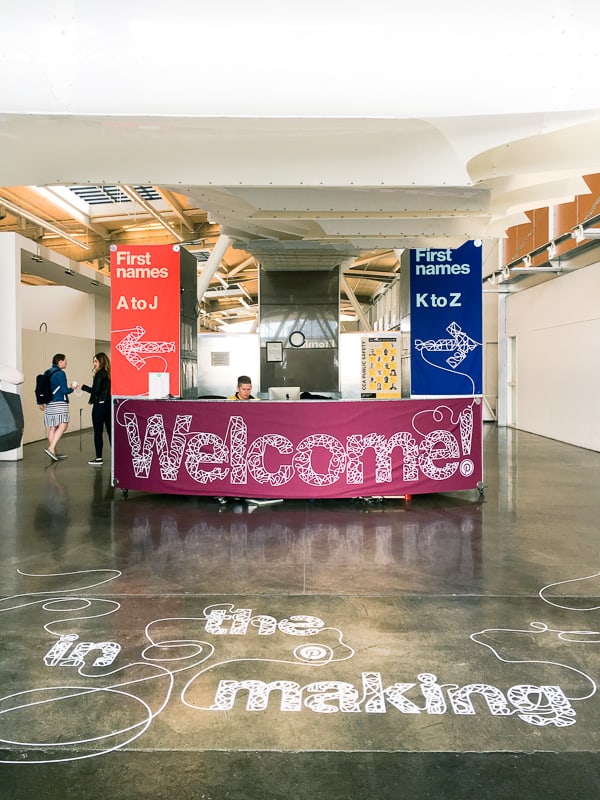 At Mediavine, we recognize the enormous value that a platform of this type and magnitude can have to our publishers, which is why we have worked hard to establish a relationship with the team behind Pinterest, introducing them to our content creators and advocating on your behalf with them.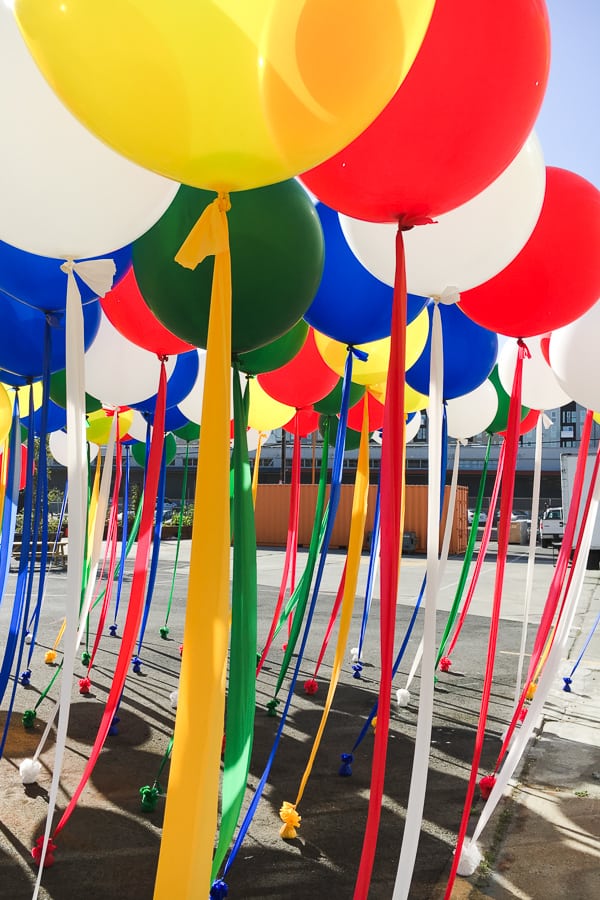 They've been featured multiple times on the Mediavine blog, and whether we're introducing their new business profile or our hack for hidden pins, any content involving Pinterest is always popular. We even did a Facebook Live Q&A with two of their employees recently, and plan to do more of these in the future.
So when we were invited to attend Pinterest's first-ever creator's conference, cleverly named "in the making," on June 5, it was with pleasure that we RSVPed "YES!"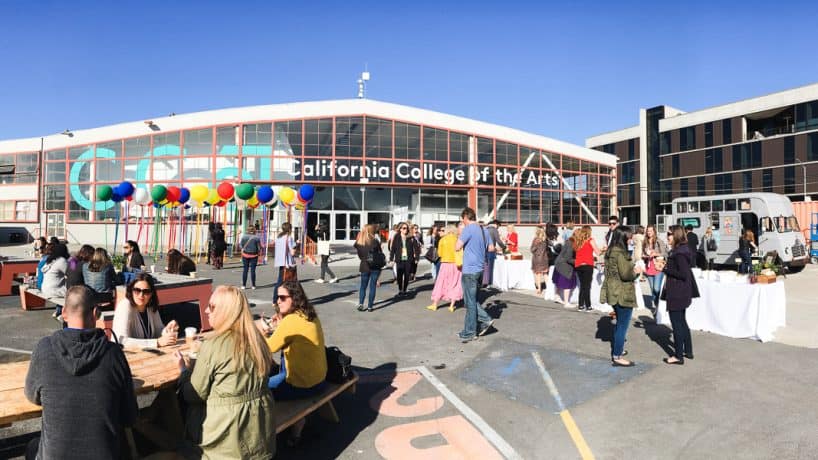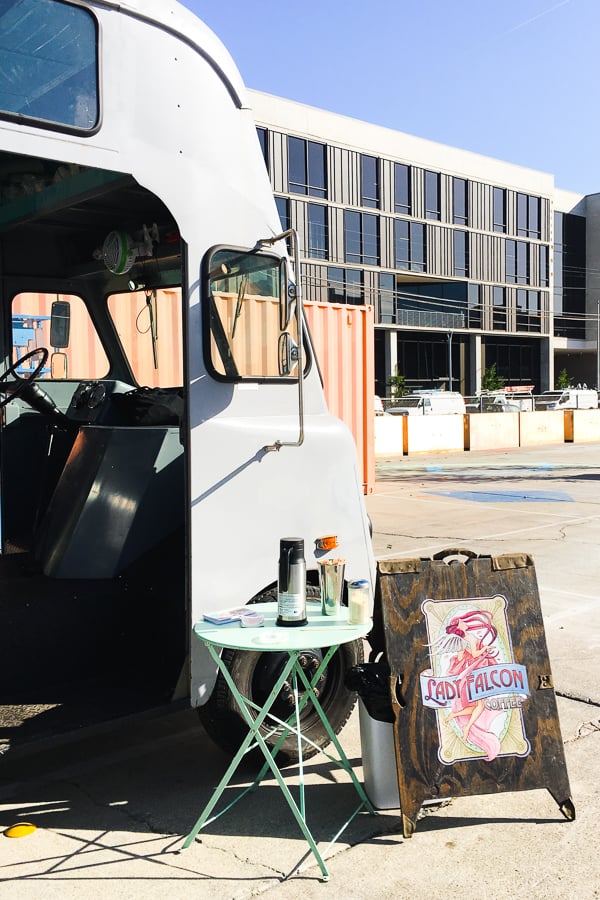 There's not much a Mediavine team member loves more than a good conference, as we demonstrated earlier this year at BlogPaws and pretty much everywhere last fall.
So, the first week of June I packed my bag and headed out to San Francisco to attend the one-day Pinterest in the making Conference, mix and mingle with publishers, and learn all the things.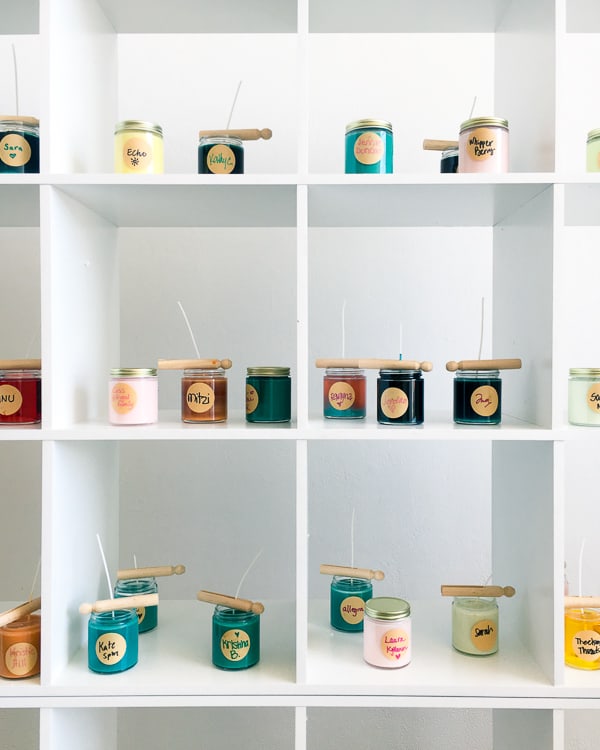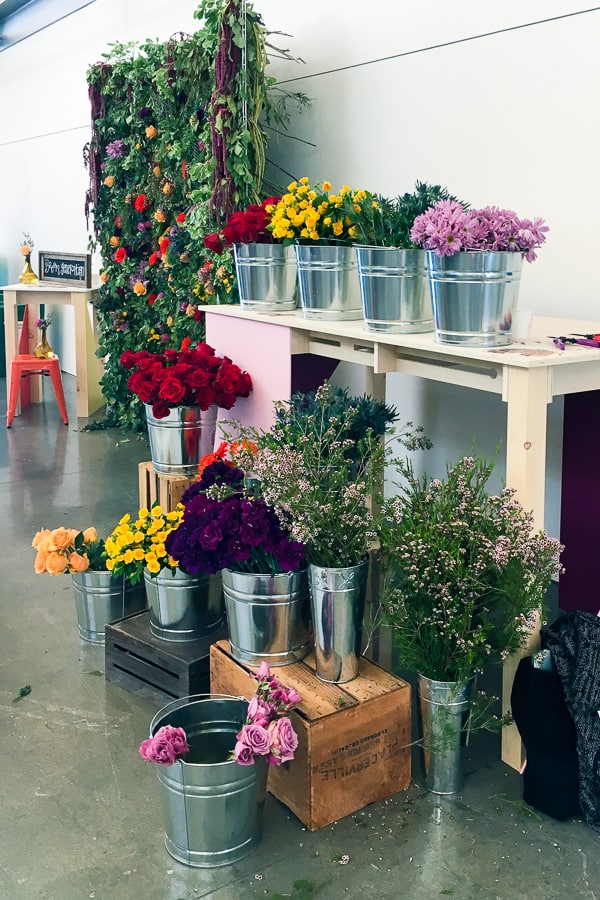 The conference started out bright and early with breakfast and a sneak peek at some of the hands-on activity stations that were available throughout the day. From making our own colorful soy candles to decorating (and getting pictures in front of) a fresh flower wall to block printing our own postcards, the team at Pinterest really put on their crafty thinking caps to come up with fun activities for all attendees.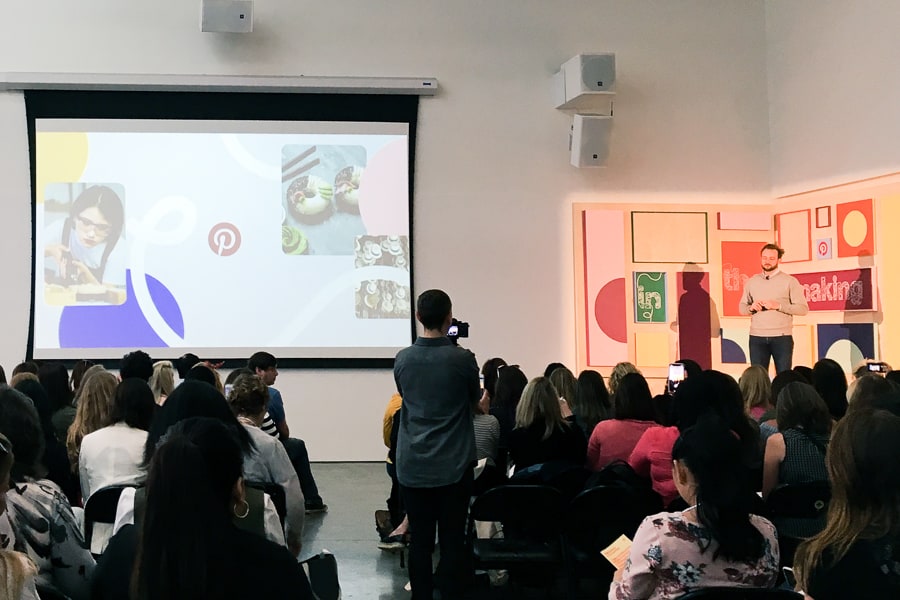 After a greeting from Pinterest co-founder Evan Sharp and an inspiring keynote on working with our strengths from Lisa Buhler, founder of Lisa Says Gah!, we were off to a day full of info-packed sessions.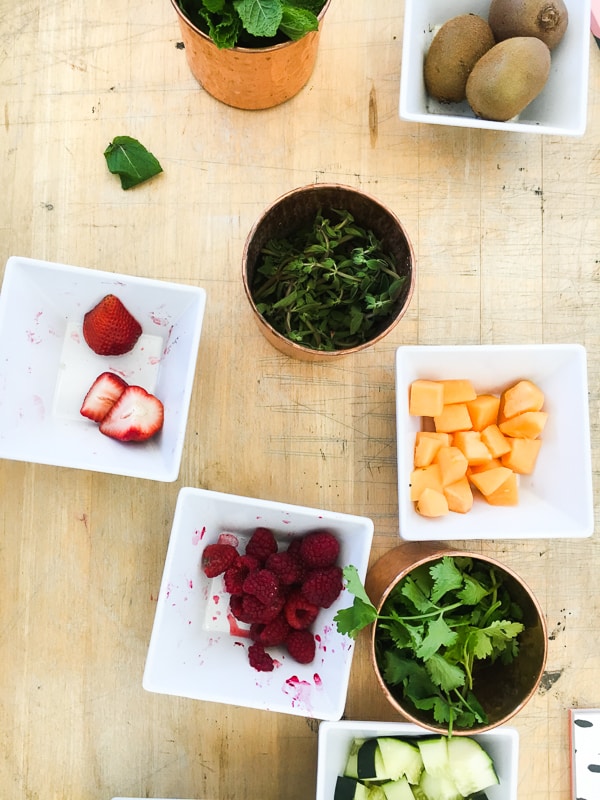 While there was a variety of awesome sessions — everything from how to promote Pins like a pro to how to shake up the perfect craft cocktail – it is no surprise that the most popular sessions were those on some of Pinterest's new features: communities and business profiles.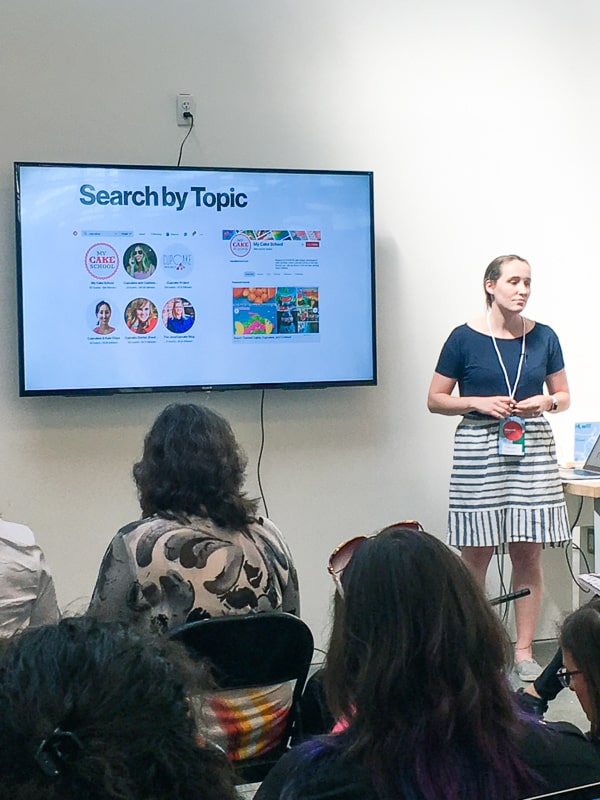 In the "Search and Communities" session, Pinterest engineers did a deep dive into how visual search works and did a round of "show and tell" with their new "Communities" feature. Currently in testing, Communities will be a way for a Pinner to explore a particular topic, such as baking or travel, in more of a forum capacity.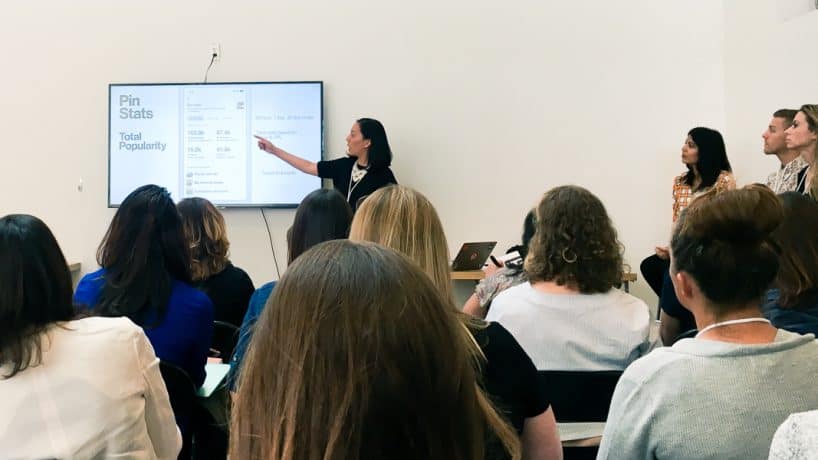 Later in the day, attendees had a chance to attend an "Analytics and your profile" session, which covered how stats are calculated for individual pins (a new feature!) and unveiled the new Pinterest analytics for business accounts, to be released later this summer. These new analytics will offer a more in-depth look at followers to help creators plan new content.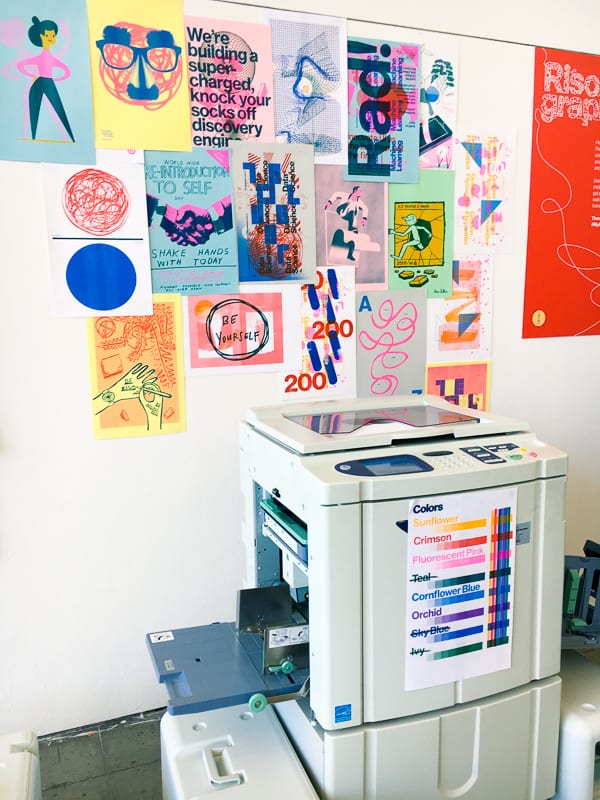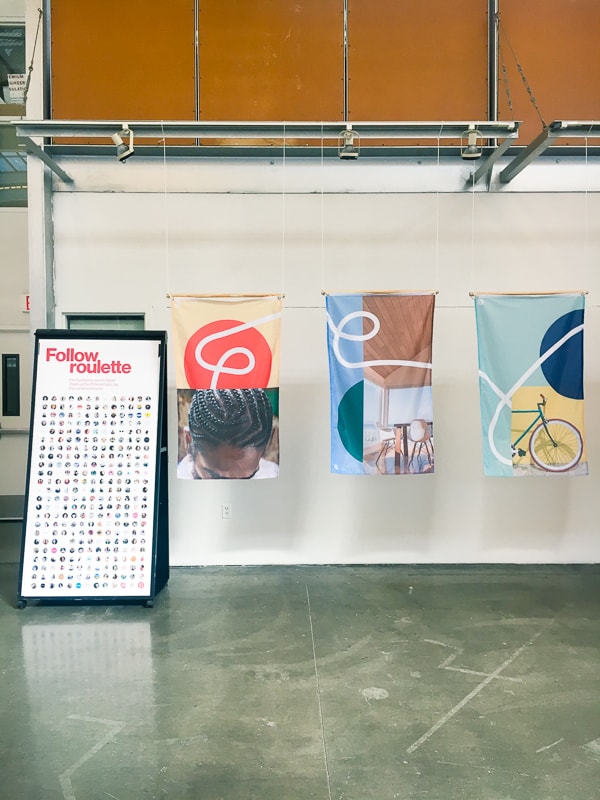 The day wrapped up with a farewell from Pinterest CEO and co-founder Ben Silbermann and a cocktail hour before we went our separate ways for dinner.
While the Pinterest in the making Conference may have only lasted for one day, there is no doubt that the tips and tricks learned and the connections made will help those in attendance long into their pinning futures!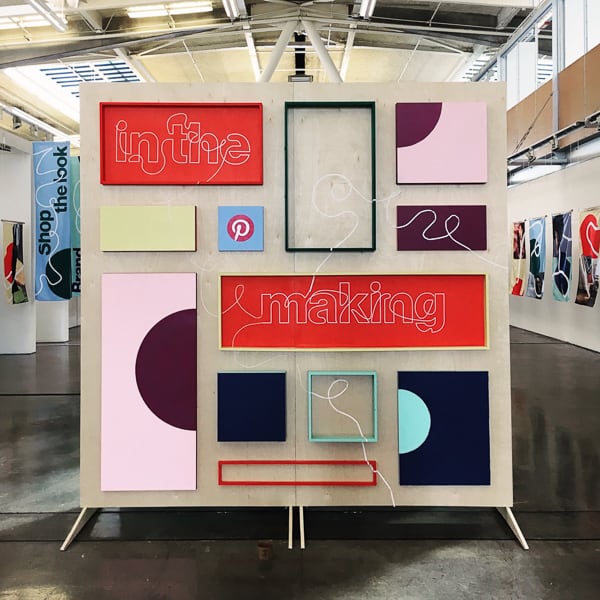 For other hot takes on Pinterest's first conference, check out Mediavine publisher Tag & Tibby's recap and get a top tip from MVP Pure Vida Moms.