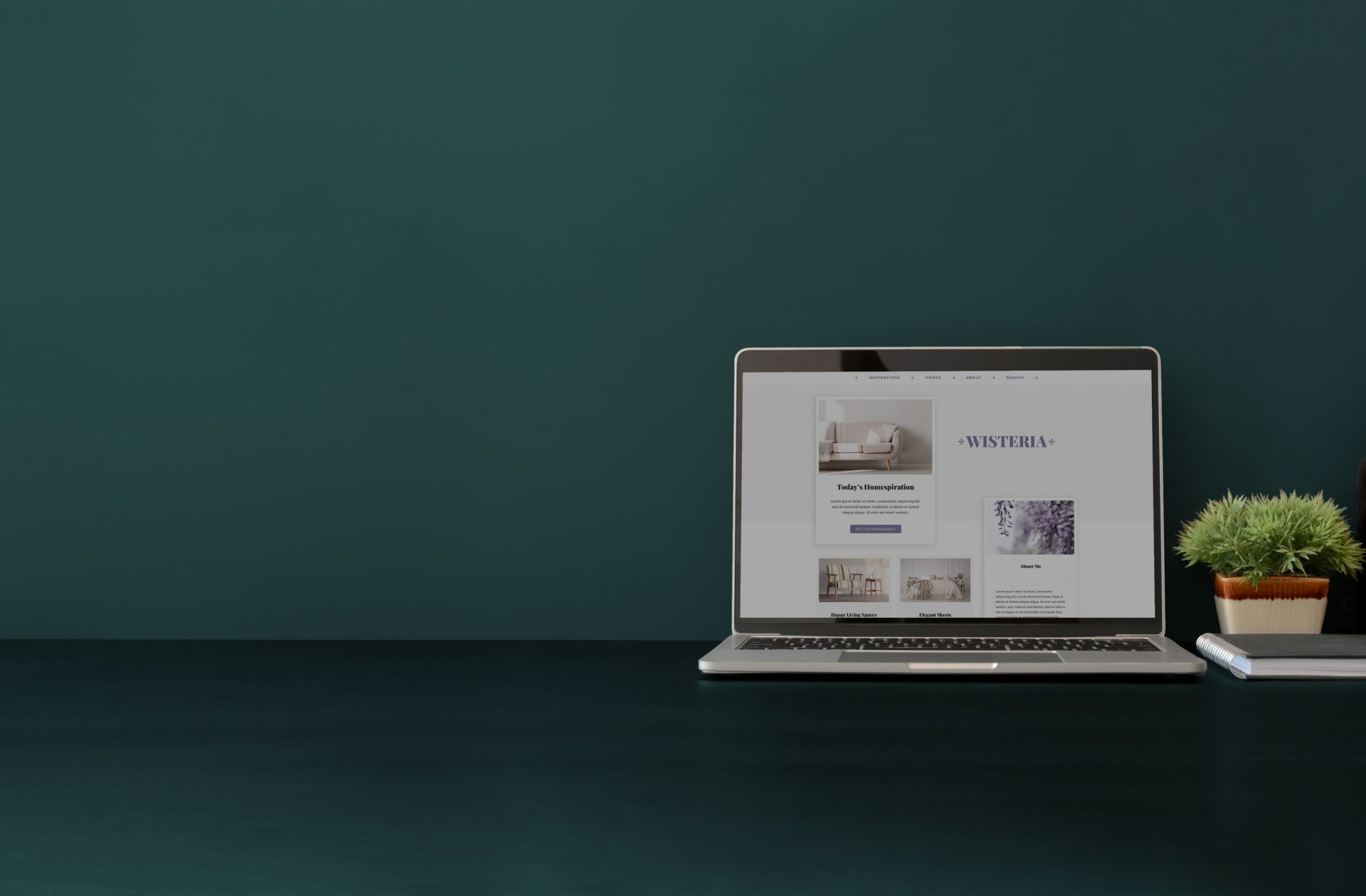 Speed-Optimized WordPress Framework
Trellis by Mediavine includes:
---
Multiple custom-built child themes
Clean, condensed themes that allow your content to shine.
Automatic site speed optimizations
Trellis has built-in optimizations to improve Lighthouse scores.
Fully integrated lazy loading
Comments, iframes and images are all automatically set to lazy load, further enhancing the user experience.
Features
---
Built-in Lazy Loading
We automatically lazy load your images, comments and iframes to keep your pagespeed scores high and ensure optimal engagement with your audience.
User-friendly interface
Trellis makes it easy to add Google Analytics, site verification codes, affiliate messaging, web-safe fonts and more.
Built-in Critical CSS
Trellis will generate critical CSS for every post and page that your readers visit, eliminating page load warnings and improving user experience.
Trellis Images
Next-generation image optimization is here with the Trellis Images plugin, ensuring your photos load quickly and beautifully.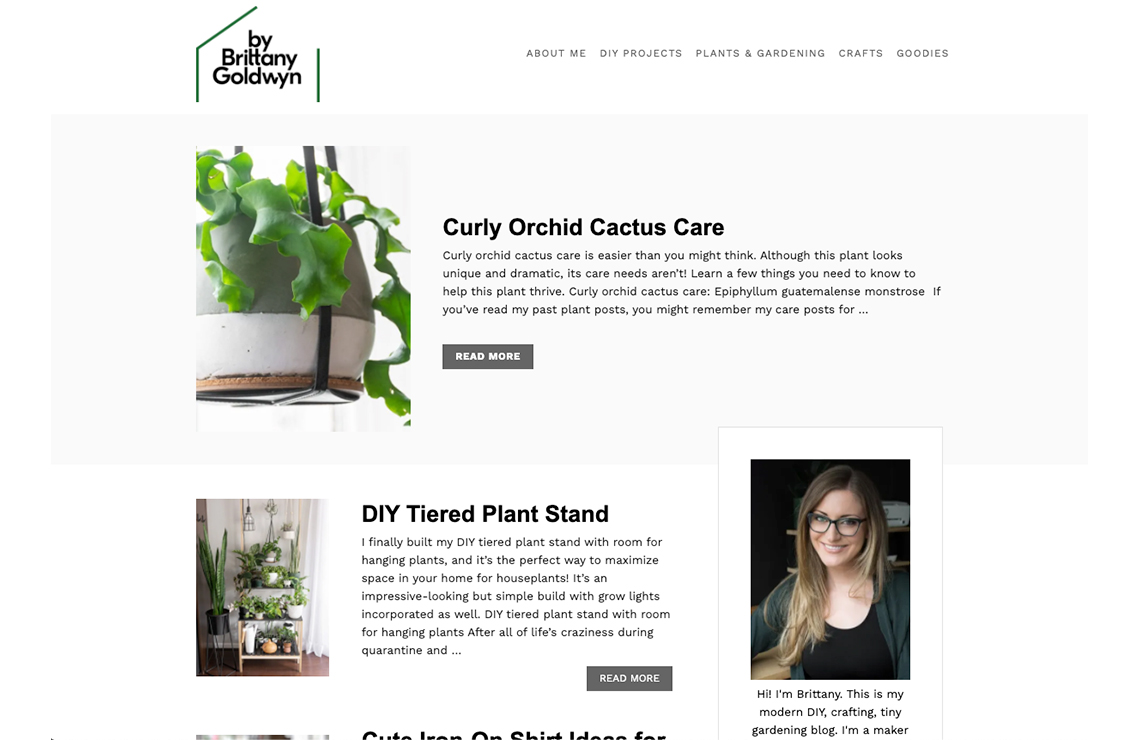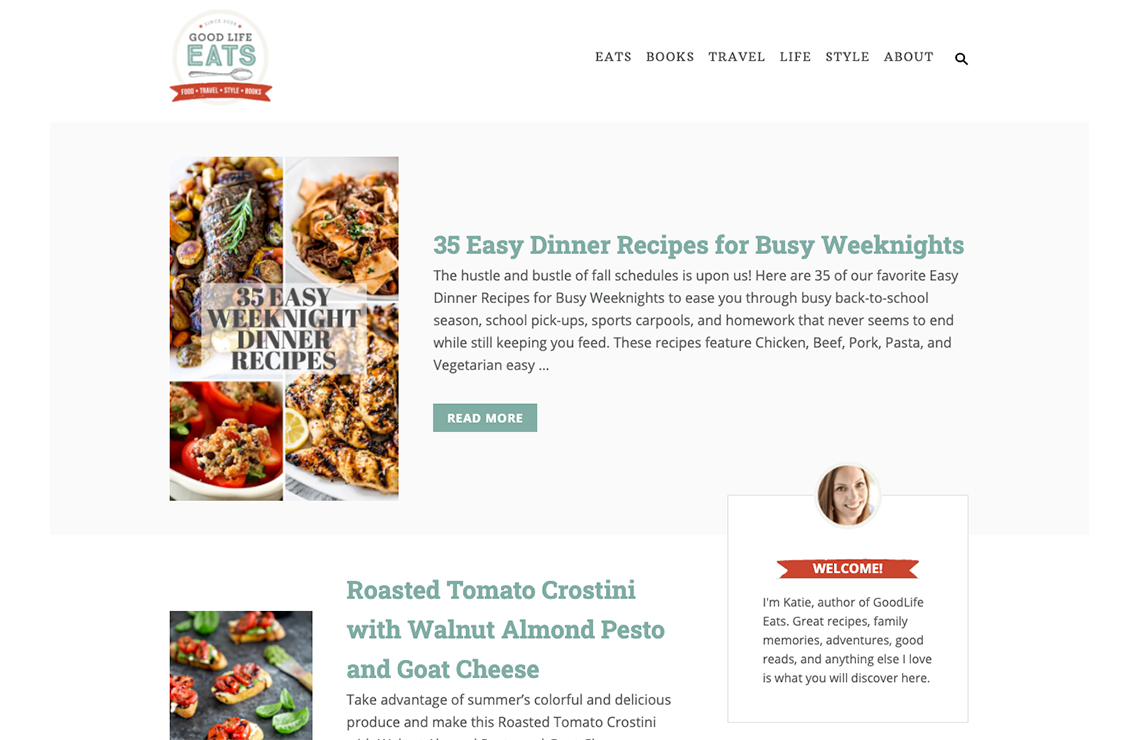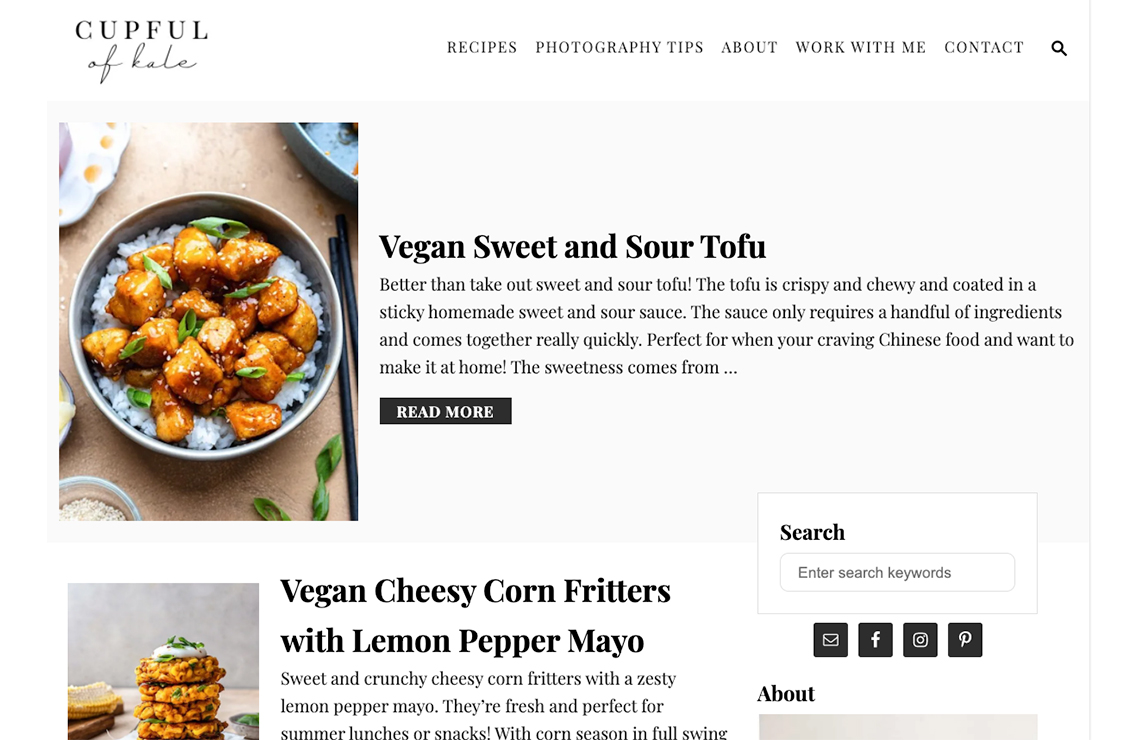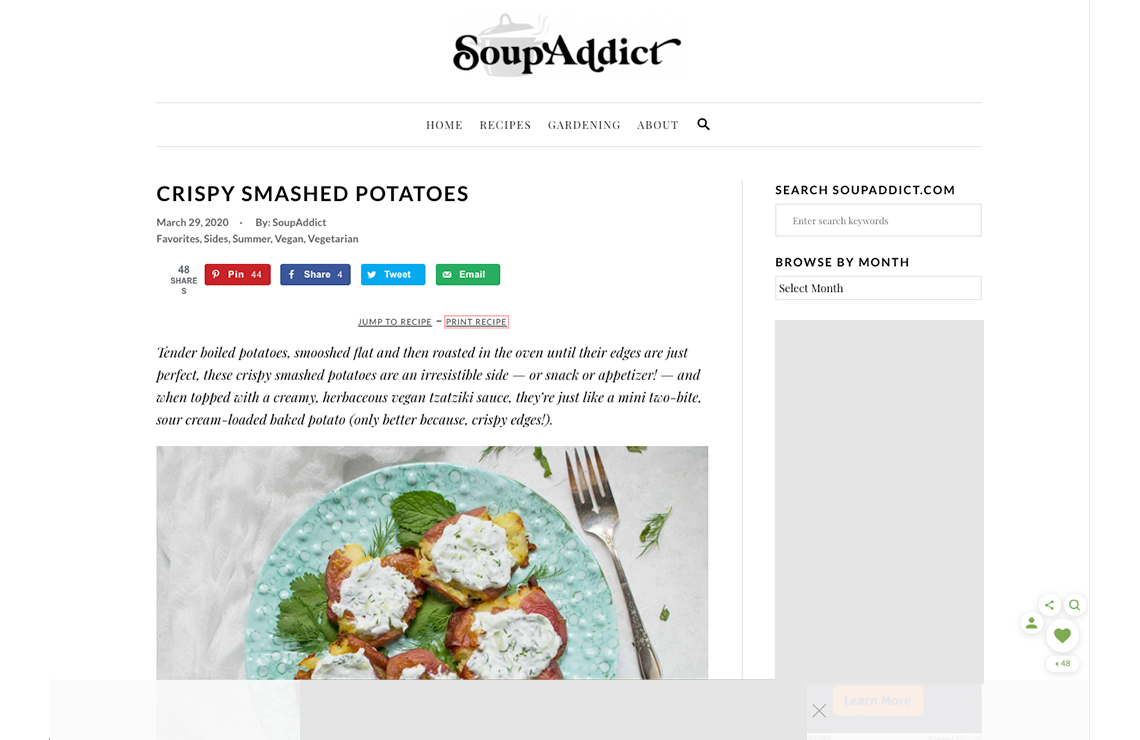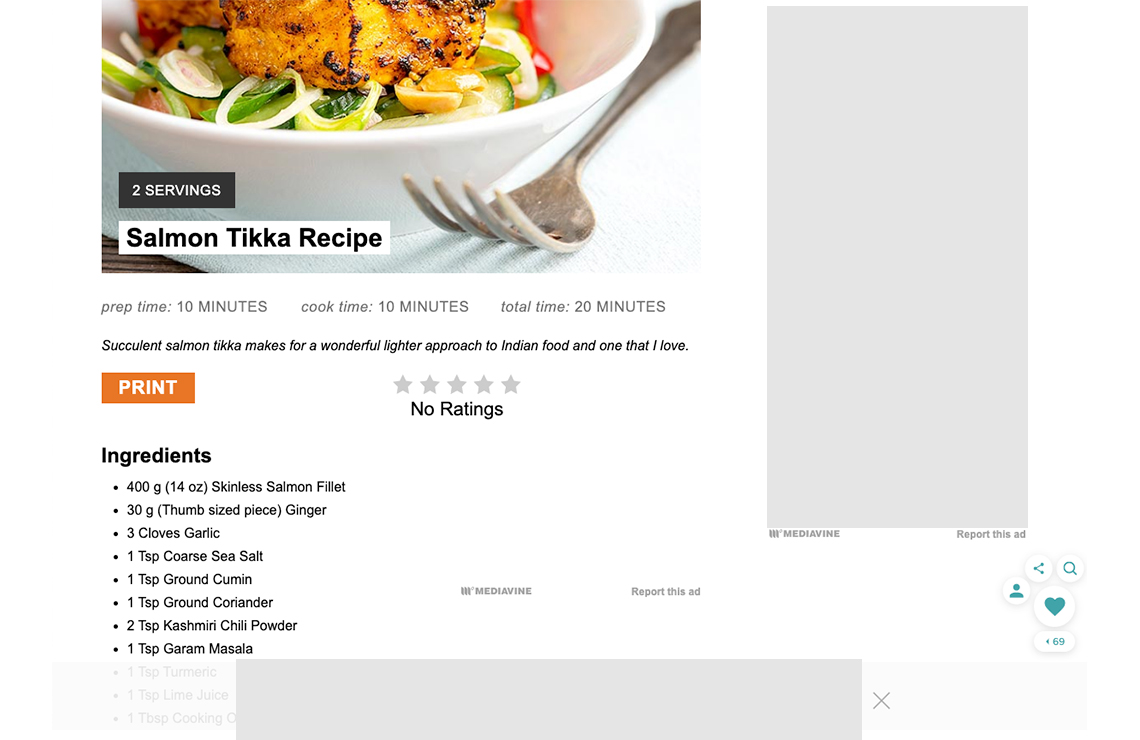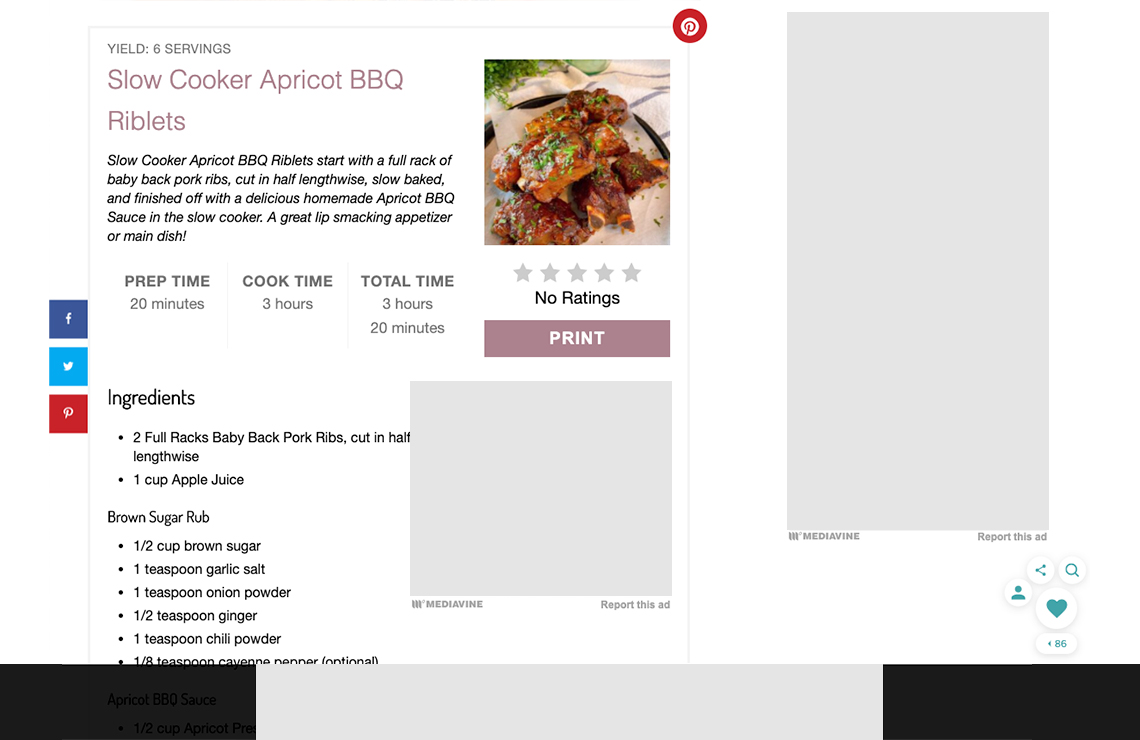 Trellis is already in beta
And Trellis Child Themes and more plugins are coming soon.
Sign up for Trellis beta and grow with us as we build a library of child themes and plugins to help you focus on writing great content, while enhancing your readers' experience.
Sign Up