Every publisher has a unique story.
From the inspiration that started their journey, to learning the nuances of blogging, to earning enough for a car payment, a trip to Disneyland or even a full-time income, we've heard some truly remarkable stories in recent years and are always thrilled to share them.
One such journey, leading to results that surpassed even our highest expectations, comes from Jack and Lisa Barberette. Their site, PumpkinLady.com, is a family-friendly, Halloween-themed source for free digital pumpkin carving patterns and craft ideas.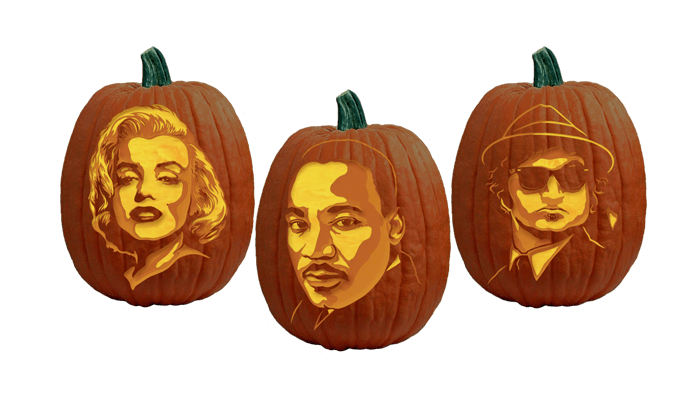 Not unlike the foliage across much of the U.S., Pumpkin Lady traffic begins ramping up in late summer and peaks in early-to-mid fall. In order to capitalize on seasonal traffic, it's imperative that ads be optimized to maximize earning potential.
Jack and Lisa came to us in early October 2018 — no time to lose in terms of getting a new set of ads live and optimized before the inevitable Halloween traffic surge.
In the below Q&A, we talk with Jack about about how Pumpkin Lady discovered Mediavine, how we took the site to the next level, what advice he has for other publishers and more.
---
How did you learn about Mediavine? How did you feel we would be able to help?
Prior to Mediavine, our site used a combination of AdSense and a third party publisher. I noticed that our revenue was down almost 60 percent at the start of our ramp-up.
We knew we had to make a change, so I looked up Google Certified Publishing Partners; after looking through the 35 or so listed, Mediavine seemed to be the best fit.
Honestly, the statement I really honed in on was the following (from Mediavine.com):
"We're not an ad network. We're a family. We are about our publishers, and want them to succeed in all aspects of their business."
I called and spoke to a couple of people from Mediavine and instantly knew that this was the company I wanted to group up with.
Can you describe your first impression of Mediavine?
From the moment I first called, I could tell that the people at Mediavine had a genuine interest, not only in our site but in helping us succeed. The advice I received from your incredible staff proved invaluable to turning our site revenue around.
---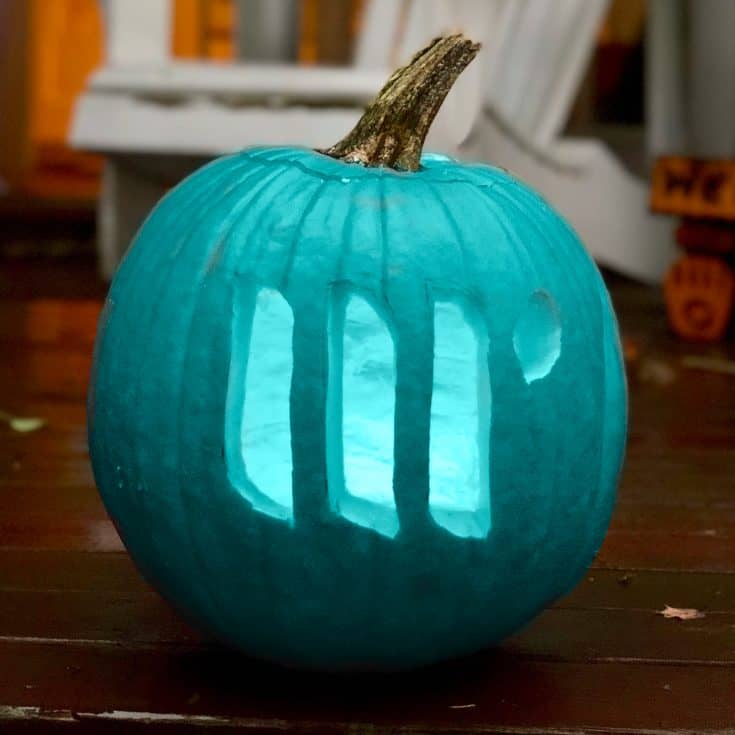 Brad: Jack and Lisa worked with our support team to optimize pages, including shortening the length of the sidebar for better viewability for the "sticky" sidebar ad unit.
They also worked diligently to increase the length of their posts, as well as increasing font size slightly to optimize in-content advertising real estate and improve user experience. Jack and Lisa updated more than 70 posts ahead of their busiest season.
It's safe to say that advertisers responded to this extremely relevant seasonal content paired with the increase in advertising viewability in a big way.
In the last two weeks of October, the busiest all year for Pumpkin Lady, Mediavine helped increase the RPM almost 60% year over year, with RPMs topping out over $75!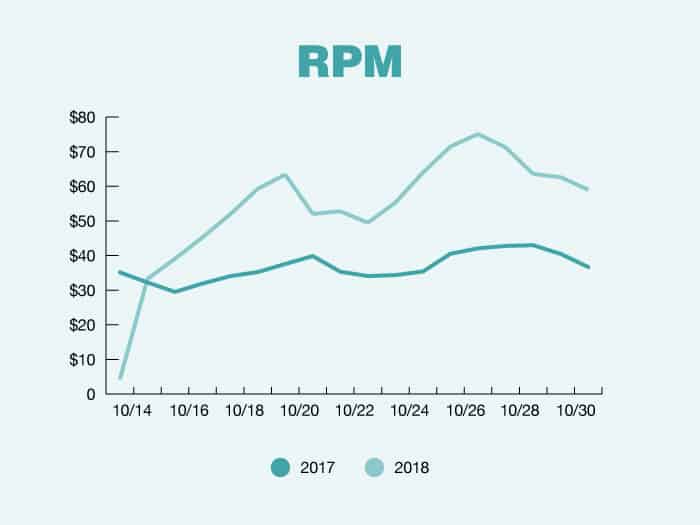 Even crazier? Pumpkin Lady did this with 35% less traffic than the previous year. Despite that decline in total sessions from 2017 to 2018, Mediavine helped increase earnings by 2.5%.
---
What kind of peace of mind has Mediavine given you?
I know that going forward, I will have a trusted partner who has my back going into our busy season, and am confident that with Mediavine, our site will maximize monetization.
How has working with Mediavine changed your business strategy moving forward?
PumpkinLady.com celebrated its 20th year in 2018, but the site has always been a seasonal venture with September through October being the revenue generating months.
After spending time with Mediavine, we have discussed ways to round the site out to hopefully pull in year-round traffic on top of this heavy Autumn traffic.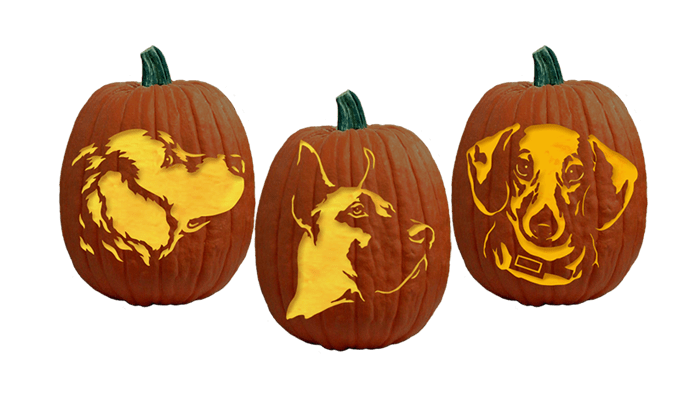 Are you secure in your decision to work with Mediavine? Any regrets?
My only regret was not finding Mediavine a long time ago. We are so grateful that Mediavine decided to work with us…it has truly been amazing.
How has Mediavine changed your outlook on digital advertising?
We have always generated content, but never truly understood how advertisers work with and bid on site advertising real estate.
The incredible folks at Mediavine remained hands-on the entire time and coached me through strategies to maximize advertising content while balancing the visitor experience.
In short, I learned that Mediavine REALLY knows its stuff… and I do whatever they tell me because I know it will prove to be the right decision.
Has your ad revenue from Mediavine changed your life in any way or enabled you to do anything more for yourself and your family?
Heck yes! Mediavine saved our site this year and has opened possibilities for major growth. Knowing that we have a phenomenal partner at our back is a wonderful feeling.
Subscribe for Updates
Stay up to date with the latest from Mediavine