Teal on the Go: Mediavine Q2 2019 Conference Recap
One of the Mediavine staff's favorite things to do is attend conferences and events.
Why?
As a 100% remote company, we love getting together with our teammates and meeting our publishers in real life. It is always such a blast to talk about Mediavine and show off our products like Create and Trellis.
In Q1 we attended a bunch of conferences, and Q2 was no different. Not only did we have our own Mediavine Conference in Chicago, but we hit up a ton of events around the country. Here's a look at everywhere we went last quarter!

Susannah's Take
IEA was such an intimate conference and unique because we sat with publishers instead of at a brand table. Jenny gave a raving talk about Making A Brand Swipe Right. As a native Charlottean, it was so much fun to get to spend time with my coworkers and publishers in my home city! Not only did we get to cruise around pretty Lake Norman, we also enjoyed lunch at Amelie's and dinner at Haberdish, two of my favorite spots in town.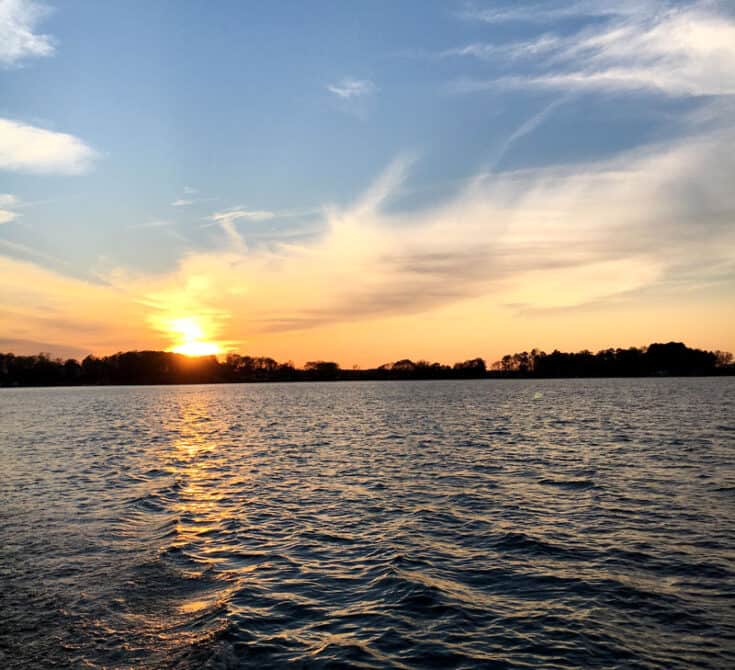 Rose's Take
Met some awesome ladies (shoutout to table 7!) and heard some fantastic presentations on everything from ROCKING affiliate sales to scaling your business and how to get brands to WANT work with you. All in an intimate setting that allowed us to really focus on the content!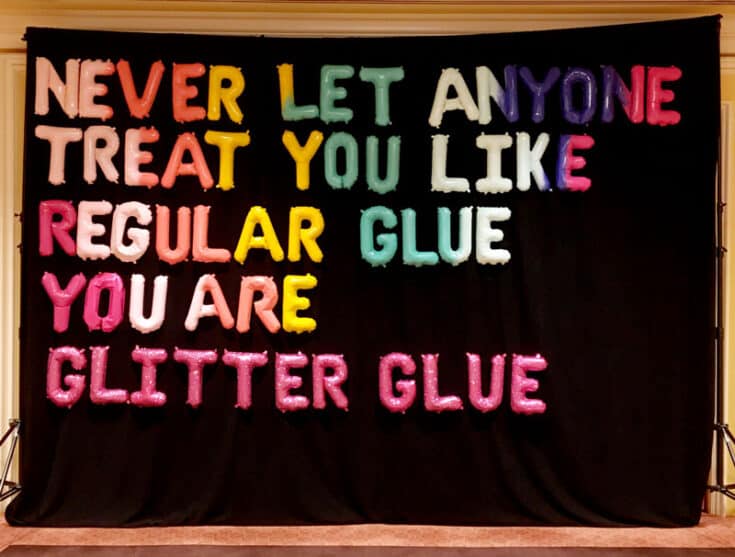 Megan's Take
In April I had the opportunity to visit Salt Lake City again for SNAP! We showed off our Create plugin to the DIY and craft bloggers in attendance both at our booth and during our sponsored lunch (who doesn't love build-your-own taco bowls?!). It's always inspiring to be around such a creative crowd. After hours we explored some of Salt Lake's night life including an arcade — let's just say that some on our team are very competitive! All in all, it was another great experience for Mediavine.
Jenny's Take
I attended another Mom 2.0 in Laguna Beach a few years ago and was dazzled by all the posh brand suites, information-filled classes and top notch networking and their team made the experience even better in 2019. From the inspiring keynote by Brené Brown to Best Buy and Google's Be Internet Awesome interactive suites to the swanky rooftop opening party overlooking downtown Austin, every detail was considered.
It was an honor to be included on such a stacked speaker lineup — my speaking partner Jamie Lieberman of Hashtag Legal and I loved sharing our Real Talk About Monetization session with the audience.
We're already planning our return to Mom 2.0 2020 and looking forward to having a larger presence with them in LA!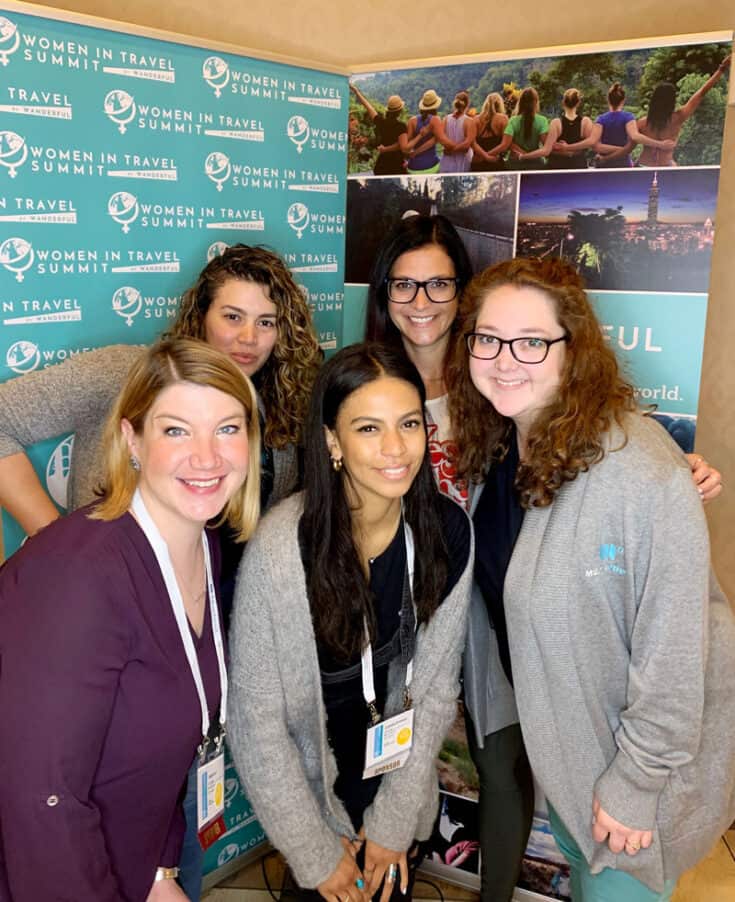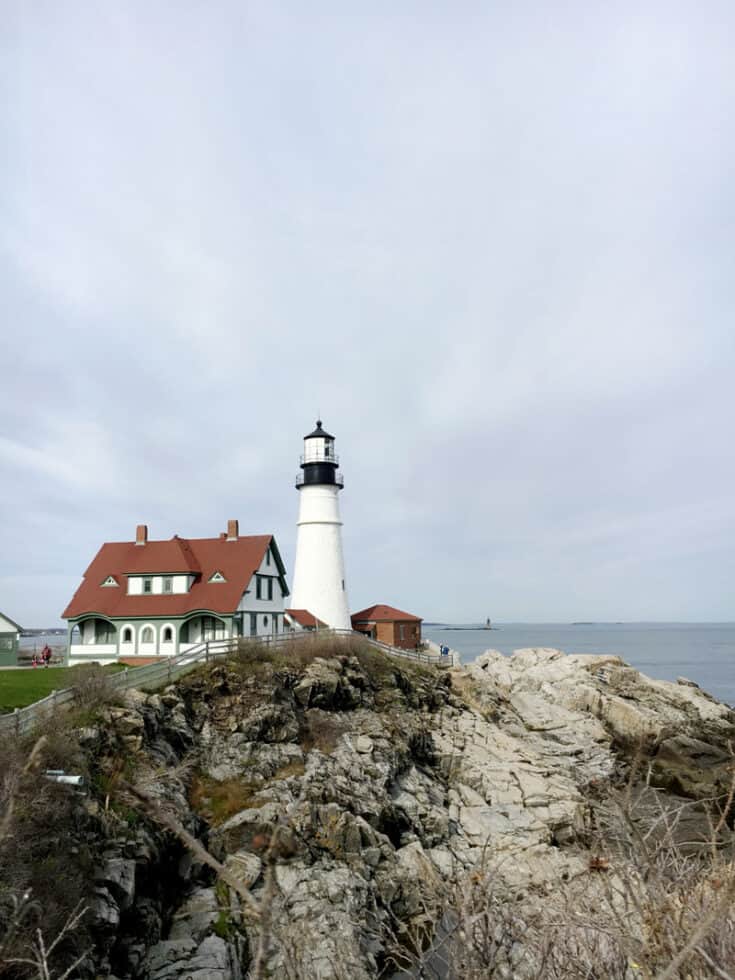 Susannah's Take
It was such a pleasure to visit beautiful Portland, Maine. From the incredible location to all the amazing seafood, it was the perfect setting for WITS. Just writing this is making me sad I don't have regular access to lobster rolls! This conference had tons of girl power, and it was so much fun to chat about all things travel with passionate publishers. Jenny spoke with Jamie Lieberman about 'Real Talk About Monetization,' and they wowed everyone. We also got a chance to grab lunch with our coworker Renae, who gets to call Portland home. As a 100% remote company, it's such a treat to see our colleagues in person!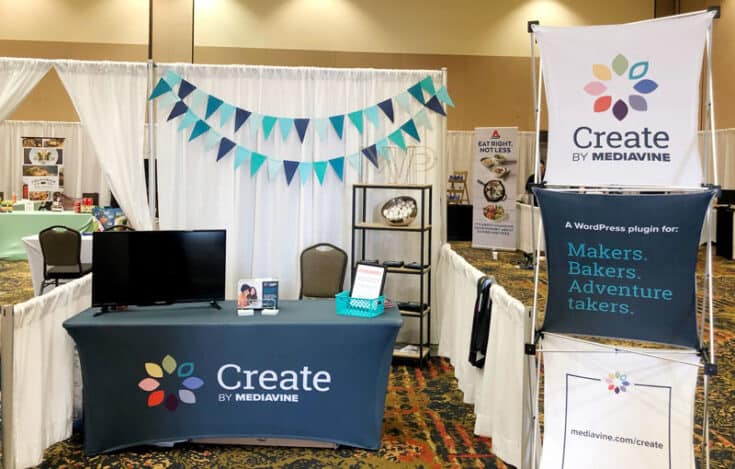 Sam's Take
In the beginning of May, we were able to send out a group to Layton, Utah for another exciting few days of Everything Food Conference! This is always one of the biggest food blogger events that we attend which makes for a fun-filled time and a lot of great food. We had a few engineers and publisher support members there to talk all about Create! It was a blast getting to show off all of the newest features in the gorgeous Davis Conference Center.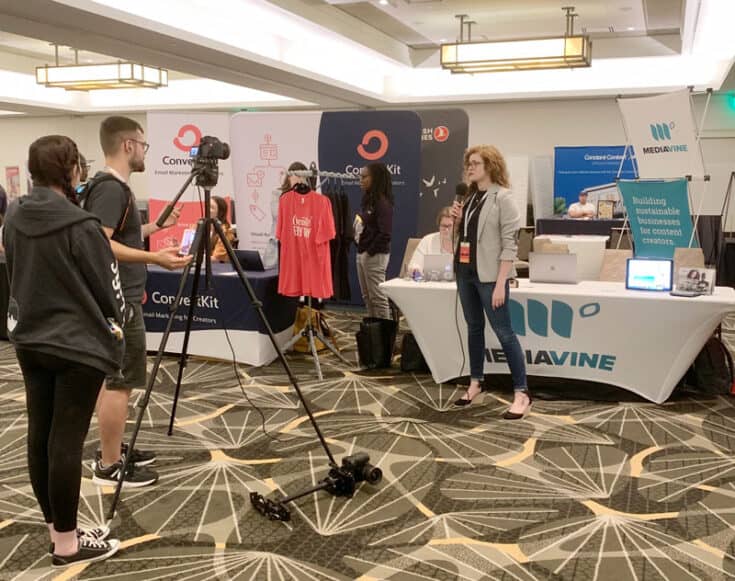 Keyanna's Take
TravelCon was a great conference. I got to catch the opening keynote by Cheryl Strayed who talked a lot about her journey and experiences. She also spoke a great deal about facing your fears, overcoming obstacles and embracing whatever journey you are currently on.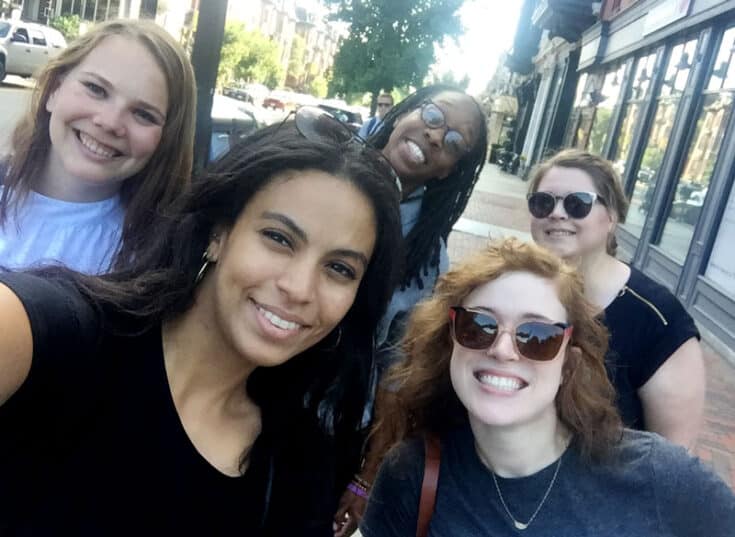 Stephie's Take
TravelCon brought us to the beautiful, bustling city of Boston! Aside from enjoying a bit of a competition to see which bakery had the best donuts, our team enjoyed meeting so many of our own publishers as well as new-to-us publishers at the conference. I spoke on a panel about working with brands alongside some of the other conference sponsors.
---
We're already into Q3 and are ready for another busy conference season. We've already been to Haven and TCF Style Expo, and soon we are headed to FinCon, Tastemaker, FYI Con and Type A. Will we see you there?