Type-A Parent Conference Recap: First Place in the Second City
In case you were starting to feel like the Mediavine team has been just about everywhere this fall… we sort of have been!
Our fall tour de conferences has seen us at TravelCon, Tastemaker, FinCon, Type-A Parent and FYI.
While some of the team was rocking it out in Orlando at FinCon, I was in Chicago at the 12th Annual Type-A Parent and Lifestyle Blogging Conference.
Every year, hundreds of savvy lifestyle bloggers converge to discuss the business of blogging, and this year's event at The Drake, just off of Michigan Avenue in Chicago, didn't disappoint.
 

 

View this post on Instagram

 
Day one of the conference (Thursday) was a more intimate day of learning for VIP attendees, so the festivities kicked off on Wednesday night with a VIP cocktail hour where we enjoyed the chance to mix and mingle with a smaller crowd. Many of the attendees already knew Jenny from her attending and speaking at previous events, but it was my first year at Type-A so it was fun to meet everyone.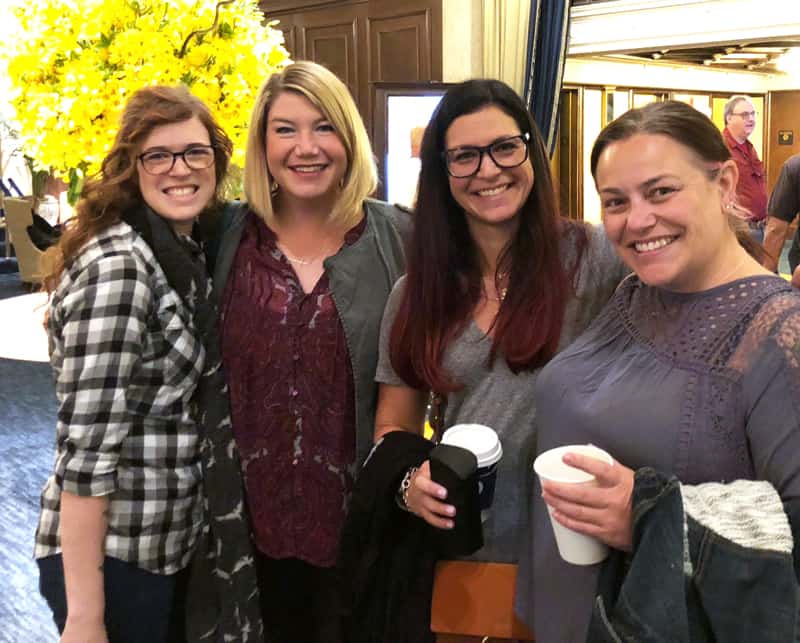 Thursday dawned bright and early with some great sessions on everything from attracting your dream sponsors to avoiding common business mistakes.
After a dinner with some of the speakers and VIPs at the incomparable Little Goat Diner, we were ready to head into the first day of sessions with all of the attendees.
Jenny arrived from FinCon on Friday morning and, in true Jenny style, promptly got ready to speak twice on Friday afternoon.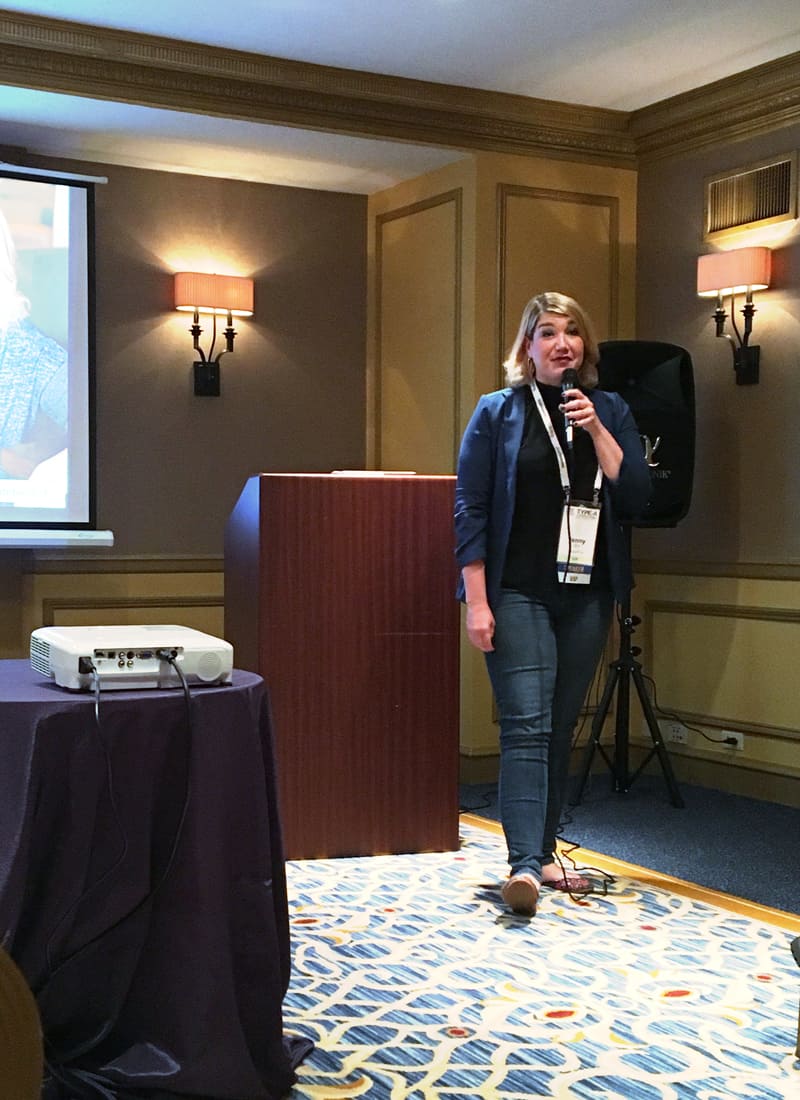 Her first session, a panel with Jana Seitzer of Whisky + Sunshine and Cris Stone of Kiss my Tulle (a Mediavine publisher!), went in depth on everything you need to know about brand ambassadorships.
These ladies know their stuff, and it was great to see a session dive deep into building long-term relationships with brands.
From there, we hopped downstairs so Jenny could do her famous "Making a Brand Swipe Right" session. This session is always a hit — not just because Jenny is hysterical, which she is, but because it gives great actionable tips to making your site and yourself attractive to brands.
If you've never had a chance to see the session, Jenny did a modified version combined with my session on writing pitches at our own conference this spring. Check out our Pitch Perfect session on our Mediavine YouTube channel!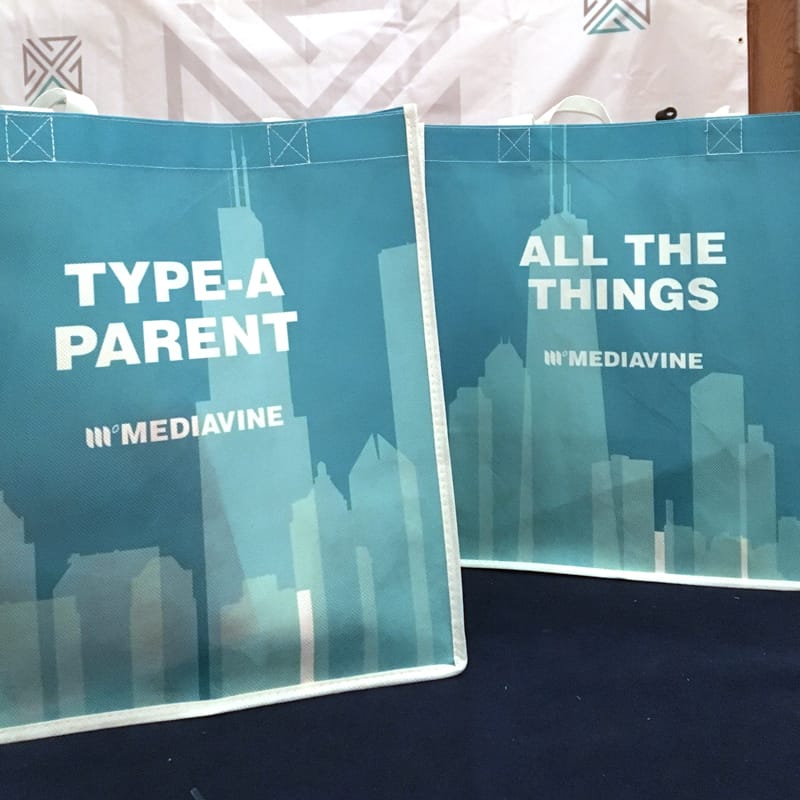 On Saturday, with Jenny's speaking engagements over, we both got to fully enjoy the last day of sessions and learning as we connected one-on-one with many of our fellow attendees and wrapped up the conference at the closing party.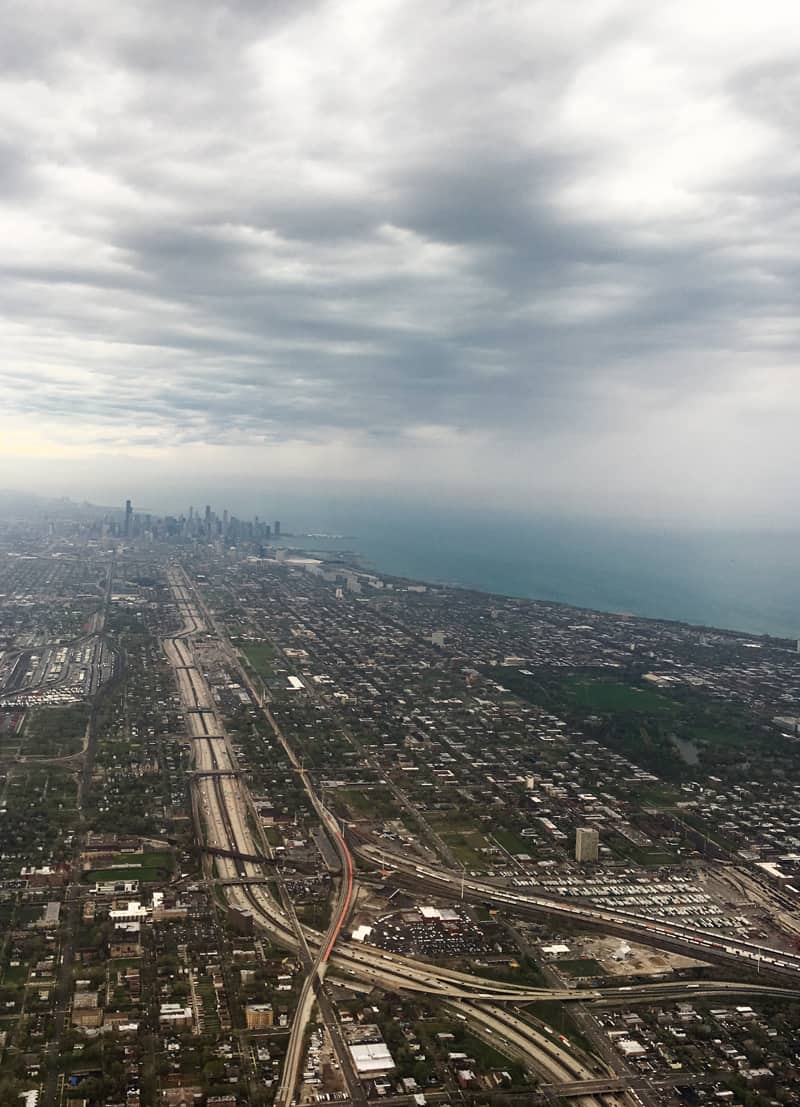 Type-A was full of great conversations and connections and we can't wait to be back in the Windy City for #MVCon19 in June!