Case Study
---
Full service ad management companies make a lot of claims about their ads and services, but the proof is in the pudding. For Mediavine, the real story is found in the words of our publishers.
Check out these Mediavine case studies to see our offerings in action:
Our Trellis Case Study series spotlights publishers like Sarah from MomsLA who are using Trellis, Mediavine's WordPress framework and theme. Built for speed, Trellis takes the lead in optimizing sites for Page Experience and Core Web Vitals so that publishers can concentrate on their business, not their site code.
Our SEO Case Study series proves that SEO and digital ads can coexist for Mediavine publishers like Natasha from Salt and Lavender and Britni from Play Party Plan.
Content During Covid highlights the shifts Mediavine publishers like Sarah Maker and Raffaele from Ohio Tropics are making to serve their audience through the pandemic while continuing to grow their traffic.
In our Growing With Mediavine series, publishers like Samantha of Sugar Spun Run talk about the incredible traffic gains they've experienced since they started working with us for full service ad management.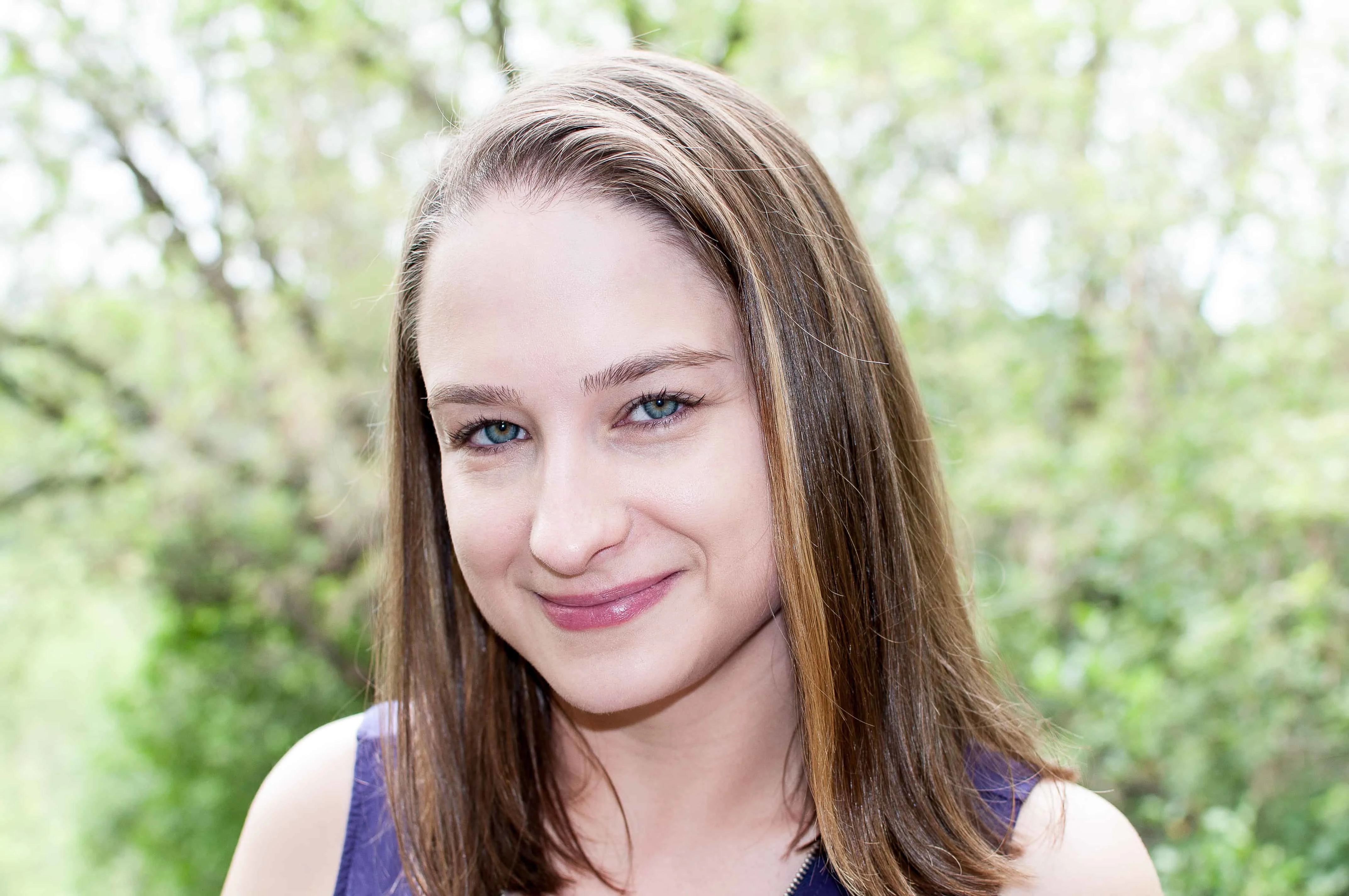 SEO Case Study: Salt and Lavender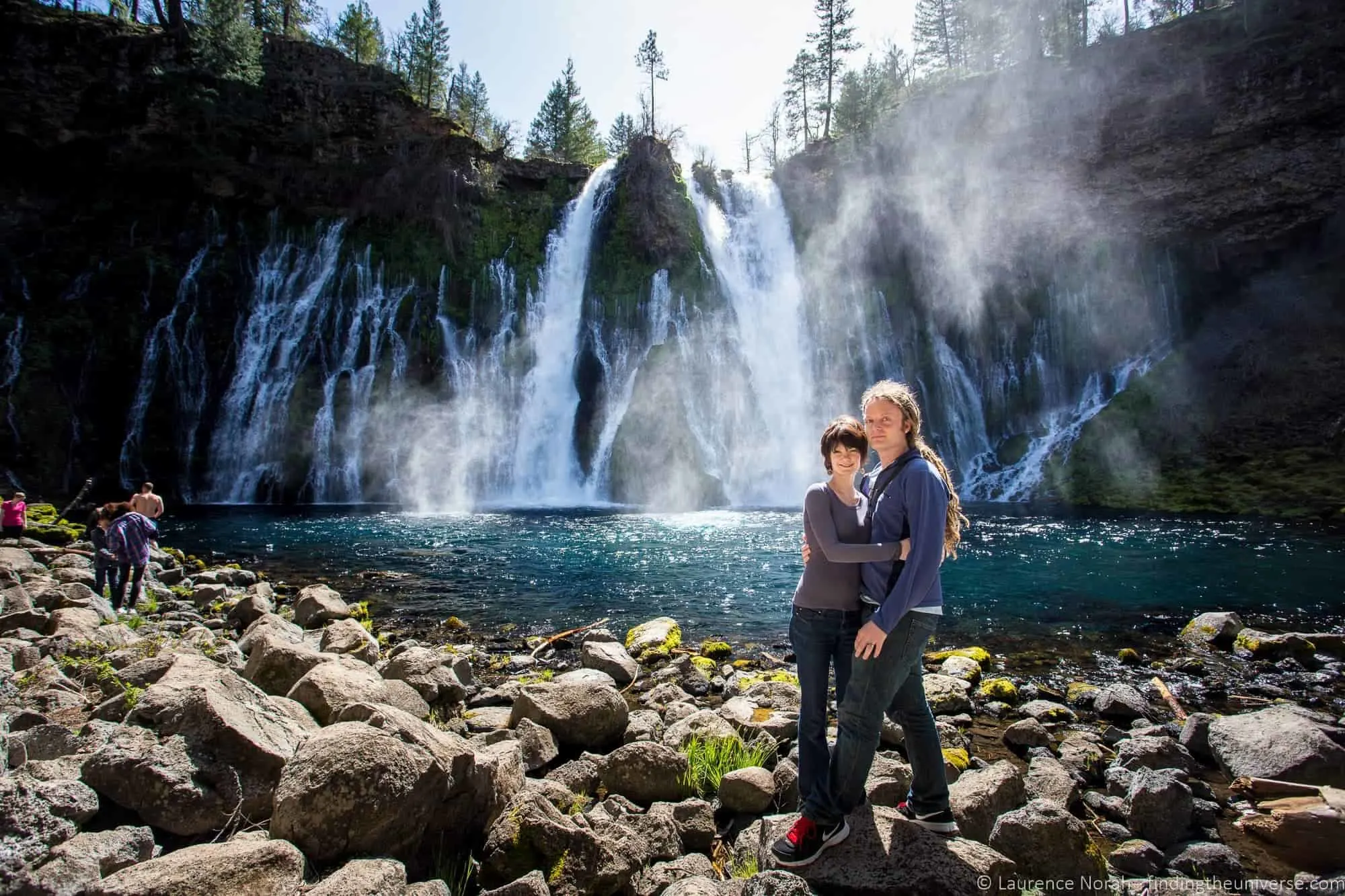 Case Study: WordPress PageSpeed with Laurence Norah of Finding The Universe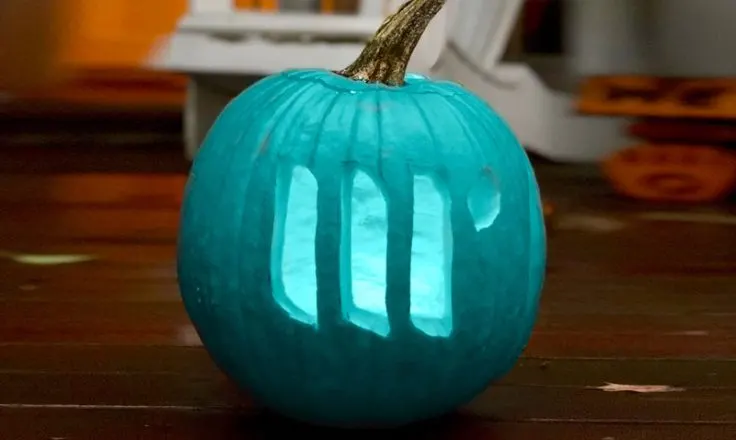 The Pumpkin Lady and Mediavine: A Spooktacular Case Study
Subscribe for Updates
Stay up to date with the latest from Mediavine