For a long time, folks in the SEO industry have held the belief that ads and good SEO can't mix. While there's no link to quantity of ads and search rankings, the community is pretty certain there's a correlation between site speed and rankings. When you have slow loading ads, it can definitely effect site speed.
At Mediavine, we're changing the narrative. Ads don't have to completely kill your pagespeed. SEO and Pagespeed are twin passions here, and we create all of our ad technology and WordPress products (like Create and Trellis) with both in mind.
SEO has long been a focus for Mediavine — in fact, it's how we launched the company back in 2004. To this day, search engines are what fuel traffic to Mediavine's owned and operated sites, so everything we do with ads keeps SEO front of mind. You can read more about how Mediavine ads play nicely with SEO in Eric's post and video.
Helping our publishers learn more about SEO is a win-win in our book. Education via our Facebook lives, help center and blog in posts such as our ultimate SEO checklist and other SEO resources are a big part of our mission, because when you grow, we grow.
This SEO Case Study series is focused on how our publishers are leveraging Mediavine's SEO and pagespeed tools and settings to rank higher in search engines, boost traffic and earn even more with their ads. Our first one featured Natasha Bull from Salt and Lavender, and in this post we're talking with Jeremy Jones. He blogs about travel on Living the Dream RTW and Discover the Burgh. Welcome to the Mediavine blog, Jeremy!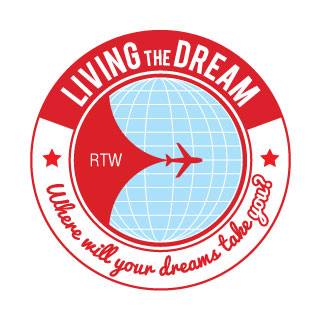 How long have you been blogging? When did you join Mediavine?
10 1/2 years blogging, joined April 2017
What is your current ad density setting in the dashboard for desktop and mobile? Why did you choose this setting?
Low on mobile and normal on desktop. Seems to be a standard spacing for most of my articles; however, I manually place in most of my posts. I just let the settings dictate those 100% and for posts I haven't optimized. (For example, when I publish a new post if an ad doesn't show up due to being too short of density, I'll go in and make that section longer.)

What are you currently averaging in page speed per Google Page Speed Insights?
Generally 3.5-3.9 seconds for a post.
When did you start focusing on SEO and/or site speed?
About 3-4 years ago for both.
How has working with Mediavine impacted your SEO, site speed and site overall?
I think they all go hand-in-hand. Mediavine was significantly faster than AdSense ads alone, so there was an SEO boost there. The recent changes to defer loading make it even faster. While I was on a premium, managed host prior to getting on Mediavine, the ad earnings also help pay that fee as well where AdSense did not on its own.
What steps have you taken to improve your SEO and/or site speed? What resources/tools have you used?
I am a big fan of Keysearch. I've gone through and optimized articles for primary keywords, secondary keywords, and internal linking. I've also unpublished a lot of dead content and worked on improving general use-ability, EAT, and other potential SEO factors as well.
Are you taking advantage of any of the site speed tools offered by Mediavine, like Optimize Ads for Mobile or Desktop Pagespeed?
Yep! All of the options to make my site faster.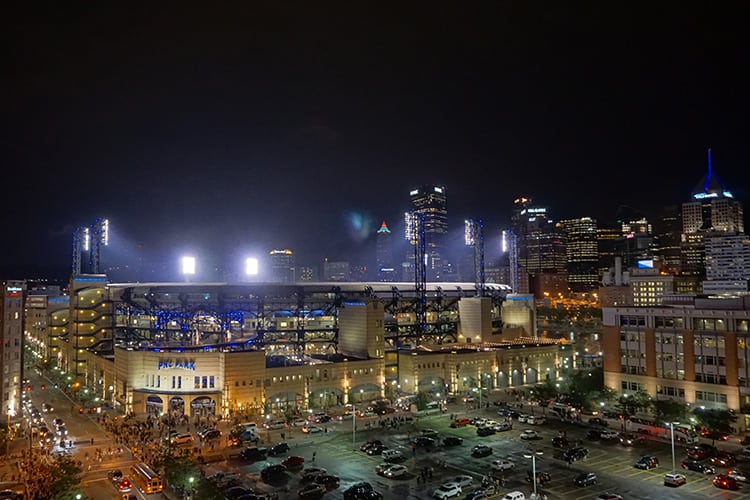 What advice do you have for someone who would like to increase their organic search traffic?
I know some people would argue with this, but I really think that exact match keyword usage is still king. You can't rank for keywords you don't use. You won't know what keywords to use if you don't look at their search volumes and difficulties (the latter being estimates through proprietary algorithms, of course). You'll only get lucky part of the time by guessing, so simply getting strategic on that end let me have huge returns on my sites.
Subscribe for Updates
Stay up to date with the latest from Mediavine