Mediavine's SEO Resources
Check out all of our search engine optimization articles, help docs, blog posts and more!
Everything we do at Mediavine is with SEO in mind.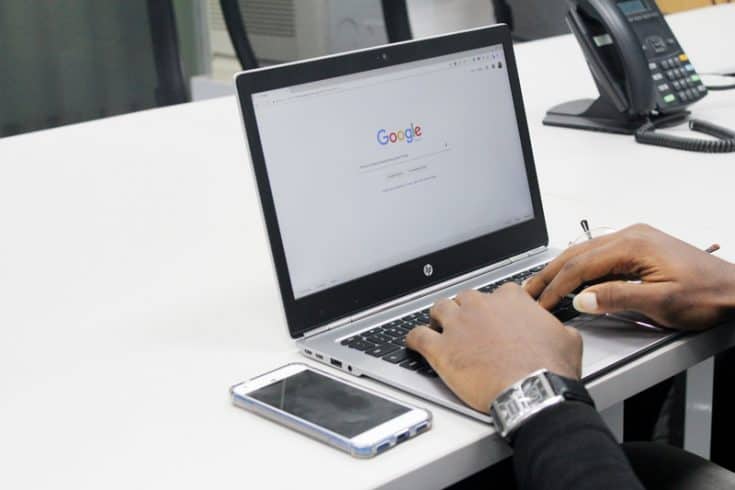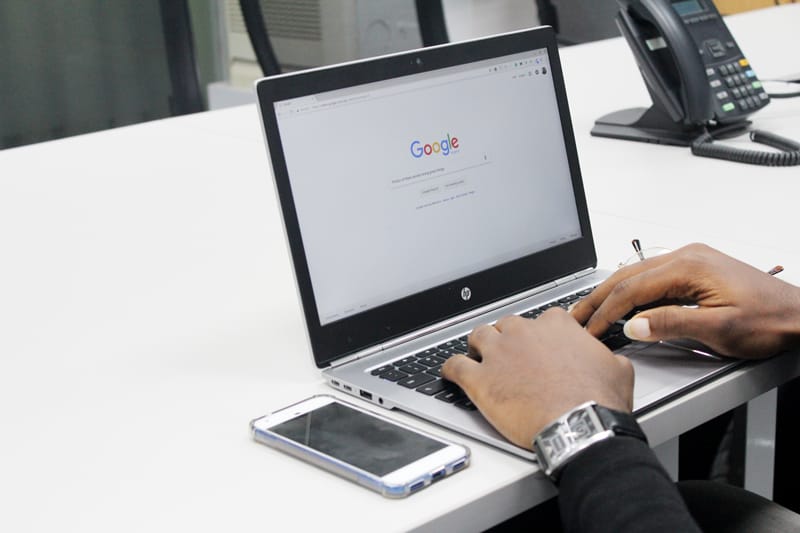 Why?
We got our start as an SEO firm in 2004, and have used our knowledge to grow our own sites that we publish, including The Hollywood Gossip, one of the top celebrity gossip sites on the web. Search engine traffic accounts for a big chunk of our sessions, so we would never want to create any tech that would interfere with that.
That might seem counterintuitive, especially when search engines have said they don't love ads because they're clunky and slow, but that's even more reason for us to try for coexistence. We even wrote a whole blog post about SEO and ads, and how they can coexist.
In fact, we have a ton of SEO resources we have shared in blog posts, videos, help docs and more, and we're adding more all the time. We decided to round them up for easy reference, so you can get to optimizing!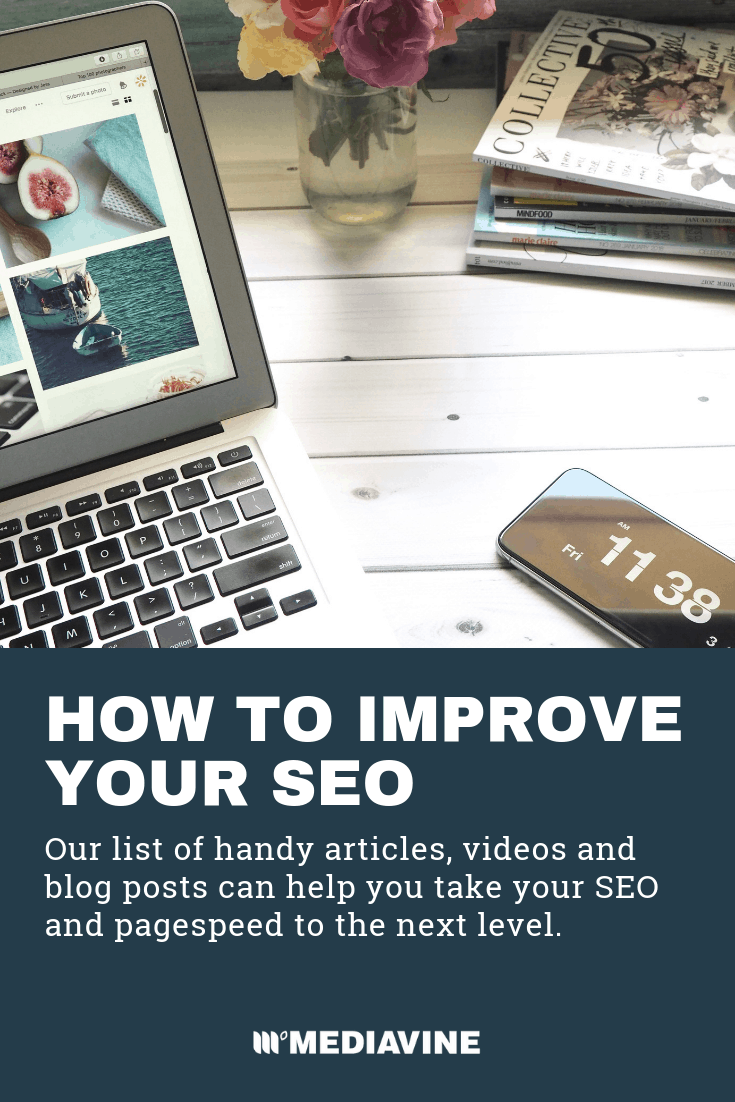 SEO Articles & Blog Posts
Best Practices
The Ultimate Easy SEO Checklist
Mediavine Guide to SEO Best Practices
How to Choose the Right Keyword for You
Improving Rankings with Google Search Console
Optimizing
Mediavine RPM Challenge — A three-part challenge to help you optimize your posts for better RPM and SEO. We recommend taking it at least once per quarter to help you maximize your earnings.
Week 1 – Identifying Which Posts to Optimize
Week 2 – Optimizing Your Posts
Week 3 – Sharing Your Work and Tracking Your Growth
Mediavine Guide to Optimizing Content for Better SEO and Ad Performance
Optimizing Your Most Valuable Content for Better RPM and SEO
Improve RPM and SEO with Headings
Increase Font Size and SEO and RPM Along With It
Word Count: Why More is More for SEO and Ad Revenue Alike
SEO & Ads
Lazy Loading Ads: Why Mediavine Ads Load 200% Faster (This was featured on the Google blog)
Page Speed
Optimize Ads for Mobile Pagespeed
Optimize Ads for Desktop Pagespeed
Optimize Images with Short Pixel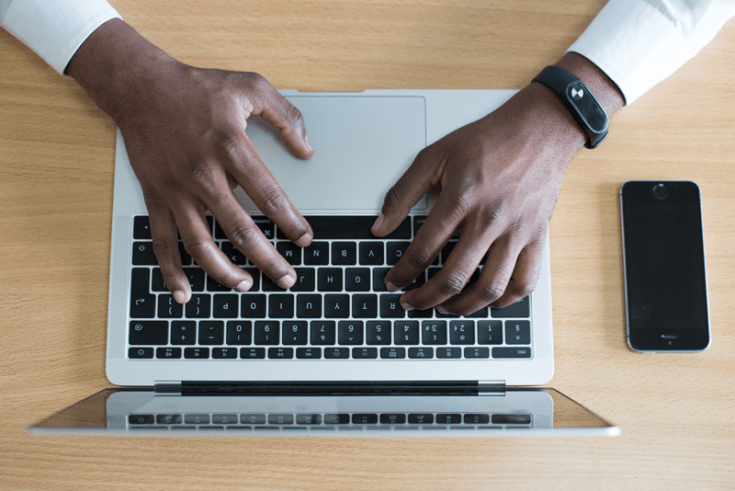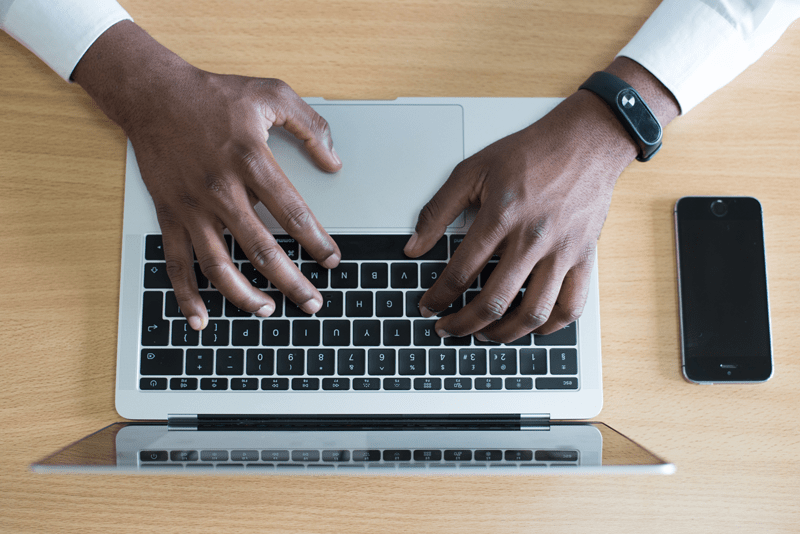 Videos
Go For Teal Series — Our weekly YouTube video series about optimization, SEO and ads hosted by Mediavine CEO Eric Hochberger.
Unlocking RPM with Aimee Shugarman and Courtney O'Dell (2018 Summer of Live) — Hear from two Mediavine publishers who have implemented nearly every suggestion we've ever given them and who have seen great growth in SEO and traffic overall because of it.
SEO Tips & Tricks with Amber Bracegirdle (2018 Teal Talk)
Sizzlin' SEO with Amber Bracegirdle and Joshua Unseth (2018 Summer of Live)
Growing Your Traffic with Stephanie Keeping and Lena Gott (2018 Summer of Live)
Theory of Content Live! episode with Amber Bracegirdle and Joshua Unseth (2018 Mediavine Conference, hosted at Google's HQ)
Harnessing SEO Without Losing Your Mind with Amber Bracegirdle and Joshua Unseth (2017 Mediavine Conference in Charleston)
Create by Mediavine
Our robust WordPress plugin, Create by Mediavine, is built with SEO in mind. Add printable recipe cards, how-to craft cards and lists that are marked up with Schema that search engines love to use for rich results.
Theory of Content Podcast
Mediavine's co-founder Amber Bracegirdle is a cohost of the Theory of Content podcast, along with Joshua Unseth, the in-house director of marketing for Alarm Grid. Together they discuss how they go about thinking about making content.