General Blogging
---
Learn the ins and outs of blogging from the Mediavine team and guest experts. Your blog is your business, and these tips and tricks can help you take it to the next level.
If you're just starting out, we recommend checking out our resources in the order below, to help get you started on the right foot.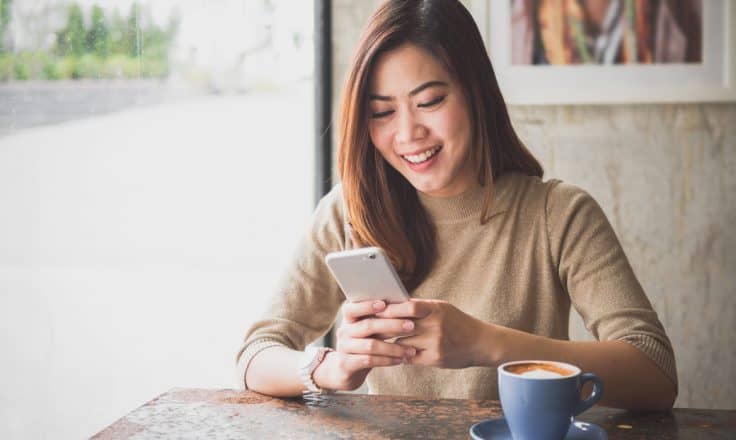 Mediavine SSL Ads: Should You Go Secure?
Subscribe for Updates
Stay up to date with the latest from Mediavine