Advertising
---
Digital advertising is an ever-changing world. At Mediavine, we're here to explain anything and everything we know about ads (which is quite a lot). Tune in to our blog every week for more about what's new in advertising.
Additionally, we've got some starting touchpoints to help guide you, if you're new to this space.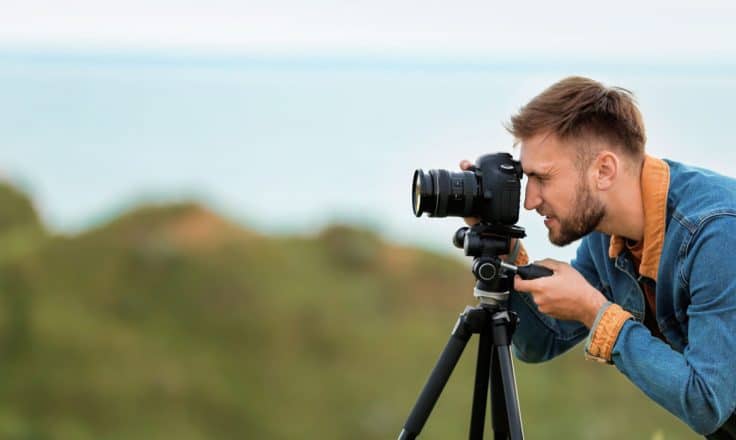 What is Programmatic Advertising?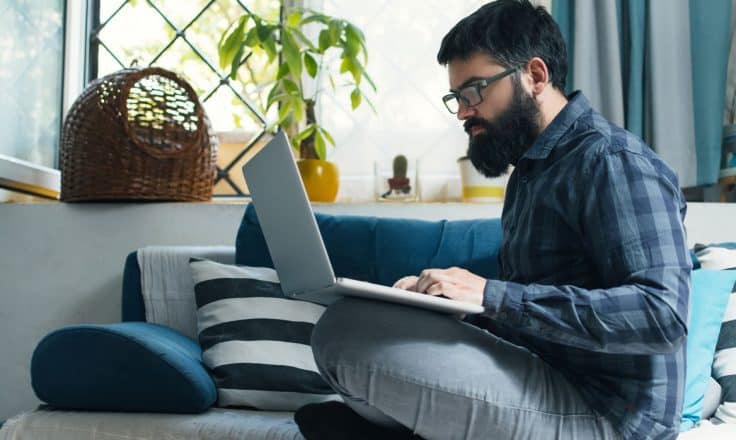 For Publishers, By Publishers
Subscribe for Updates
Stay up to date with the latest from Mediavine