What Does Mediavine Cost?
One of the common questions our amazing support and marketing teams encounter when speaking with prospective publishing partners is "what does Mediavine cost?"
In a word, nothing! But in the interest of optimizing word count for SEO and user experience…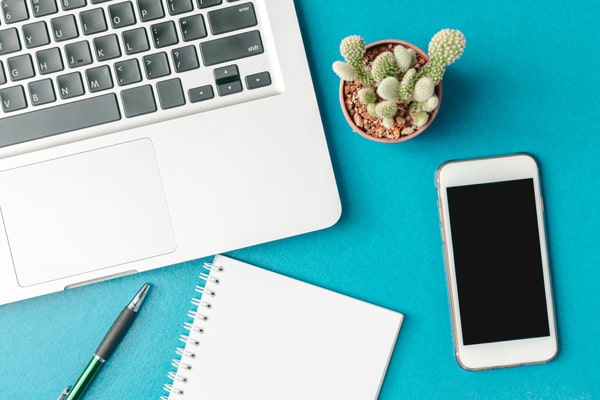 The mere thought process behind asking that question implies an assumption on the publisher's part — that in joining Mediavine, you must pay an upfront fee and/or be charged for administrative costs, hosting, sales commissions, adjustments for discrepancies and so forth.
This is not the case. Mediavine publishers, present and future, pay none of the above!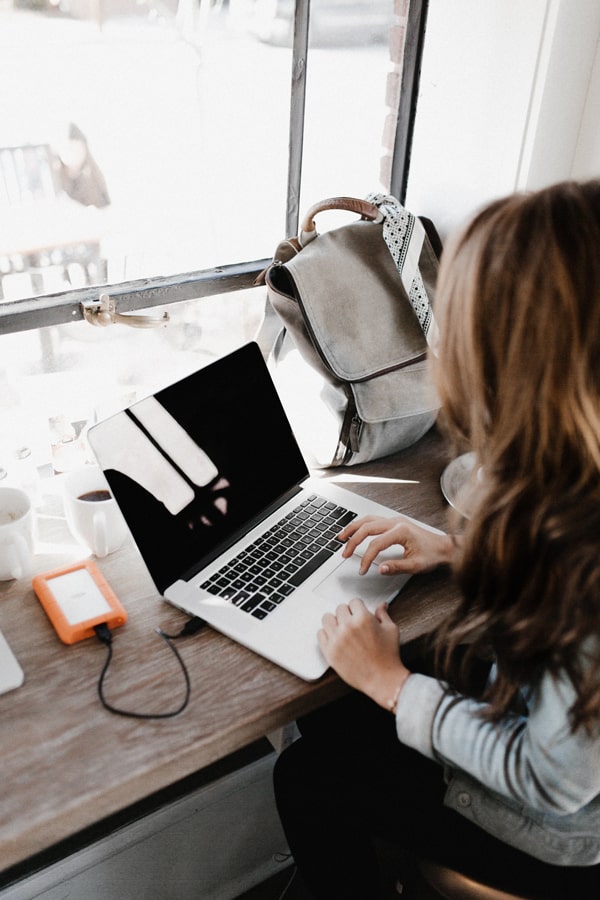 While there are important Mediavine requirements re: website traffic and quality, our onboarding process is free, and all subsequent serving fees, commissions, discrepancies, and other costs are deducted from our portion of the revenue share (more on that in a moment).
We cannot stress this enough: We do not adjust publishers' earnings at the end of the month, or add in any hidden fees. The figures broken down in the Mediavine dashboard are shown with all commissions and revenue shares already calculated. What you see is your earnings, period.
We're dedicated to full transparency. You'll always know how much you're making — and we're making — because it's a flat percentage which fluctuates based on several basic factors.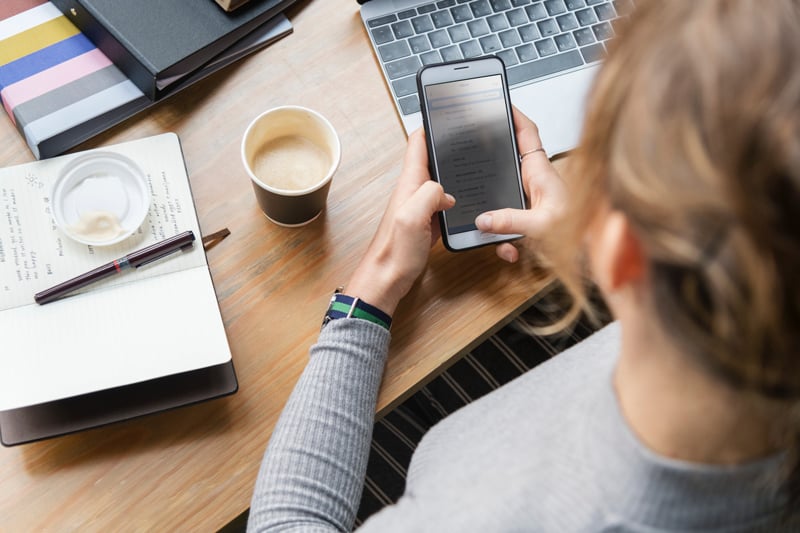 Our revenue share begins at a base of 75% to the publisher and 25% to Mediavine, on ads where we pay the expense of the ad server. With a few ad partners (GumGum, ZergNet), ad serving costs are absorbed by the partner, and in such cases, publishers receive 80% to Mediavine's 20%.
Again, the above percentages are the starting point. Depending on the number of ad impressions, that baseline can be as high as 85%, and when including our loyalty bonus of 1% per year up to five years, the Mediavine revenue share can be as high as 90% to the publisher!
Originally, our revenue share was a flat 70% to the publisher, but as we grew, the cost of running our business declined compared to the revenue we generated, enabling us to pass more of it back to the publishers who make us the largest portfolio of exclusively represented inventory online.
We mention that because our philosophy on revenue sharing has always been emblematic of our approach to the fundamental question of what is Mediavine in general. Our mission is to build sustainable businesses for content creators, including ourselves.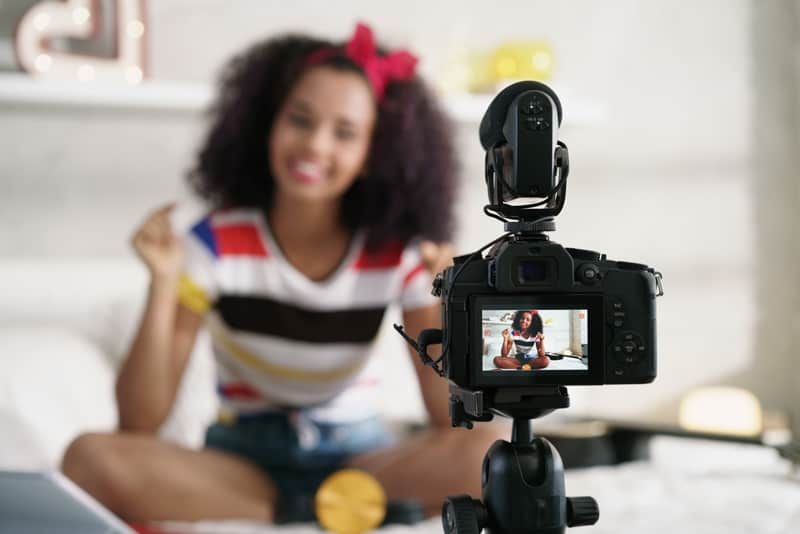 Our company is dedicated to developing the most innovative technology not only on the advertising side, but on the publishing side (see our the patent-pending video adhesion ad unit and Create by Mediavine plugin, respectively) in order to make our publishers happy and successful.
Whether you have 50 million sessions per month or 50,000, you'll have access to the same unparalleled level of support from our team, as well as amazing educational tools such as our live events, blog, YouTube channel and our Facebook group, which provides access to Mediavine employees and 3,800 fellow publishers around the clock.
At Mediavine, ads are just the beginning. We were independent publishers for over a decade thanks to our ability to adapt. In the last four years of rapid expansion as an ad management provider, we've brought the same agility and comprehensive approach to our publishing partners.
Suffice it to say, we plan to continue that and then some in the years ahead.