Mediavine at Everything Food Conference
Mediavine works with bloggers of all niches, from travel to finance, but the food niche will always hold a special place in our hearts.
If you're familiar with how Mediavine got started, you'll know that we started with ads on our own food site, Food Fanatic, and branched out to helping our Food Fanatic writers — other bloggers — with ads on their sites.
Since then, we've expanded to more than 3,300 sites that cover a multitude of topics, but our food blogging roots mean we love food blogging conferences.
It's not just because we really love to eat! We love to get out in the world and meet fellow bloggers, as you'll recall from our trips to San Francisco for Pinterest's first conference and Kansas City for BlogPaws earlier this year, as well as our own Mediavine Conference in San Jose.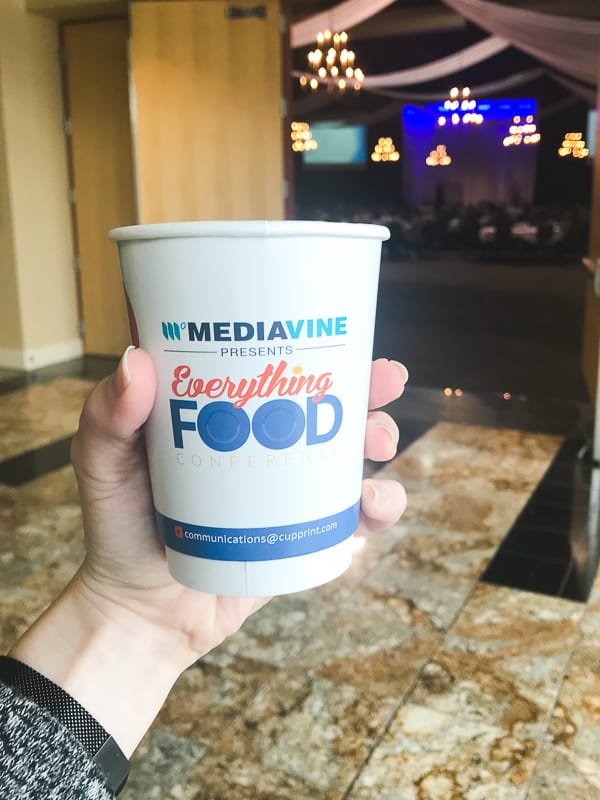 This year we decided to sponsor Everything Food Conference (EFC) for the second time.
We love this conference because it caters to a wide range of food bloggers. No matter your skill level, there is always something for every food blogger at EFC.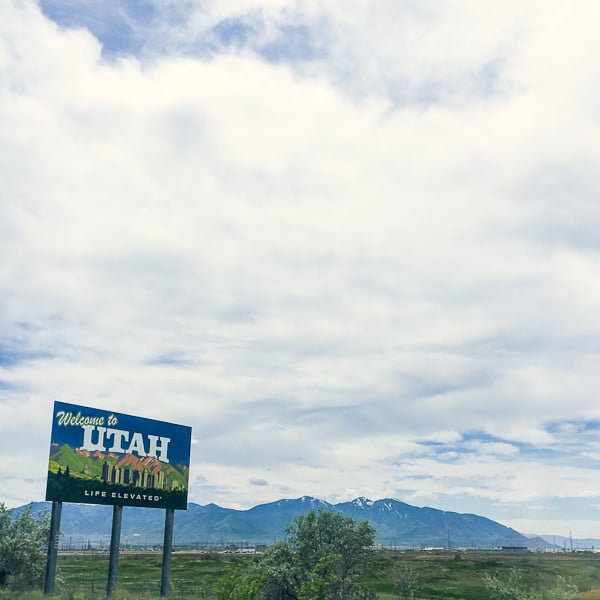 A handful of Mediavine staffers traveled to Layton, Utah (just outside of Salt Lake City) to attend this year's conference.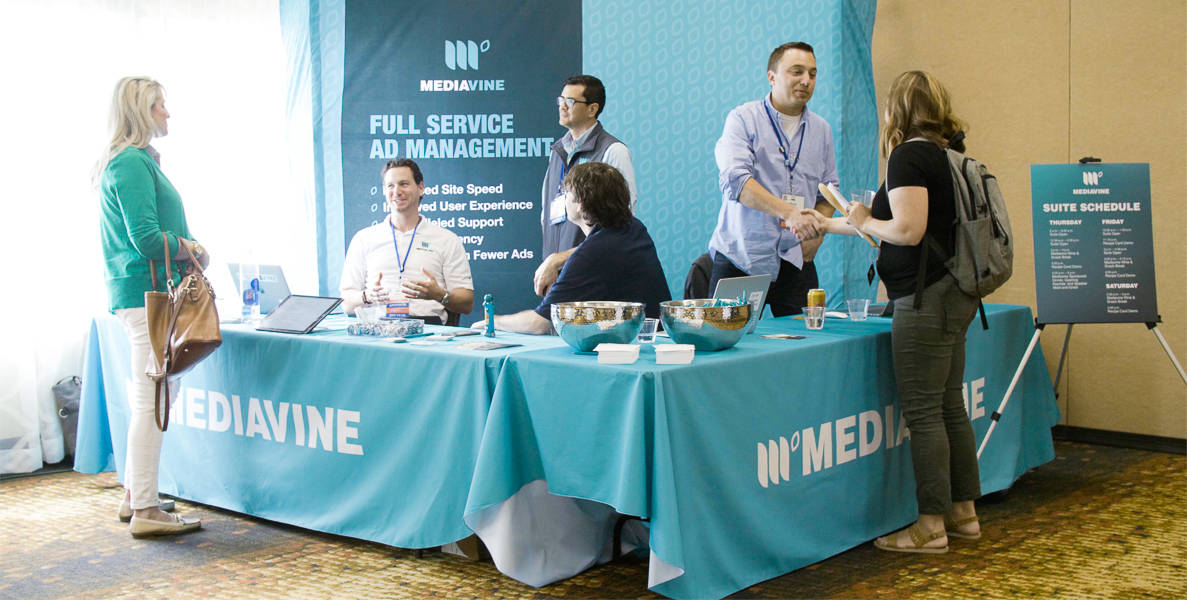 On the first night, several Mediavine team members participated in the speed networking event with publishers. It was a great opportunity to meet one on one with prospective publishers, and existing publishers who wanted to dive deeper into their ad setup.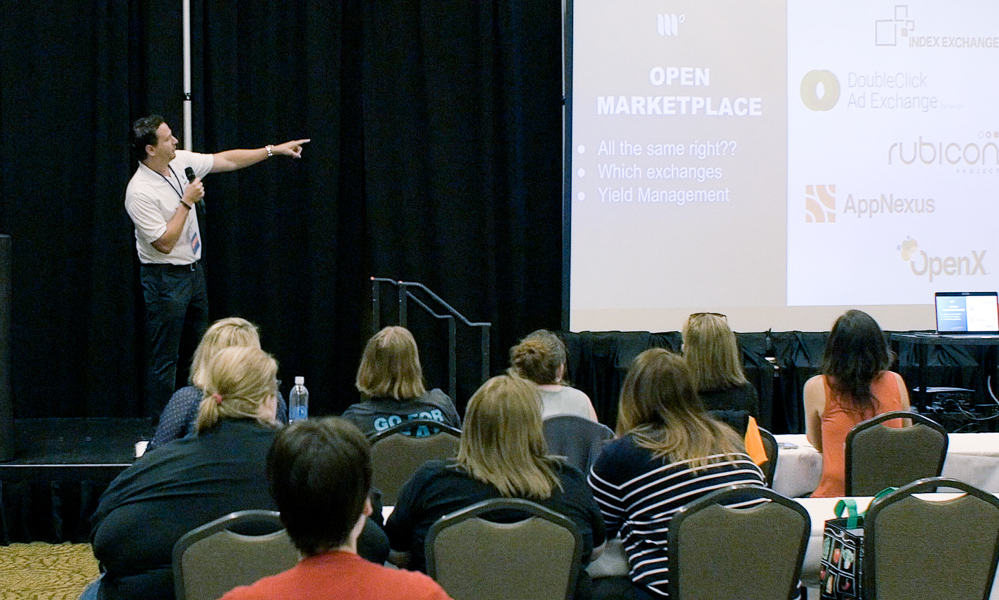 The next day, our co-founder Eric Hochberger spoke about "Demystifying Ad Management" and all the things your ad management company should be doing for you.
We covered SEO too when our co-founder Amber Bracegirdle and her Theory of Content podcast co-host Joshua Unseth did an hour of Q&A for a packed room.
Here are Amber & Joshua discussing SEO on a recent Mediavine Facebook Live:
Mediavine also sponsored the keynote dinner featuring influencer personality Allison Faulkner of The Allison Show for a spirited dance-party/talk.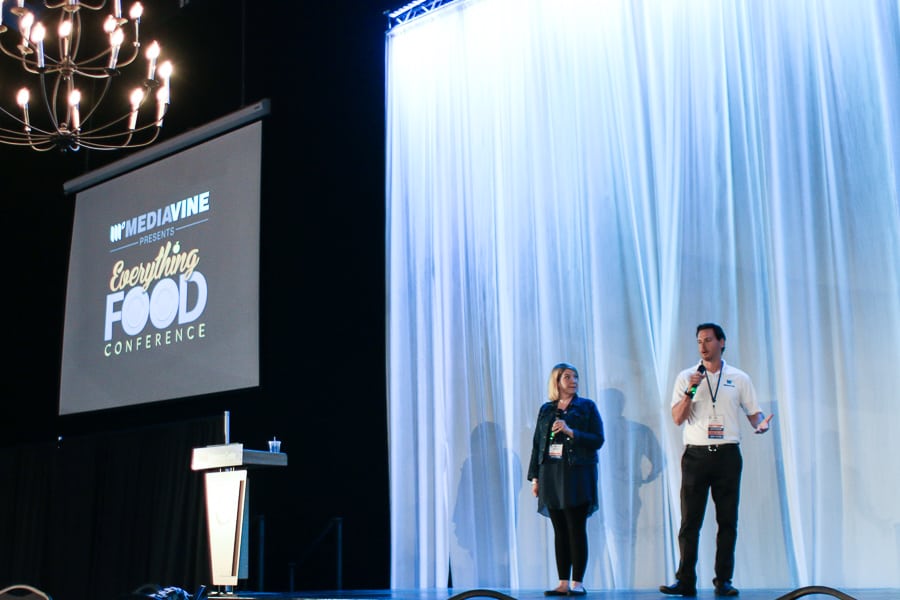 Dinner was a feast of Mexican food from Red Iguana, one of Salt Lake City's top restaurants.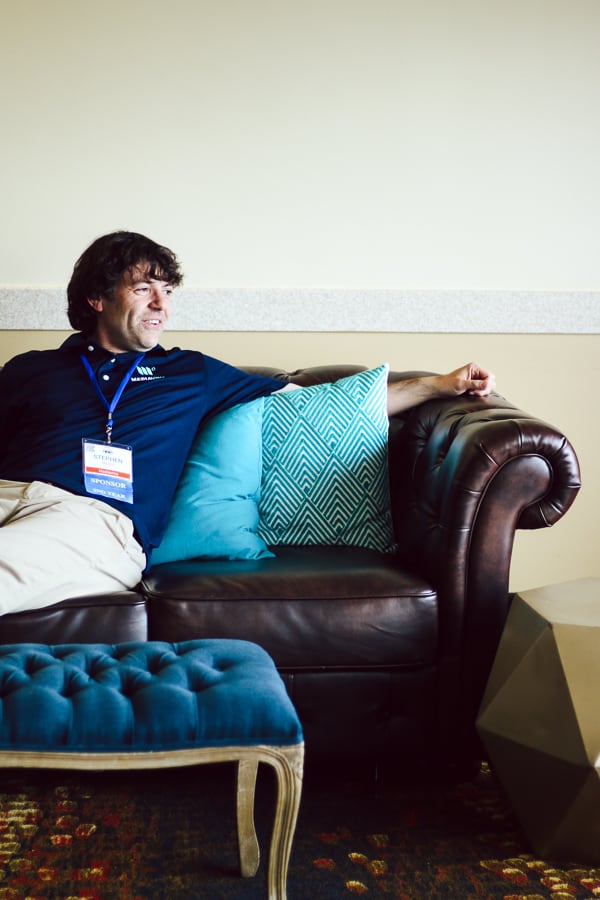 While conference-goers attended sessions and workshops, our staff was available to chat about ads, site speed, SEO and more in our "living room."
With comfy chairs and charging stations in our favorite color scheme, the living room was a nice repose for anyone wanting a place to hang out and get away from the hustle and bustle of the conference.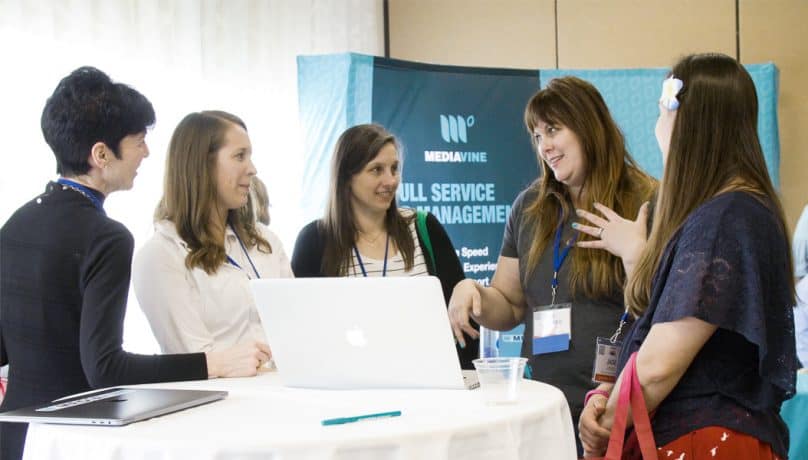 Our Publisher Support team demonstrated our new Mediavine Create plugin for recipes that will be released later this summer. It was wonderful to get real-time feedback from food bloggers as they watched the card in action.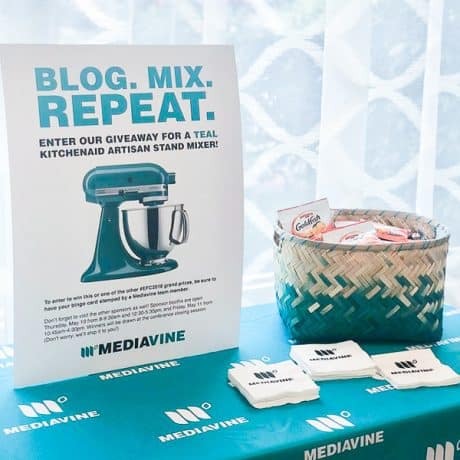 One thing we love doing at events is sending everyone home with teal swag. Each attendee got a Mediavine spatula in their gift bag, and we offered a giveaway for a coveted teal KitchenAid stand mixer to one lucky winner.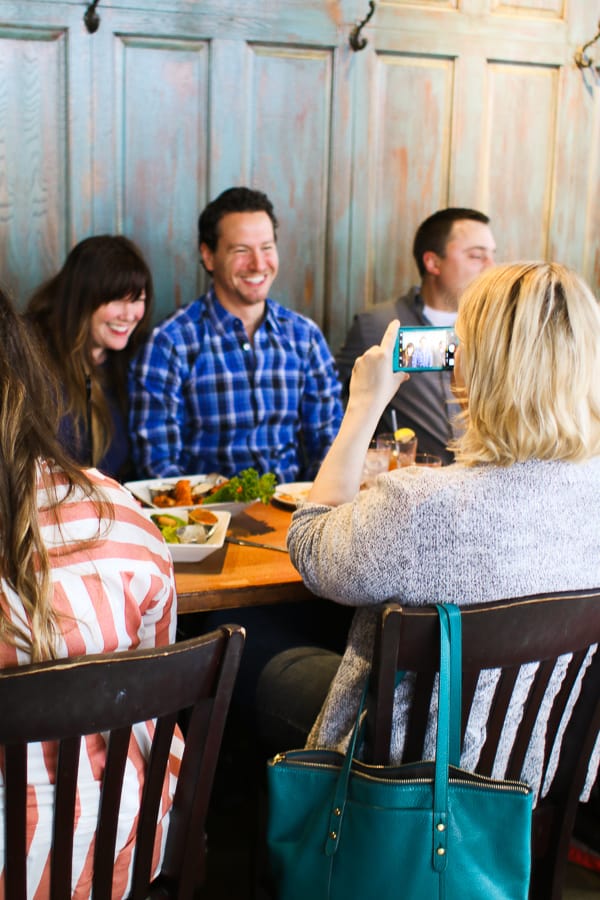 Our team got to have some fun, too, enjoying lunch and local craft brews at nearby Roosters Brewing. Our marketing team also did some filming for upcoming video projects, so be on the lookout for those!
Plus, we never travel anywhere without our Mediavine teal Jenga set!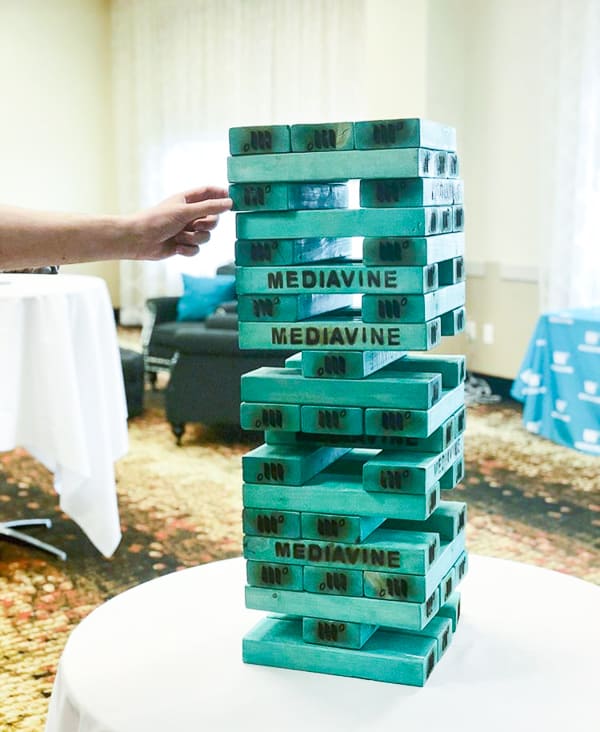 Overall it was a jam-packed few days, and we can't wait to do it all again. We're looking forward to attending more blogging conferences in all niches in the coming months!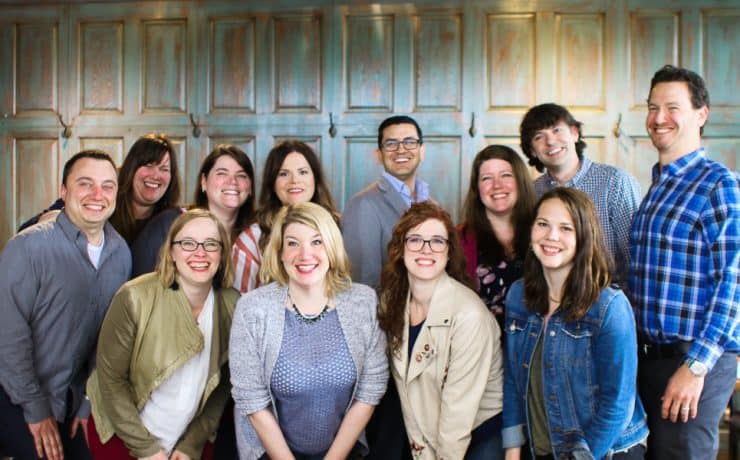 Thanks so much to Kami, Maddi, and Emily and the rest of the EFC team for having this teal-loving bunch!